Microsoft And Google CEOs Meet With Biden About AI Dangers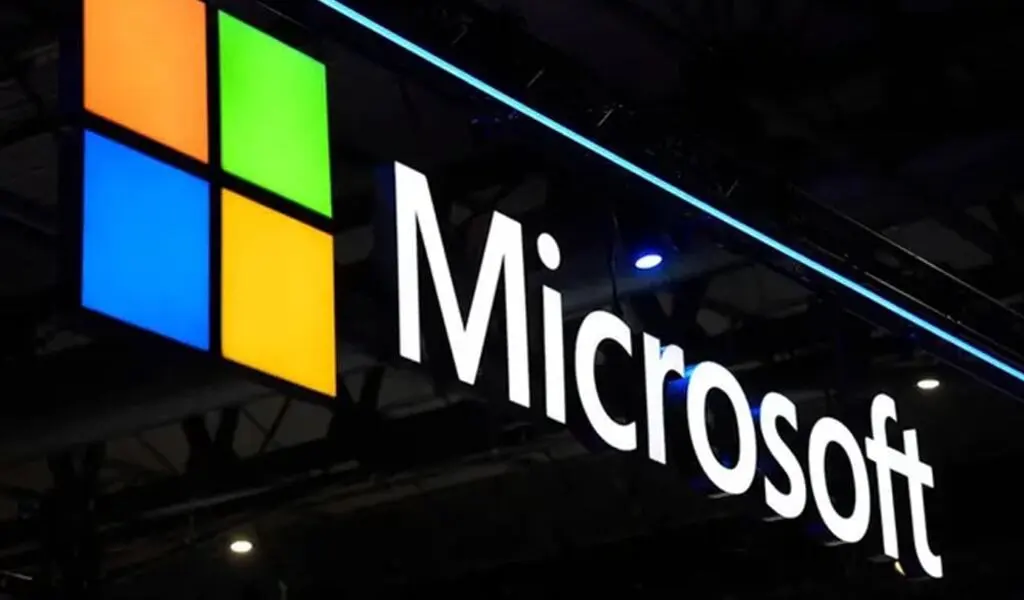 (CTN News) – In a meeting with Google, Microsoft, and other top AI companies on Thursday, Biden stressed that they must ensure product safety before deployment.
With apps such as ChatGPT capturing the public's attention this year, companies are scrambling to Microsoft launch similar products they expect to change the nature of work.
Such tools, which are said to be able to make medical diagnoses, write screenplays, create legal briefs, and debug software, have been tested by millions of users, raising concerns about privacy violations, skewing employment decisions, and misinformation campaigns based on power.
According to the White House, Biden told the officials AI poses current and potential risks to people, society, and national security.
A "frank and constructive discussion" took place at the meeting regarding the importance of companies being more transparent with policymakers about their artificial intelligence systems; the importance of evaluating their safety; and protecting them against malicious attacks, the White House said.
It began at 11:45 a.m. Google's Sundar Pichai, Microsoft Corp's Satya Nadella, OpenAI's Sam Altman, and Anthropic's Dario Amodei were among the speakers, along with Vice President Kamala Harris, Biden's Chief of Staff Jeff Zients, National Security Advisor Jake Sullivan, Director of the National Economic Council Lael Brainard, and Secretary of Commerce Gina Raimondo.
In Harris' opinion, the technology may improve lives, but it may also raise safety, privacy, and civil rights concerns. Their legal responsibility is to ensure the safety of their artificial intelligence products, and the administration supports new legislation and regulations related to this field.
During the meeting, Altman told reporters that companies were on the same page on regulations, which was "surprisingly."
In addition to the National Science Foundation investment, the administration announced that the Office of Management and Budget would release policy guidance on the use of AI by the federal government.
Several leading Microsoft AI developers will participate in a public evaluation of their AI systems, including Anthropic, Google, Hugging Face, NVIDIA Corp, and OpenAI.
A dystopian future envisioned by the Republican National Committee after Biden announced his reelection bid was created entirely using AI imagery shortly after Biden announced his reelection bid.
AI technology is expected to result in more of these types of political ads in the future.
In terms of tech regulation and crafting strong rules against deepfakes and misinformation, American regulators have fallen short of their European counterparts.
A senior administration official said, "This is not a race," adding that the administration is working closely with the US-EU Trade & Technology Council.
Federal agencies were instructed by Biden's executive order in February to eliminate bias in artificial intelligence. There has also been a risk management framework and Microsoft AI Bill of Rights released by the Biden administration.
AI-related harm will also be addressed by the Federal Trade Commission and the Department of Justice's Civil Rights Division, the Federal Trade Commission announced last week.
There have been several promises from tech giants Microsoft regarding combating propaganda, fake news regarding the Covid19 vaccines, pornography, and ethnic hate messaging. However, research and news events show that they have not been successful.
What is the old name of Microsoft?
In 1987, the year after Microsoft went public, 31-year-old Gates became the world's youngest billionaire. Gates and Allen started Microsoft—originally called Micro-Soft, for microprocessors and software—in order to produce software for the Altair 8800, an early personal computer.
SEE ALSO:
A 20% Layoff At Shopify Is Planned, And Revenue Exceeds Expectations