Intel Soars On The Back Of PC Market Recovery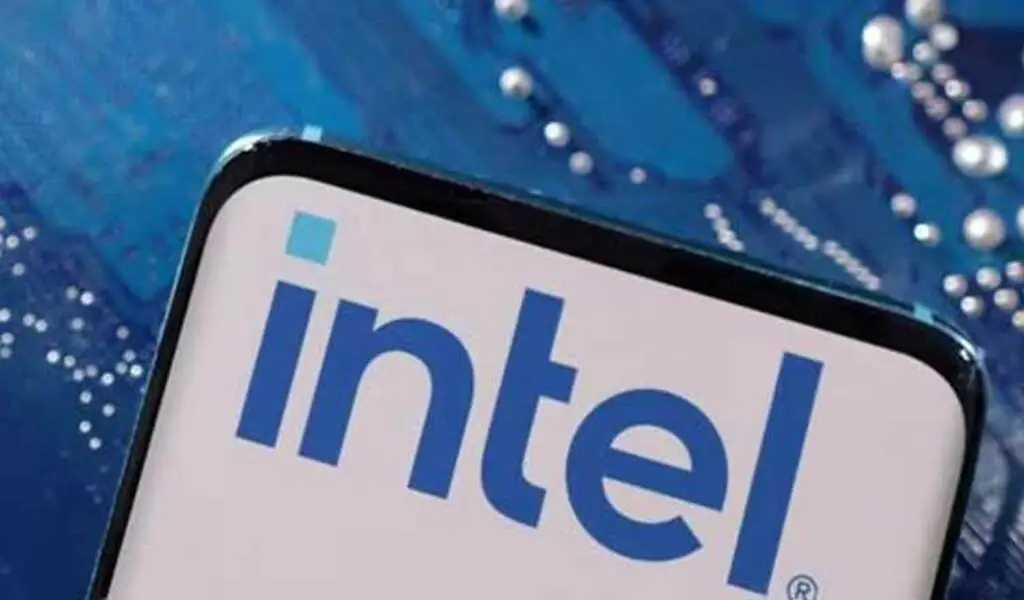 (CTN News) Chip stocks surged on Friday after Intel (INTC.O) raised its forecast, signaling a rebound in the personal computer market following a quarter-long decline.
As a result, the chipmaker's market value is expected to increase by approximately $11 billion. Other chip companies such as Advanced Micro Devices (AMD.O), Nvidia (NVDA.O) and Arm rose between 1.6% and 2.2%.
There are some signs that (Intel) appears to have turned the corner on the worst of it, according to Bernstein analysts, who pointed to the improvement in its PC-focused business and the addition of customers for its chip contract manufacturing business, among other things, as evidence.
On Thursday, Intel said it would exceed Wall Street expectations in terms of revenue and margins for the fourth quarter, as the company reported a smaller decline in its PC business segment than was expected, for the period July-September.
Intel, under the leadership of CEO Pat Gelsinger, is trying to turn around its business through heavy infrastructure investments that it hopes will give it an edge in chip manufacturing in order to compete with Taiwan-based TSMC (2330.TW), which is targeting foundry clients like Intel.
It is expected that Gelsinger will close a deal for a fourth customer before the end of the year, after securing three unnamed clients for the contract manufacturing unit, Reuters reported on Thursday.
It is evident that Intel's foundry business is gradually taking shape. According to Logan Purk, an analyst at Edward Jones, the announcement of new customers is a clear indication that the market is interested in what Intel has to offer.
As a result, at least 17 analysts have raised their price targets on the stock, resulting in a median view of $37, according to data compiled by LSEG. It is true that Intel's shares have rallied 23% this year, but its gains have paled in comparison to AMD's 44.6% jump and Nvidia's more than three-fold rise over this period.
It is important to note that Intel trades at 22.2 times its 12-month forward earnings estimates, whereas Nvidia trades at 26.06.
According to Bernstein analyst Stacy Rasgon,"AI story still seems marginal" and the "datacenter performance continues to be adversely affected by significant headwinds" as opposed to the "AI story".
It is under heavy pressure from Nvidia, which produces graphical processing units that are used to train artificial intelligence models, to compete with AMD in the data center chip market.
According to Intel, its data center business, which houses  AI chip division, saw a 10% drop in sales over the same period last year. As a result of the company's "Gaudi" AI chips, however, the company has seen a surge in interest from investors.
According to Gelsinger, there is a lot of interest in that, as we are now facing supply constraints on Gaudi, and we are racing to catch up," he said.
SEE ALSO:
Thailand Pushes Meta to Help Combat Scams on Facebook
Every Year, Google Pays Billions To Apple… What's The Reason?
Instagram Account For Pro-Palestinians Locked By Meta