What to Expect from the Best SEO Companies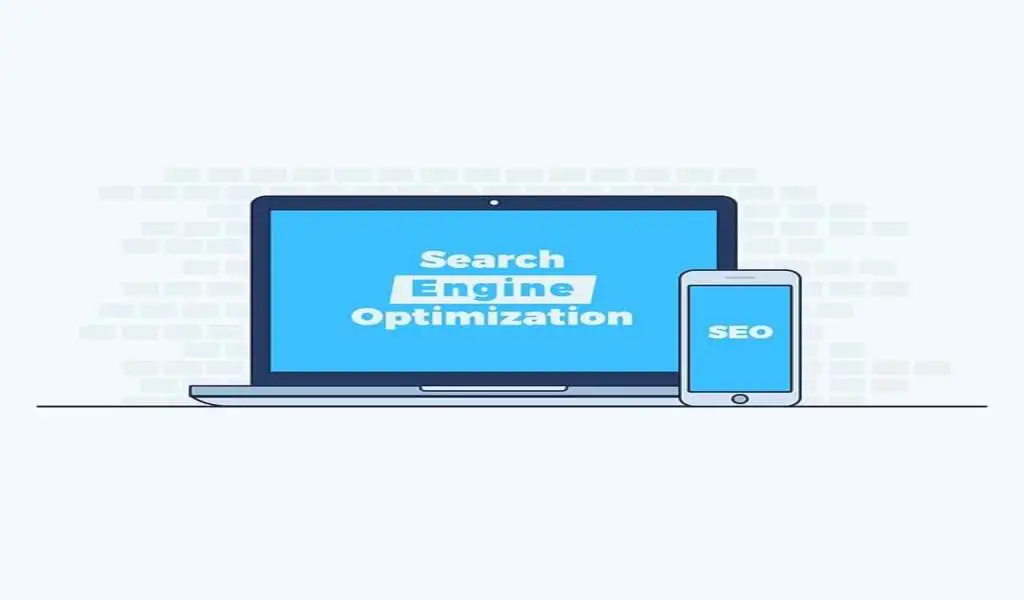 When looking for the best outsourcing SEO team, you need to set clear goals you wish to achieve. Here's what top-notch SEO services look like, and what results you can get when dealing with the best SEO agency.
When a company decides that outsourcing SEO is the best thing they can have for their business, they start researching providers. Nowadays, there are plenty of companies that specialize in helping businesses get more organic traffic and amplify their online presence.
No business wants to get mediocre results. That's why they're looking for SEO companies that can offer top-notch services. However, if this is the first time you have started looking for outsourcing SEO, you hardly understand what you can expect. Everybody talks about first-class services, but what does it include?
First and foremost, when you look for an external SEO team, you need to understand and set the goals and results you want to get. Blurry expectations will give you the same outcomes. That's why you need to have something in mind in terms of the preferred results.
However, SEO companies that are result-driven, will offer you tons of benefits. They are not going to let you down because they are also interested in building long-term relationships. We're going to cover what you can expect from the best SEO agencies.
What to expect
A liaison responsible for communication with your company
No matter what SEO company you choose, there must be a point of contact. When you outsource, it means that there might be changes and questions regarding the scope of outsourcing tasks. You need to track the progress of tasks and results you want to have done.
Some companies do not assign a specific team member responsible for communication with clients. This way clients have to look for general contact and waste time on getting through to someone who can give them specific information. When working with the best SEO agency, you'll get the contact information of the person responsible for your business relationship.
Whenever you have some information you need to upgrade, a question you need to ask or find out how the progress is, you can get answers in no time. Moreover, some SEO companies can schedule weekly or monthly meetings to discuss all the important matters in person.
An individual approach
Based on the latest news regarding SEO and algorithm updates, SEO agencies develop a solid plan of strategies they need to implement. That checklist can be too general to bring you the results you want to see. Professionals in the SEO industry do not work that way.
They understand that depending on the industry their clients operate in, their target audience, and other specific parameters, SEO strategies need to be unique in their way. Specialists analyze the business environment, consider your goals, and underline the tactics and strategies that will work best for their customers. That's why you can expect an individual approach from a top-notch SEO service.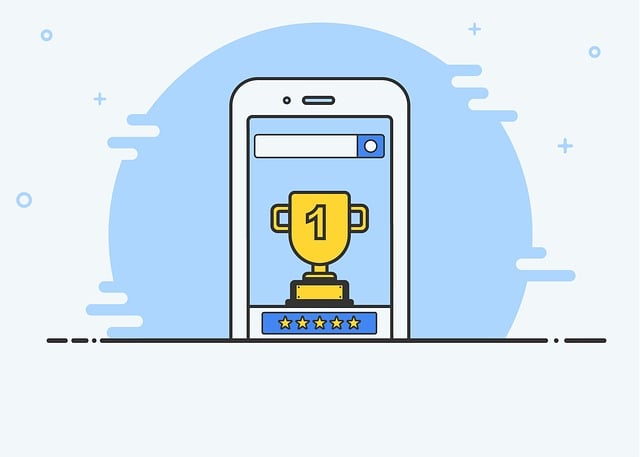 Constant monitoring and regular reporting
Whenever you start exploiting a strategy or a tactic, you need to monitor the outcomes. Based on the results, you can get an understanding of whether it works for you and whether your online presence is improving or not.
So, all SEO efforts are about constant monitoring and fast reacting to any changes. If the outcomes are great, then new more powerful strategies need to be implemented. If they're not, then there should be plan B.
You need to understand that the team that will work on your SEO strategies, might have many other clients with the same needs. Those teams can be overloaded with tasks and there's no guarantee there's a constant monitoring of SEO results.
The best SEO company will manage to have comprehensive care for your needs. This means that there will be regular reports regarding the success of SEO strategies. A dedicated team will send you reports that will contain information about the work they do, the progress they see, and the outcomes they get.
You can also ask for extended reports that will contain information about the ranking of your business in terms of effective keyword use, the increase in the volume of organic traffic, and the positive effects of those strategies on sales growth.
Conclusion
Any SEO agency will not bring you the results you want to see. You need the best SEO team that will keep an eye on the progress of the SEO strategies they implement. It's hard to understand what you can expect from the best SEO service.
However, you can expect that there will be a dedicated point of contact, an individual approach based on your business needs and goals, constant monitoring of progress, and regular reporting.
SEE ALSO: Microsoft Teams Unveils Revamped And Speedier Chat Client For Windows And Mac Users