Huawei-Backed Aito Has Sold 50,000 Cars Since Relaunching Its M7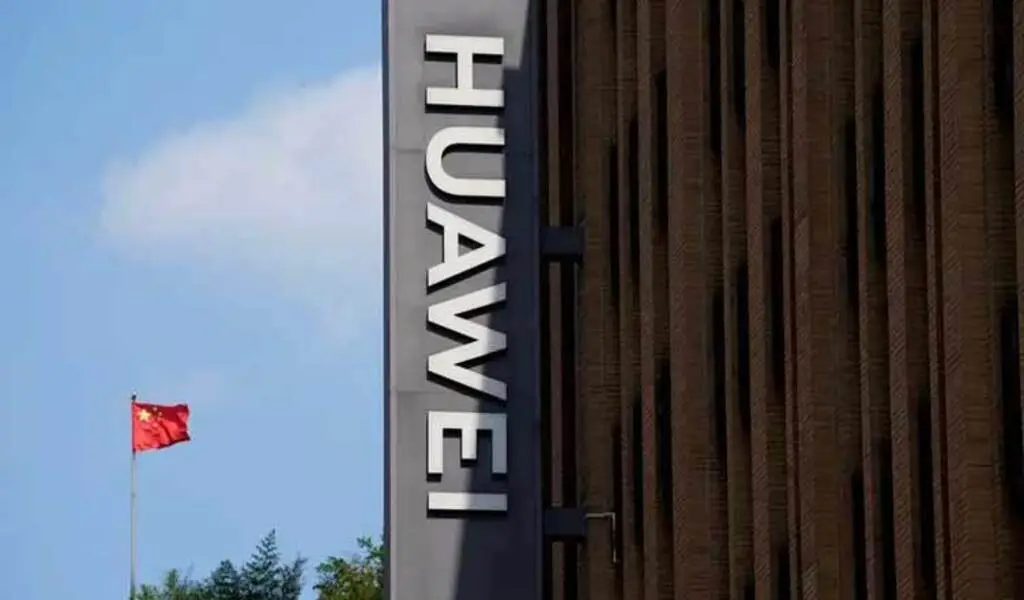 (CTN News) – Huawei-backed electric vehicle (EV) brand Aito received more than 50,000 orders for its revamped M7 model within the first 25 days of its launch.
According to a statement published on Huawei's Weibo social media account on Saturday, Richard Yu, Huawei's Smart Car CEO, announced the milestone.
According to sales figures, as a result of these orders, for which Aito was required to make a non-refundable deposit, the company was among China's top five most popular manufacturers of new energy vehicles in the month of August, as reported by Reuters.
With the surprise launch of its premium Mate 60 Pro phone in late August, Huawei has enjoyed a surge in patriotic consumer support that many analysts believe is a breakthrough in the face of years of U.S. technology sanctions against the company. Many analysts believe the phone uses a domestically made chip.
With the launch of the M7 in July of last year, Huawei introduced a new brand, Aito, that is owned and made by this company in partnership with Seres Group (60127.SS).
It is estimated that Aito has shipped only 27,405 of the original M7 as of June, based on data from the China Association of Automobile Manufacturers.
The company announced last month that it was relaunching the product with a new five-seater version that was priced lower than its predecessor. This is the second time the company has relaunched the product.
There have been many times when Huawei has said that it does not manufacture cars on its own, but only helps other automakers make better cars, but does not manufacture cars on its own.
Although Yu had presented the new M7 at a presentation last month as well as the fact that the cars carried the Huawei branding on them, this is still not the case.
Aito will also launch a sports-utility vehicle with the brand name M9 in December under a new marquee under the Aito brand, a model that Yu said would be superior to Tesla's Model S.
Huawei is also expected to launch a sedan under the S7 model with Chinese automaker Chery under a new marquee, Luxeed, next month.
During the first half of the year, Huawei's intelligent automotive solution business generated a revenue of one billion yuan, a tiny fraction of the 310.9 billion yuan ($42.63 billion) the company earned for its total business in that period, according to the company's August 2013 earnings report.
SEE ALSO:
Google Announces New Capabilities For Doctors Using Generative AI