Musk's X Lifts Ban On Political Advertising, Prompting Speculation For 2024 US Presidential Election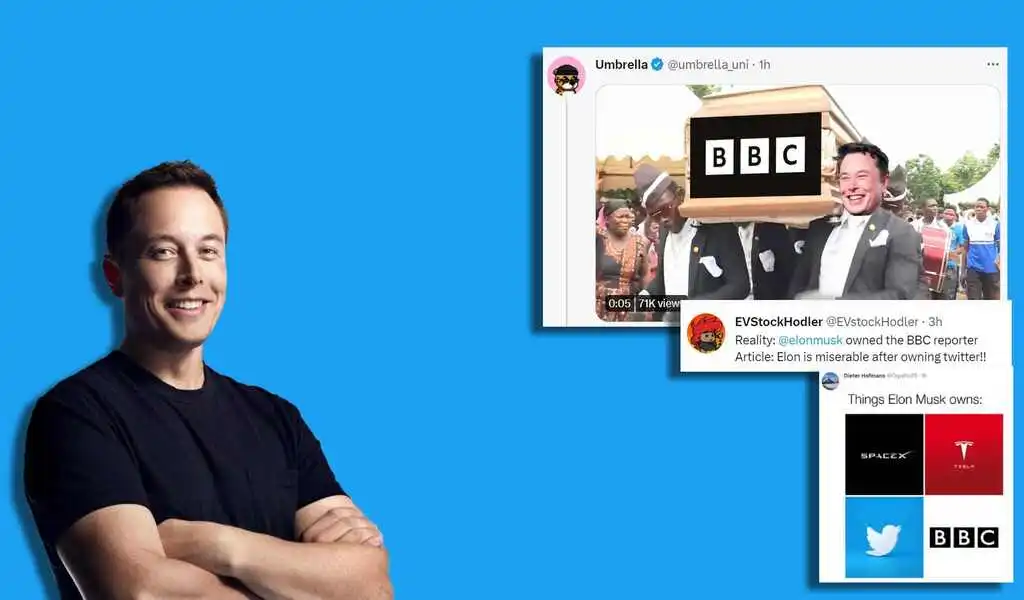 US Presidential Election: The social media entity previously known as Twitter has announced a significant policy shift. On Tuesday, it disclosed its decision to permit political advertising within the United States, reversing its prior stance.
This move has raised concerns about the potential spread of misinformation and hate speech in the lead-up to the 2024 presidential election.
Prior to being acquired by billionaire Elon Musk and rebranded as X in October 2022, Twitter had enforced a global ban on political advertisements since 2019.
Evolution of Political Advertising Policies: X's Strategic Shift and Transparency Initiatives
In January, the platform lifted this ban, allowing for "cause-based ads" within the US. These ads aimed to raise awareness about issues like voter registration, with plans to expand the range of permissible political ads on the platform.
This policy change regarding political ads in the US is expected to aid X in boosting its revenue.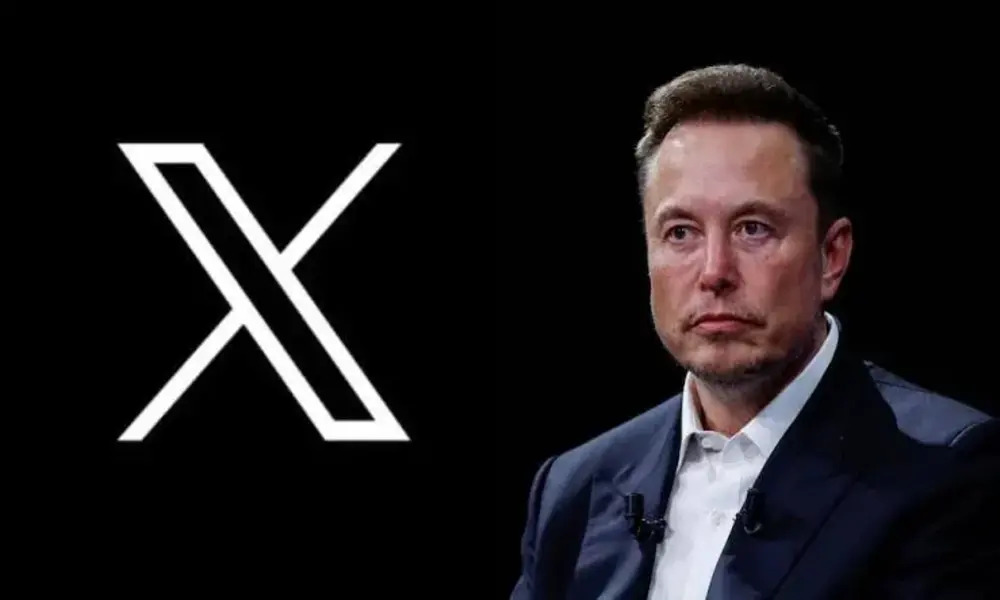 The platform has been grappling with advertisers' concerns, as many had pulled back from or curtailed their spending on the platform to avoid association with inappropriate content.
The decision also aligns with Musk's attempt to position X as a digital "town square" for electoral activities. Notably, X recently hosted Ron DeSantis's campaign announcement in May.
In a blog post on Tuesday, X revealed its intent to bolster its teams to address content manipulation and emerging threats. Additionally, the company unveiled plans to establish a global advertising transparency center.
This center would empower users to observe the political ads being promoted on X.
The company emphasized that it would continue to prohibit political ads that disseminate false information or aim to undermine public faith in elections. This commitment echoes X's overarching goal of preserving an environment conducive to open and free political discourse.
US Presidential Election Preparedness and Challenges: X's Post-Acquisition Journey
Following Musk's acquisition, X faced questions about its preparedness for the upcoming US presidential election. This was compounded by the layoffs of numerous employees, including those who had been part of the trust and safety team.
Similar to other social media platforms, X has come under scrutiny from researchers and lawmakers for not taking sufficient measures to prevent the spread of misleading or false content during significant electoral events.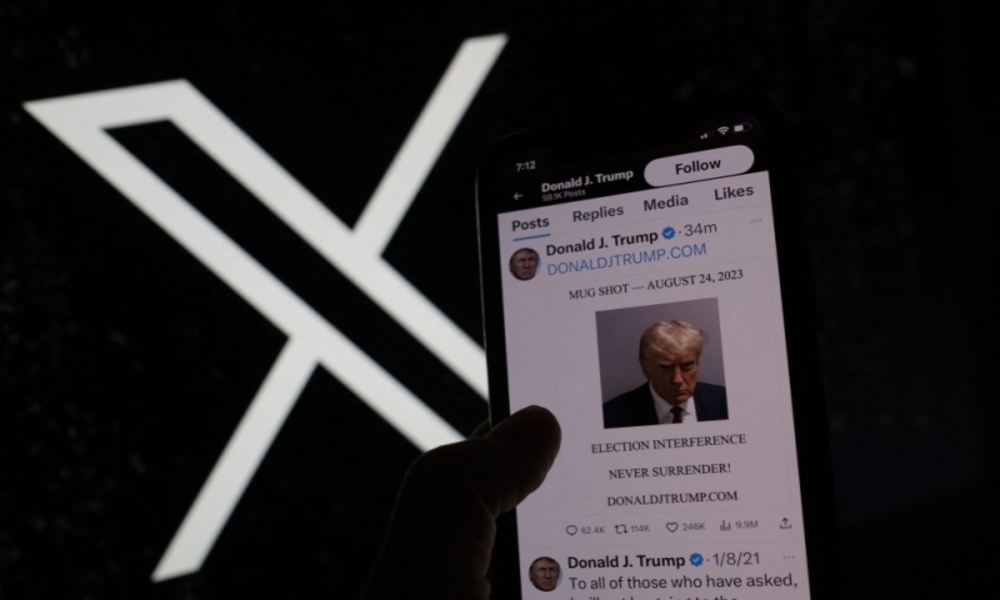 Criticism of X escalated notably after the events of January 6, 2021, when former President Donald Trump extensively used Twitter to rally his supporters, ultimately resulting in the storming of the US Capitol.
Subsequently, Trump was removed from the platform. However, in November 2022, Musk unilaterally lifted this ban, leading to Trump's return to the platform.
Despite his account reactivation, Trump remained inactive on Twitter until the previous week, when he posted a photo of his mugshot after surrendering in connection with charges of racketeering and conspiracy related to his efforts to overturn the 2020 election results.
His formal reentry has stirred apprehension among several specialists in misinformation, while advocates for civil rights had earlier cautioned that Trump's comeback, combined with relaxed content oversight measures, could "unleash a torrent of falsehoods" and exploitation.
RELATED CTN NEWS:
Google's Renewable Energy Mapping Data Licensing Initiative Aims for $100 Million in First Year Revenue
Meta Uncovers Massive 'Spamouflage' Influence Campaign Linked To Chinese Law Enforcement
OpenAI Launches 'ChatGPT Enterprise': Tailored AI Solution For Large Businesses