Apple WWDC 2023: Event Date, New WatchOS, MacBooks, And More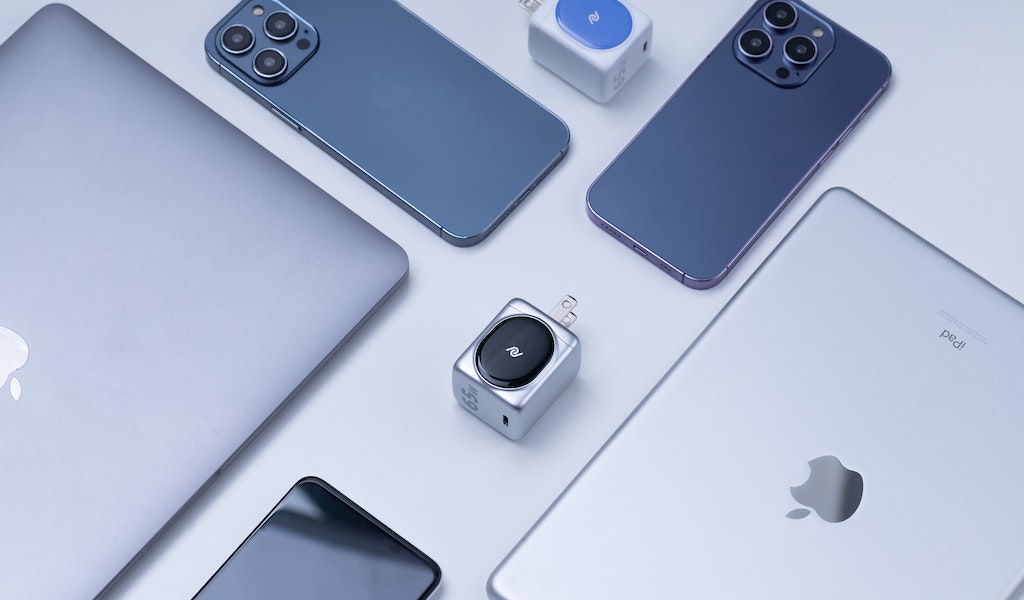 WWDC 2023 – Most people anticipate that Cupertino will reveal its long-awaited mixed reality headgear at the start of its Worldwide Developers Conference (WWDC) in early June.
Of course, Apple will have much more to discuss during the keynote than just that.
As Apple is allegedly building the framework to permit sideloading of programmes on the iPhone, iOS 17 could make some noise at WWDC 2023 and beyond, according to Mark Gurman of Bloomberg, who has solid sources.
Apple does not want to let the outside world inside its walled garden, but it appears that European regulators are pressing its hand.
WWDC 2023 New Arrivals
WatchOS is expected to get its biggest update since the platform's launch in 2015.
This year's Apple Watch hardware isn't anticipated to undergo significant change, so the emphasis will be on software, including a new user interface, according to Gurman.
In order to prepare for the release of Pro versions with OLED displays the following year, iPadOS 17 will probably also get some structural improvements.
Samsung reportedly invested $3.1 billion in OLED production earlier this month, possibly to aid Apple's move to OLED technology for its iPads and MacBooks.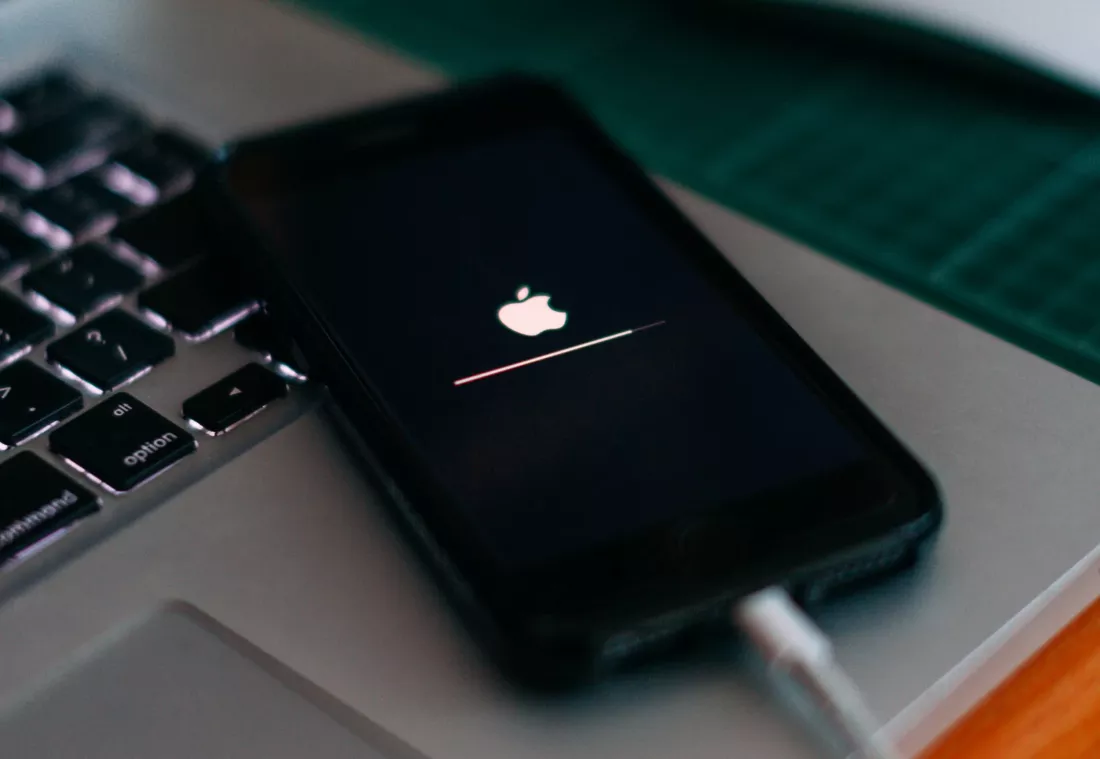 MacBook Air Set To Debut At WWDC 2023
Several new Macs are reportedly being prepared by Apple for release later this year or early next year; at least a few of them may make their WWDC 2023 debuts.
Notably, Gurman doesn't anticipate any of the new models scheduled to make their debut in June to include M3 silicon. Apple is more likely to use a modified version of the present M2 processor in these systems.
It's clear that Apple's Mac sector could use a boost right now. As demand collapsed, PC shipments fell across the board in the first quarter, but Apple took the largest impact.
According to statistics from IDC, Mac shipments decreased by more than 40% in the first quarter compared to the same period a year earlier.
Dell was the largest loser in the PC sector as its shipments fell 31 percent year over year.
On June 5, WWDC 2023 will begin and run until June 9. The company will host an in-person event on opening day, but everything else will be presented online.
RELATED CTN NEWS:
Facebook Settlement: How To File A Claim And Get Your Share?
CBC Suspended Twitter Usage After It Was Labeled "government-funded media"
How To Block Vehicle GPS Tracking: Tips And Tricks To Keep Your Location Private