Facebook Settlement: How To File A Claim And Get Your Share?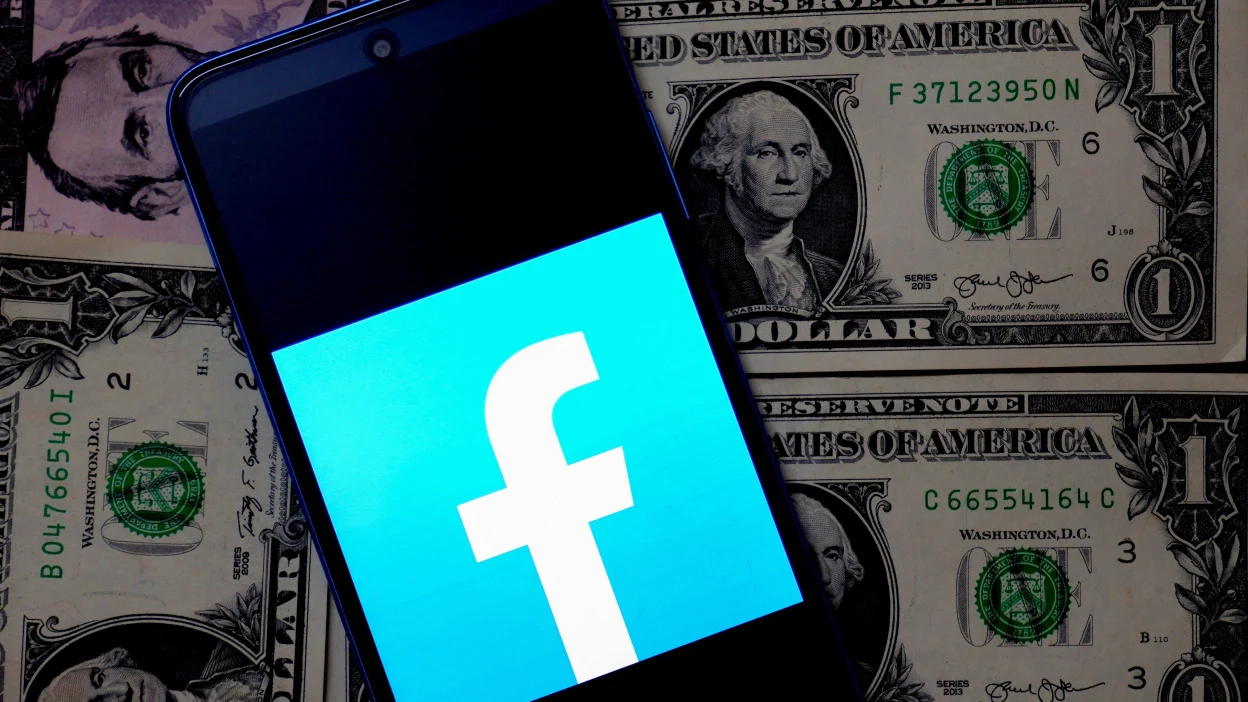 Facebook Settlement: If you were one among the numerous users of Facebook between May 2007 and December 2022, you are probably due a payout, but you must first lodge a claim.
The parent company of the Bay Area-based social network, Meta, has agreed to pay $725 million to resolve a long-running legal dispute regarding Facebook's handling of user data.
The class-action lawsuit, which claims that Facebook broke the law by allowing third parties to access users' personal material and information without their consent
It was initially brought after the 2018 Cambridge Analytica incident but later expanded to include a long list of additional alleged Facebook data deals.
By accepting the Facebook Settlement, Meta claimed that it had done nothing wrong and that it had modified its user privacy policies.
How To File A Claim?
The portal for filing claims requests contact information before posing a handful of quick inquiries concerning users' Facebook profiles.
The author filled out the complete claim in under 3 minutes. Numerous direct deposit alternatives, including Venmo, are provided on the page.
Claims must be submitted by August 25 and should be paid out following the final hearing for the Facebook Settlement, which is expected for September 7.
The deadline to reject the settlement and maintain the ability to bring a separate lawsuit against Facebook for any alleged privacy violations is July 26.
How Much Will Each Party Receive Under The Facebook Settlement?
That depends on the volume of claims submitted and the length of a claimant's account on the platform.
According to the settlement, claimants will receive "points" for each month they held an account between May 24, 2017, and December 22, 2022.
And the money will be divided based on those points (after attorneys' fees of up to 25% and cash for the class representatives).
The plaintiffs' attorneys believe that 250 million to 280 million U.S. adults are Facebook users and so entitled for payment under the Facebook Settlement agreement, which gained preliminary approval from a judge on March 29.
Trial was an option, but the attorneys acknowledged in the settlement that it would have been challenging to demonstrate actual damages across the whole user base.
The Federal Trade Commission also levied a record $5 billion penalties against the business for privacy abuses.
On the webpage for the Facebook Settlement, you can submit your claim.
RELATED CTN NEWS:
Lensa App – Your New Personal Career Advisor
How To Block Vehicle GPS Tracking: Tips And Tricks To Keep Your Location Private
Download CX File Explorer APK On Your Android Device [Version 1.9.8]