AIRBNB: Advantages Of Using The Service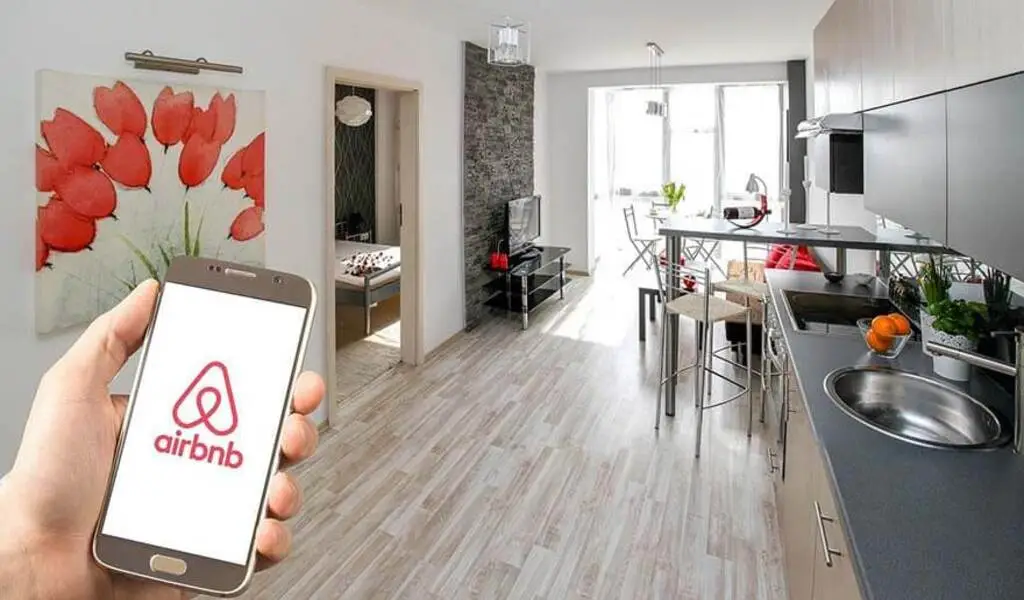 I remember the time when, apart from Booking, there was practically nothing in the world of travel. Here it was like this – you either go on a trip with a travel agency or open the same Booking and look for a hotel yourself.
Everything has changed for several years now, an American project called AIRBNB has begun to actively strengthen its position. And its appearance on the market has become a real revolution in the travel segment.
Hosty App, an excellent service that will help you understand all the intricacies of AIRBNB and get maximum comfort from your trip, and of course unforgettable positive emotions, https://www.hostyapp.com/the-best-cities-for-airbnb-in-canada/.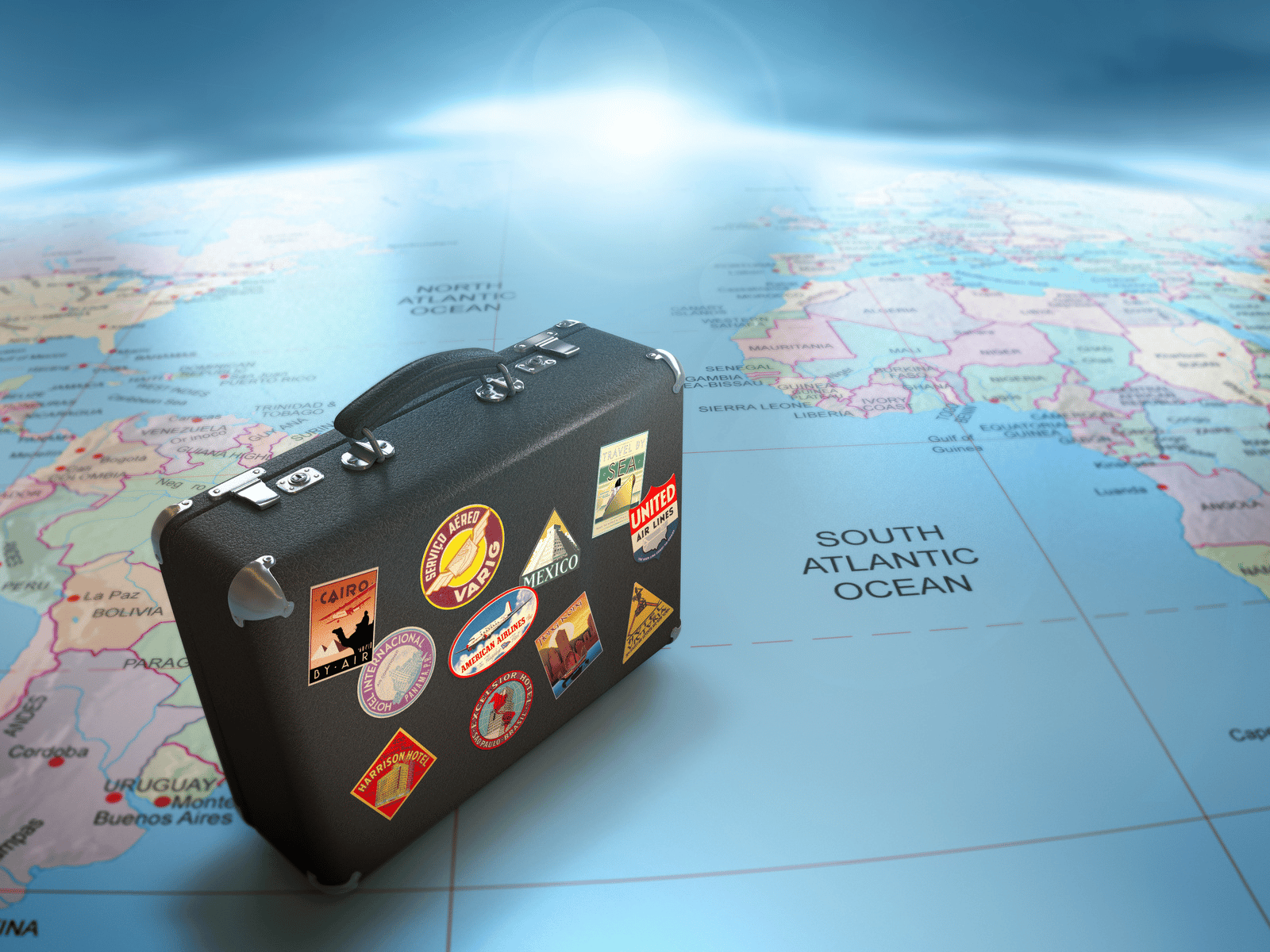 Advantages of AIRBNB
Apartments are cheaper than hotels.
I understand that this is not a universal rule, and it is normal if at any particular moment you find a hotel cheaper than an apartment.
But if we talk in general, then everything is exactly like that. This is especially noticeable in large cities.
Apartments are more comfortable than hotels.
An apartment, whatever it is, still leaves more options. Nobody forbids you to eat in a cafe, but at the same time, you also have a kitchen at home where you can cook something for yourself.
Hotels benefit from considering the luxury segment (with all-inclusive meals, swimming pools, spas and musicians playing in the lounge area).
Such a service, of course, the apartment will not offer you. But in all other respects, apartments are more functional and practical than hotels. As for the interior, here it can also be unusual, memorable and really cool.
Apartments are unique and authentic.
And if you consider yourself a traveler, not a tourist, then this is also a very important plus. An apartment is an opportunity to see the soul of the city, to plunge into it with your head.
Hotels are often typical. But apartments, porches, yards – all this has a special energy. If you want to feel like a local for a while, then this is the place for you.
Another plus is the opportunity to find completely unique accommodation on AIRBNB. Tree houses, yurts, caves, trailers, apartments in old planes and more.
All this is placed on the site in a separate category. If you are interested, a few examples of this can be found on the links below.
Host bonuses.
"Traveling like home" is one of the main tenets of AIRBNB. Therefore, it is common practice to have tea, coffee, cookies, or even some minimal food (like rice or pasta) in your rented apartment. This is all by default. A separate story – various bonuses from the owners.
The ability to split the payment and pay for housing in installments.
This option on AIRBNB appeared relatively recently. Everything is simple here – I don't know what needs to be explained here.
Payment splitting is an opportunity to pay for accommodation with two cards (for example, from your own and from the card of a friend who is traveling with you on a trip). Installment – the ability to pay for the trip gradually, in certain shares.
Reviews
The presence of a good system of reviews, which allows you to make your impression of the chosen accommodation even before the trip.
Discounts and bonuses
This is also a plus. But so significant that I personally decided to put it in a separate paragraph.
To be honest, I do not know of any other accommodation booking system that allows you to rent an accommodation for free on a permanent basis. How this happens in practice is a topic for a separate article.
Bonuses for invited friends.
Everything is simple here. You need to invite your friends with your personal link. After registering on the AIRBNB website, your friend will immediately receive a bonus on their first trip.
After he goes on a trip, you will also receive your bonus. Subsequently, they can be accumulated and thus rent a house absolutely free.
Related CTN News:
Tips for Choosing the Best Case for Your Smartphone
Amazon Has Agreed To Purchase One Medical For Approximately $3.9 Billion
CCTV Installation 5 Reasons To Leave It To A Pro