The Most Popular Retail Trading Software Uncovered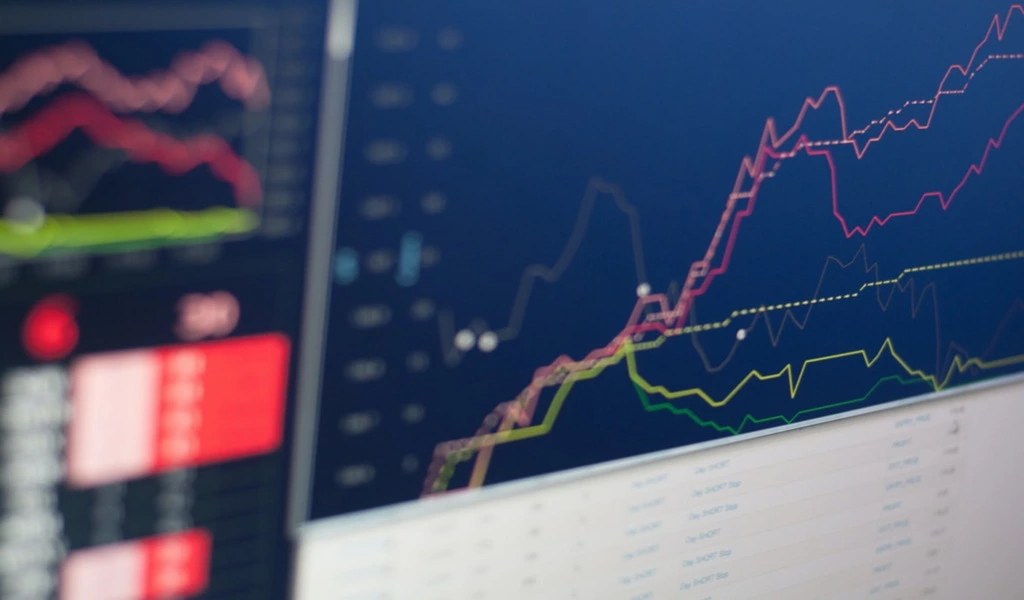 When it comes to trading the financial markets as a retail trader, it's important to be realistic about the minimal edges you'll have over institutional traders. These traders and hedge funds spend millions of pounds on their trading infrastructure.
All of which is geared towards analysing and predicting future moves in the market on all kinds of assets, from equities to soft commodities.
If you can't beat them, at the very least, join them. There are a host of free online trading platforms you can download to conduct technical and fundamental analysis and execute orders into the market with laser-like precision.
Below, we'll run the rule over three major players in the retail trading software stakes.
MetaTrader 4
MetaTrader 4 (MT4) is a platform developed by MetaQuotes Corp, focused solely on forex trading.
MT4 has become the leading forex trading software of choice among retail forex traders, with its one-click trading interface making it easy and intuitive to execute market orders.
MT4 consists of more than 30 technical analysis indicators that can be used to pinpoint potential entry and exit points among forex pairs.
Risk management with MT4 is made easy with the ability to set take-profit and stop loss orders. There's also nine different timeframes for traders to use when comparing price fluctuations and monitoring short to long term trends.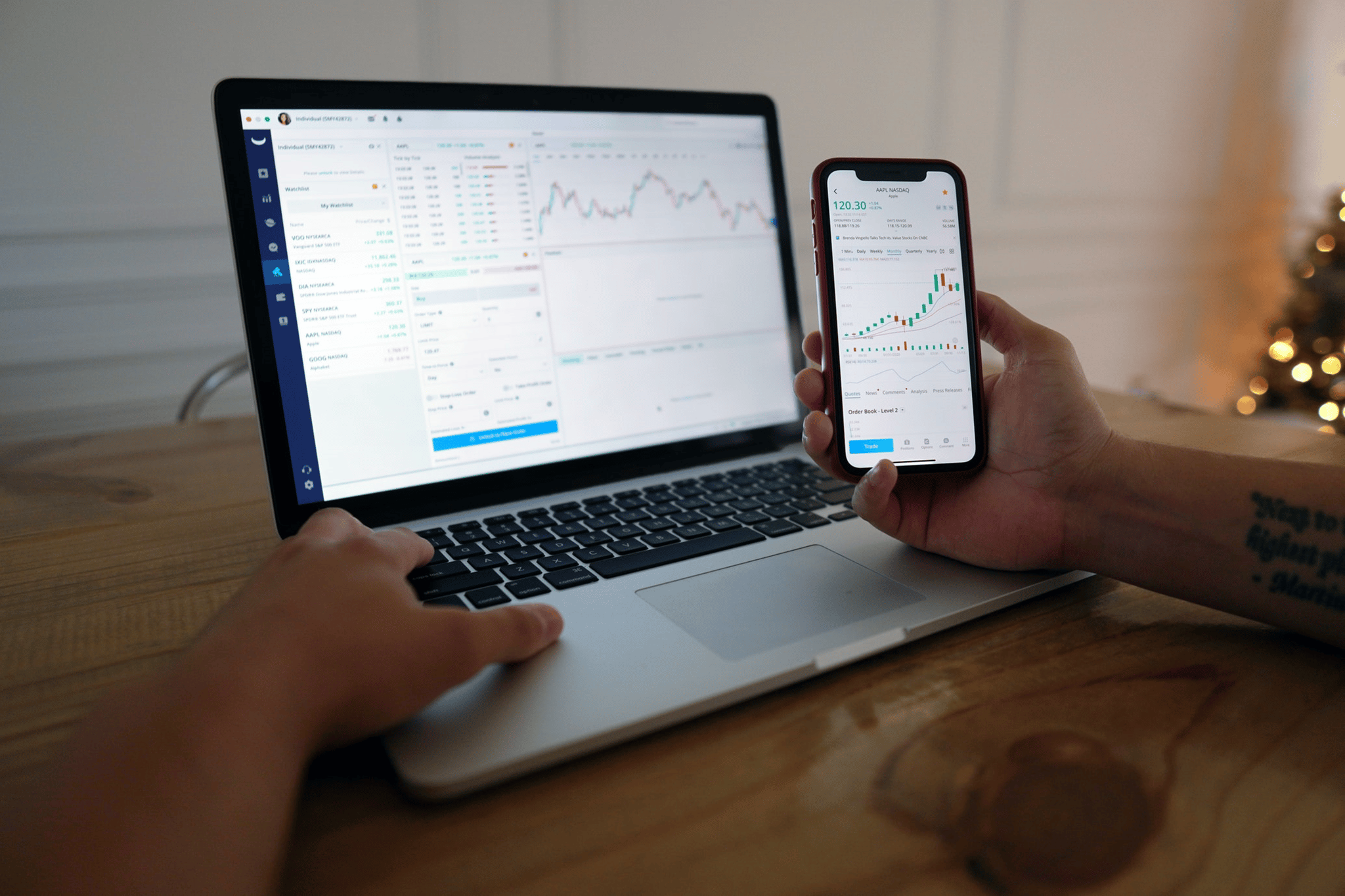 Source: Unsplash
One of the big benefits of MT4 is its adaptability. It's a fully responsive trading interface, making it possible to manage forex positions within the MT4 native mobile app that's compatible with iOS, Android, Windows and more with the utmost stability.
MetaTrader 5
When MetaTrader 5 (MT5) was introduced, the theory was that MetaQuotes Corp were keen to enable users to trade additional markets on top of forex with its newest version.
According to INFINOX, MT5 features 12 extra timeframes as well as a minimum of 38 technical indicators to monitor price shifts and trading volumes. There are no less than seven hourly price charts, as well as daily, weekly and monthly alternatives.
MT5 users can also take full advantage of the six pending order types available, with buy-stop, buy-limit, sell-stop, sell-limit, buy-stop-limit and sell-stop-limit orders up for grabs. MT5 not only allows the ability to trade forex but equities and futures too.
Like MT4, its successor also has exceptional mobile functionality, with MT5 designed for Android and iOS devices. The mobile versions also provide full market depth and all six order types.
cTrader
Perhaps the most successful alternative to MetaQuotes Corp's two popular trading platforms is cTrader. The brainchild of developers Spotware, cTrader has become a competitor for retail forex traders in recent years.
One of the biggest drawbacks of cTrader compared with MT4 and MT5 is its lack of responsivity. Spotware, somewhat naively, has opted not to push for fully responsive user interfaces, focusing on browser-based traders in the main.
Although cTrader is available on iOS and Android mobile devices, it's still not the best experience and Windows mobile users are excluded altogether from cTrader.
Whichever trading software you ultimately choose, make sure it has the functionality and features you need to execute quick and accurate trading decisions with the utmost clarity. The beauty of all the trading platforms listed above is that wherever you are in the world you can access the markets.
Related CTN News:
7 Interesting Facts You Must Know About Mobile Wallpapers
iOS 16: Link your Lock Screen to Focus Mode
Amazon Has Agreed To Purchase One Medical For Approximately $3.9 Billion