Tekken 8: Ling Xiaoyu Official Gameplay Trailer Revealed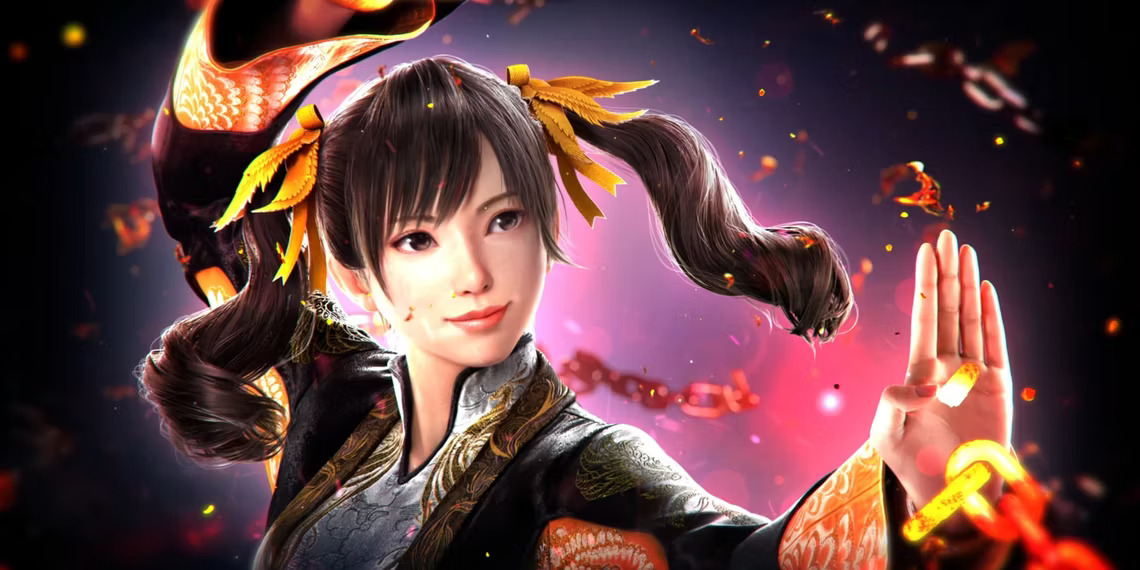 (CTN NEWS) – Tekken 8's roster continues to be revealed, with yet another series staple that has appeared in every Tekken game since 3.
Ling Xiaoyu recently received a two-minute trailer showing her new appearance and a few new moves, including a brand-new Rage Art that spirals her opponents.
Ling Xiaoyu Appearance
The core of Xiaoyu appears to have remained unchanged since his early days, with plenty of wide swings that will hit against larger foes from multiple angles.
She also retains her dance-like combos, which switch between high and low stances and are tough to interrupt.
Her trademark 'Art of Phoenix' stance, a staple since her first appearance, is also well depicted in the trailer.
Xiaoyu still has the same hair and pigtails but now wears a shorter frock and no longer tights.
https://twitter.com/TEKKEN/status/1641055163996569600?ref_src=twsrc%5Etfw%7Ctwcamp%5Etweetembed%7Ctwterm%5E1641055163996569600%7Ctwgr%5Eb544496547422aadc7f54fb88cd456f5282c91b6%7Ctwcon%5Es1_&ref_url=https%3A%2F%2Fwww.thegamer.com%2Fling-xiaoyu-tekken-8-gameplay-trailer%2F
The costume in Tekken 7 had frills around her arms to represent her "dancing phoenix" moniker, but in Tekken 8, she will have feathers around her dress and wings on her feet.
Her new Rage Art begins with a double-fisted strike to the stomach, followed by an arm-bar grab that she twists to keep her opponent off-balance while raining blows down.
She eventually finishes with an open-palm strike to the solar plexus, with a twist at the end to knock her opponent out–a clear nod to classic kung fu films.
Jun Kazama Making A Comeback In Tekken 8
After appearing in the most current cinematic trailer, Jin's mother, Jun Kazama, was also revealed as a playable character yesterday.
After her disappearance and assumed death, Kazuya appears shocked to find her alive, possibly setting up some story beats for Tekken 8.
Tekken 8 Confirmed Character Gameplay Trailers
Kazuya Mishima
Nina Williams
Paul Phoenix
Tekken 8 has yet to be released, but it is expected to arrive before March 2024.
RELATED CTN NEWS:
Tekken 8: Jun Kazama Comeback Gameplay Trailer Revealed
Steam Announces To Discontinue Support For Windows 7, 8, 8.1 From 2024
Resident Evil 4 Remake Receives Negative Reviews, Scores Drop