Fortnite Spring Breakout Event 2023: Challenges, Rewards, And Skins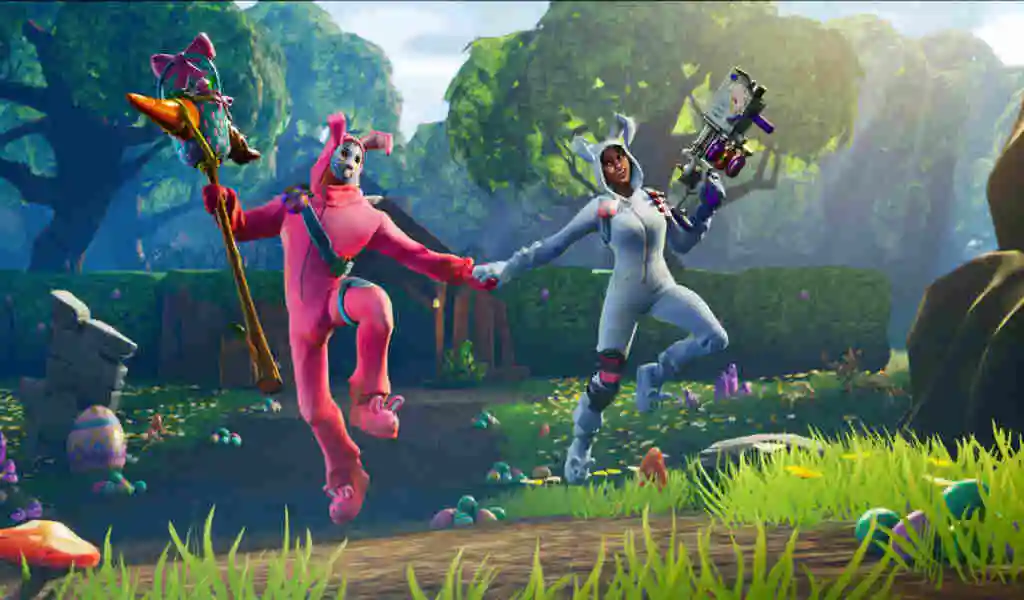 (CTN News) – This week's Fortnite Spring Breakout comes with free rewards, challenges, unvaulted weapons, and even the Penny skin. We've got you covered with a daily dose of new Spring Breakout quests and half a dozen rewards to unlock without spending a V-Buck.
Challenges in Fortnite during Spring Break
In recent weeks, Epic has been releasing new events every day, and the new springtime event continues that trend. There will be new Spring Breakout challenges added every morning at 6 a.m. Pacific Time / 9 a.m. Eastern Time. A new version of this list will be published every morning. There are even guides available here that can assist you in completing difficult quests. A total of 14 quests will be removed on April 11.
See cherry blossom displays (3)
Cosmetics and rewards for Spring Breakout
As you complete the Spring Fortnite Breakout challenges, you'll earn XP toward Chapter 4 Season 2.Instead of new cosmetics, four challenges give you new ones.You'll get a bunch of new rewards on days 1, 7, 9, and 14.
Bloomback Sackback Bling for Day 1 Quest

The reward for Day 7's quest is Shell Smash

The Works loading screen for Day 9's quest reward

You'll get a Spring Breakout banner icon for Day 14 of the quest
Earning milestones on these will get you two more items to go with the back bling above. After completing 12 Spring Challenge Quests, you'll get the Nannerbloom Hammer Fortnite pickaxe, and after completing 22 total, you'll get the Spring Flyer glider.
For many people, the highlight will be the new Item Shop skins. The promo image for Spring Breakout shows one new skin, and it's none other than Penny, a fan-favorite from Save The World who has, on rare occasions, been sold outside of Fortnite's forgotten mode.
Penny in a bunny costume is sure to become an instant hit. It'll be available during Spring Breakout 2023, maybe along with other themed skins.
Changes to gameplay
Spring Breakout will look and behave a bit differently than any other Fortnite event. Springtime Blowout lets you instantly get the Egg Launcher weapon once again. You launch colorful eggs at enemies that explode after a while, just like grenades. Color-coded chickens will roam the island too, with special loot included.
Slowly heal your health and shield with these green eggs.

It's a blue egg that gives you a low-gravity effect and health.

Golden Eggs: Gold (obviously) eggs that give you gold bars.
Springtime Blowout isn't the only augment being added for the season. Several others are as well. These are some of them:
During grind rails or ziplines, Rail Warrior regenerates health and partial shield

A Charge Shotgun and Flintknock Pistol are granted if you go for broke

Aquatic Warrior: Swim faster and regenerate health and partial shields, except during storms

Grants Chug Splash and Pizza Party items
You'll now be able to find these NPCs and more on the map in-game, and since they seem more useful than previous NPCs for hire, that should help you win.
SEE ALSO:
Nintendo Has Restocked The N64 Controller For Switch
Chairman of Marvel Entertainment Ike Perlmutter Has Been Removed From The Company