PUBG MOBILE BANNED IN WHICH COUNTRIES?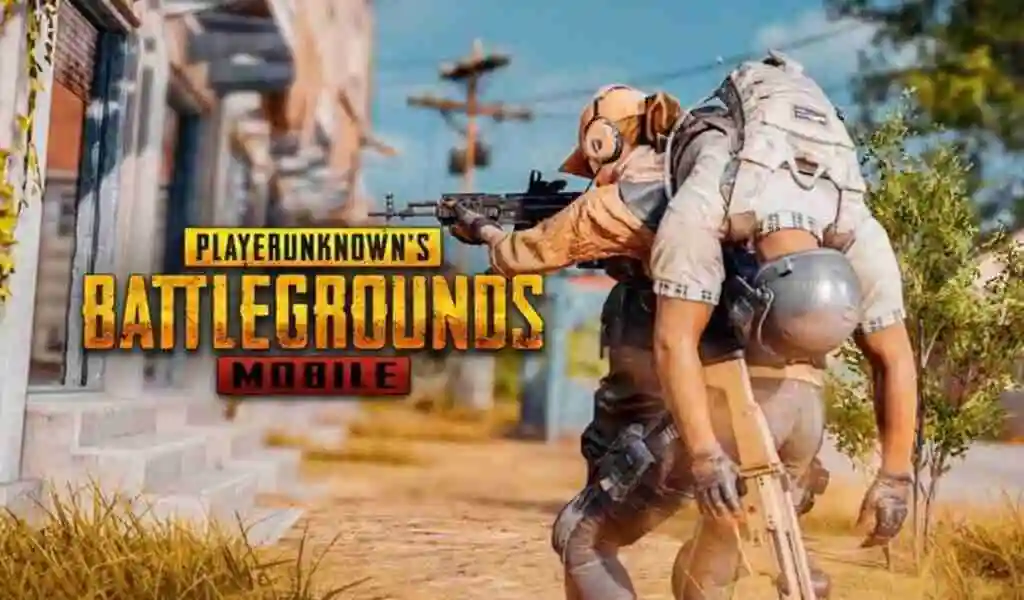 (CTN News) – PUBG Mobile, Tencent's mobile gaming success, took over the world in March 2018. People questioned how such a huge game could be made for mobile devices when the game was rumored to be under development for several months.
Battle Royale games on mobile have been dominated by PUBG Mobile, especially Rules of Survival. Over a billion copies of the game have been downloaded globally since it launched five years ago.
Despite its success, there have also been many negative aspects.
Due to its large player base, the game has been criticized by governments for being "too addictive" or "violent". It has even led to the game's ban in several countries. We take a look at the list of countries that have banned PUBG Mobile on Esports.net.
China bans PUBG Mobile for being too patriotic
Considering Tencent is a Chinese company, you might be surprised to see it on this list. In 2018, the Chinese government did ban the original PUBG Mobile. Video games in the country are subject to strict regulatory laws, though the exact reason was not disclosed.
Tencent didn't intend for the game to die off in China, though. A patriotic Chinese version without gore was replaced by Game for Peace. Chinese players regularly participate in tournaments for PUBG Mobile and Game for Peace / Peacekeeper Elite.
GAME CALLED A WASTE OF TIME IN PAKISTAN
Pakistan currently has PUBG Mobile, but it was briefly banned in July 2020.
In a statement, the telecommunications authority said the game is "addictive, a waste of time, and negatively impacts children's physical and psychological health."
Rather than a study, these claims are based on one-off incidents.
Several months later, the Supreme Court lifted the ban.
PUBG MOBILE IS TOO VIOLENT IN AFGHANISTAN: TALIBAN
Afghanistan's Taliban has ironically banned the game for "promoting violence."
As soon as the Taliban took control over the country, the country's Ministry of Telecommunications banned the game.
THE REASON IN INDIA IS DATA PRIVACY
India has been the biggest saga when it comes to banning PUBG Mobile. In September 2020, the game was banned for a different reason than other countries on this list: data privacy.
Krafton published the game later in July 2021 with a new publisher. BGMI took on a new persona with its re-release as Battlegrounds Mobile India. It was however banned again for data privacy reasons in July 2022 for even this localized version.
According to a new report, the game may be coming back soon. However, it remains to be seen if that will happen.
WAVE OF PUBG MOBILE BAN HITS JORDAN AND IRAQ
As well as South Asia, two Middle Eastern countries have banned the title. As a result of its negative effects on the country's youth, Iraq and Jordan both banned PUBG Mobile in April 2019 and July 2019.
These bans are opaque because of the nature of the governments in these countries. The game may never return.
SEE ALSO:
Resident Evil 4 Remake Receives Negative Reviews, Scores Drop