Tekken 8: Jun Kazama Comeback Gameplay Trailer Revealed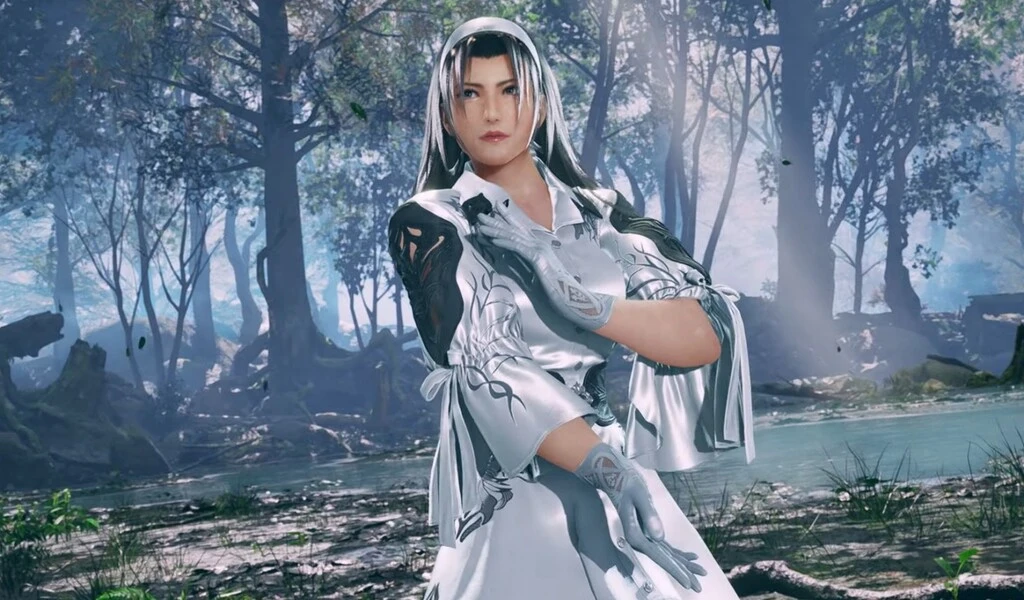 (CTN NEWS) – The latest character trailer for Tekken 8 highlights the thrilling combat moves of Jun Kazama, who is making a comeback in the game.
The latest gameplay trailer reveals that Jin's mother, absent from the mainline entry since Tekken 2, will debut as a playable character.
Jun Kazama Vengeance
Her impressive fighting skills are showcased in the trailer, indicating she has not lost touch.
In the recently released gameplay trailer, viewers see Jun's mastery of Kazama-style martial arts. Her skillful techniques can rid her opponents of their evil tendencies.
This implies physically assaulting someone until they are severely injured, if it was unclear. This trailer shows a tense encounter between Jun and her ex-partner, Kazuya.
As a mother coming face-to-face with the man who fathered her child and attempted to harm him, the reunion is understandably fraught with tension.
Tekken 8 Confirmed Character Gameplay Trailers
Kazuya Mishima
Nina Williams
Paul Phoenix
Although the release date for Tekken 8 is still unknown, it will be available on PC, Xbox Series X/S, and PlayStation 5.
RELATED CTN NEWS:
Tekken 8: King Gameplay Trailer Revealed