Netflix Plans To Release Nearly 90 New Games In 2023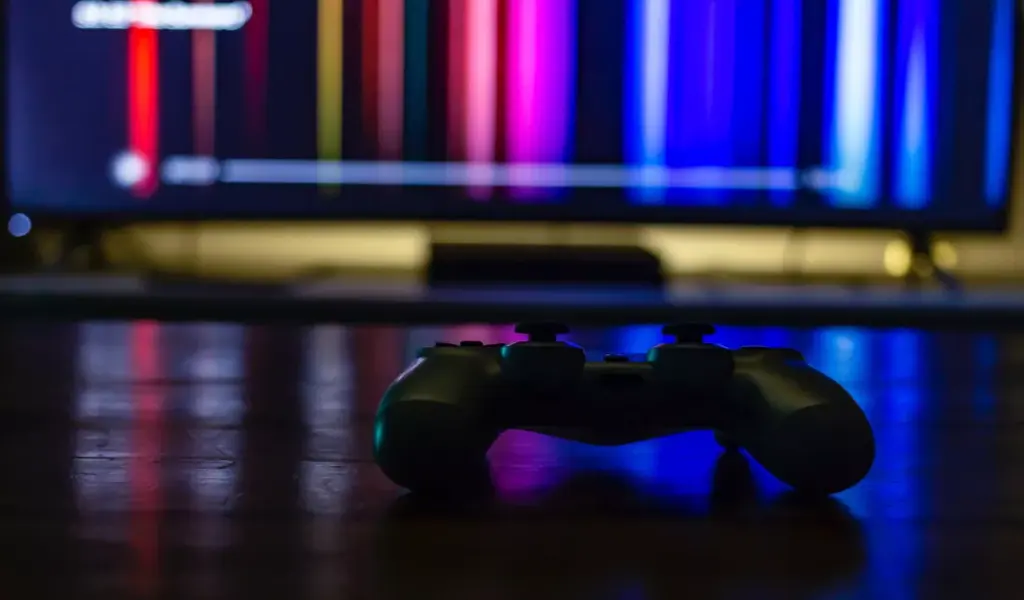 (CTN NEWS) – The Netflix gaming initiative has gone into overdrive. Since beginning to publish games on its platform almost a year and a half ago, Netflix has produced 55 games, some of which are fantastic like Twelve Minutes and TMNT: Shredder's Revenge.
Yet more titles are planned for release this year and in the future.
In addition to the 16 games that Netflix's in-house teams are working on, Leanne Loombe, VP of external games at Netflix, revealed that 70 titles are currently in production at partner studios worldwide.
Everything from RPGs and puzzle games to narrative experiences and indie successes will be part of the expanded selection.
Netflix Games Debut Games
Recall that in November 2021, Netflix released its gaming streaming service.
Stranger Things: 1984 (BonusXP), Stranger Things 3: The Game (BonusXP), Shooting Hoops (Frosty Pop), Card Blast (Amuzo and Rogue Games), and Teeter Up (Frosty Pop) are just a handful of the games that were available when the service first launched.
Around 55 new titles have been added to the company's service in the approximately one and a half years since its start.
Games like Kentucky Route Zero, Twelve Minutes, Vikings: Valhalla by TiltingPoint, and Teenage Mutant Ninja Turtles: Shredder's Revenge are among those on the list.
The business has now disclosed that it intends to broaden its gaming portfolio this year.
According to Loombe, Netflix wants to have a diverse selection of games since they think everyone can enjoy them if they find the appropriate one.
With fresh releases, approximately 40 games are anticipated to be released every month by the end of 2023.
Features
Features include The Mighty Quest for Epic Loot's shared universe with Ubisoft's rogue-like game Mighty Quest: Rogue Palace.
According to reports, the new game would have a fresh formula, an enlarged storyline, and altered gameplay. The release date is set for April 18.
A reverse city-building game called Terra Nil will be released later this month. You will do this by converting barren landscapes into lush, wildlife-friendly eco-paradises.
Landscapes in the game are generated procedurally so that no two plays are ever the same. Terra Nil is home to lowlands, oceans, towering mountains, and winding rivers.
On March 28, it becomes available on Netflix just for mobile devices.
Moreover, Monument Valley 1 and Monument Valley 2 will be available on the streaming service in 2024 thanks to Ustwo Games.
A follow-up for Android and iOS was released in 2017 after the previous installment, a huge hit that sold more than 26 million copies in its first two years, was released.
There are rumours that the franchise's third game is being created.
RELATED CTN NEWS:
Free Fire Redeem Code Today 22 March 2023 (100% Working)