World Bank Calls for Collaboration to Disburse $2 Billion in Loans to Pakistan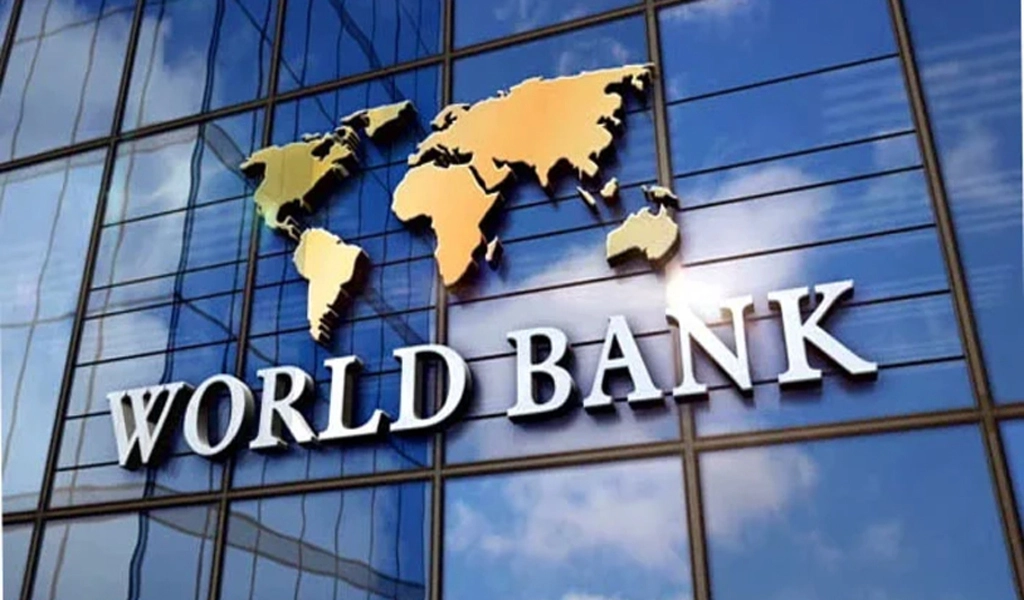 (CTN News) – The World Bank has emphasized the crucial need for collaborative efforts to ensure the disbursement of $2 billion in program and project loans to Pakistan during the current fiscal year.
This financial assistance is contingent upon the successful realization of predetermined deliverables by both federal and provincial governments, highlighting the importance of meeting agreed-upon indicators to unlock the funds.
Meeting Between World Bank and Pakistan's Economic Affairs Division:
An official announcement from the Economic Affairs Division (EAD) confirmed that a meeting took place between World Bank Country Director Najy Benhassine and interim Finance Minister Dr. Shamshad Akhtar.
During this meeting, the two parties assessed the overall performance of the World-Bank's ongoing portfolio in Pakistan and explored various avenues for expanding collaboration in priority areas, all aimed at stimulating economic growth within the country.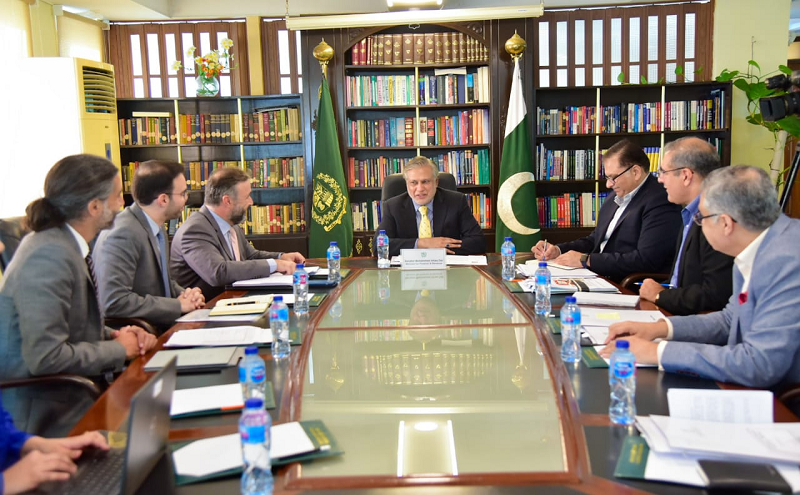 Pakistan's Commitment to Development Partnership:
Dr. Akhtar welcomed the World Bank team and reiterated Pakistan's strong commitment to its development partnership with the bank. She acknowledged the dedicated efforts of the World Bank's management, particularly the country team in Islamabad, in contributing to Pakistan's economic development.
Benhassine, while briefing the finance minister on the ongoing portfolio, disclosed that the World Bank, in coordination with Pakistan's Ministry of Finance, Revenue, Economic Affairs, and Privatization, is actively working to improve the implementation performance of existing projects and to maximize the disbursement of foreign resources. Their joint efforts are specifically geared toward achieving approximately $2 billion in disbursements during the current financial year 2023-24.
Minister Akhtar outlined the government's reform agenda and ongoing efforts to stabilize the economy. She stressed that implementing reforms in priority sectors, notably the energy sector, is crucial for unlocking Pakistan's growth potential. As a result, policy reforms in the energy sector will remain a primary focus of the Pakistani government.
Benhassine briefed the minister on the progress made under the RISE-II Development Policy Financing Programme, recently negotiated between the World Bank and the EAD.
Seeking Additional World Bank Support for Emergency Needs:
While commending the World Bank's immediate support during the 2022 floods, Minister Akhtar highlighted the substantial post-flood rehabilitation and reconstruction requirements in Pakistan. She requested the country director consider extending World-Bank support to help the country better cope with its emergency needs.
In conclusion, collaborative efforts between Pakistan and the World Bank are vital for unlocking $2 billion in program and project loans. The successful realization of deliverables and commitment to economic reforms, particularly in the energy sector, will play a pivotal role in Pakistan's economic growth and stability journey. Additionally, the government seeks continued support from the World Bank to address its urgent post-disaster requirements.