Inflation In Brazil Is Expected To Increase Slightly In August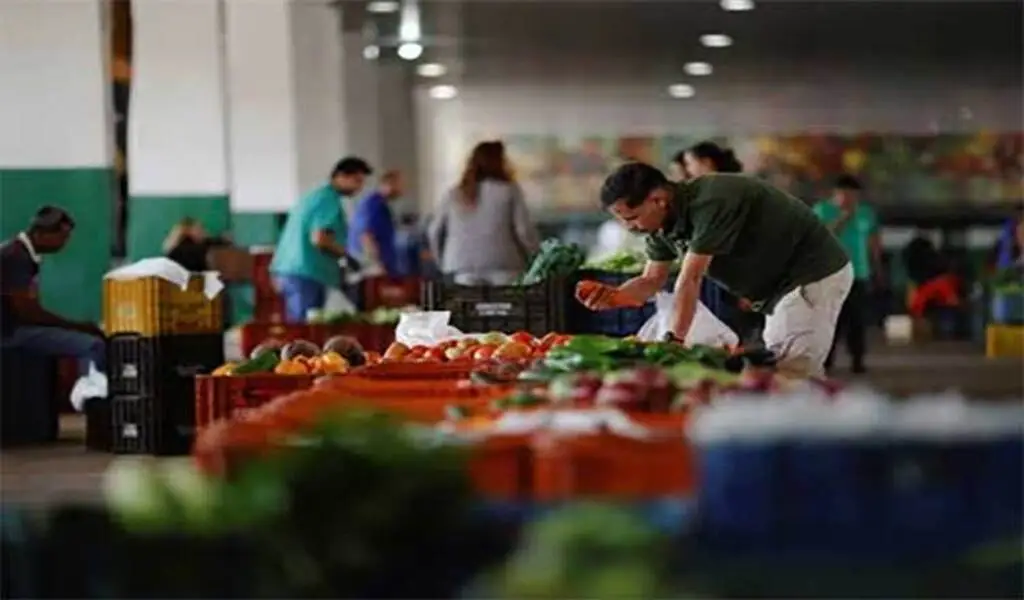 (CTN News) – A Reuters poll of analysts predicted that Brazil's inflation rate would pick up slightly from July to August due to the finalization of a one-time discount on energy prices for residential users, whereas the yearly rate would stay the highest in six months.
There is a good chance that consumer prices will increase by 0.28% on a monthly basis and 4.67% on a year-over-year basis, the highest since 5.60% in February, according to the median estimates of 25 economists surveyed Sept. 6-11. There will be a release of the data on Tuesday.
As a result of a drop in airline fares, there was less impact on service inflation as a result of adjustments in tuition fees, but with a more profound effect due to the fall in electricity and fuel prices, according to Rafael Pacheco, an economist at Guide Investimentos.
As the Brazilian economy continues to benefit from a record farm crop, food prices are expected to stay stable for the foreseeable future, which should help maintain inflation under control. Livestock feed and fresh produce have become cheaper as a result of the record crop.
Brazilian inflation has, on the whole, been much lower recently than it was in 2022, when it reached a high of 12%. As a result of the resurging of the economy in August, as well as the rebound in longer-term expectations, policymakers are likely to adopt a cautious stance going forward.
However, the Brazilian central bank's weekly survey of private economists indicates a gradual increase in inflation at the end of this year, from 4.92% in July to 4.93% this week.
This is a result of Petrobras (PETR4.SA), the state-run oil company that announced a substantial hike in fuel prices last month, which caused the governor of the central bank to anticipate a revision to inflation forecasts based on the recent hike in fuel prices.
"Our expectation is that the 12-month variation in core average measurements will have decreased again, allowing the gradual cycle of decline in the Selic rate to continue," explained Helcio Takeda, senior partner at Pezco.
Despite its modest policy easing pace, Banco Central do Brasil is determined to continue reducing the benchmark Selic rate by 50 basis points per meeting, implying that it will maintain its restrictive stance.
The current inflation dynamics, however, suggest that the country will breach its annual consumer price target of 3.25% plus a margin of 1.5 percentage points for the third consecutive year.
While the central bank has primary responsibility for fighting inflation, concern about a new failure could extend to the government of President Luiz Inacio Lula da Silva, which has garnered praise for this year's economic growth.
SEE ALSO:
Hawaii's Kilauea Volcano Erupts For The Third Time In A Row