Thailand's Transport Minister Unveils Ambitious Plans for Railways and Maritime Sectors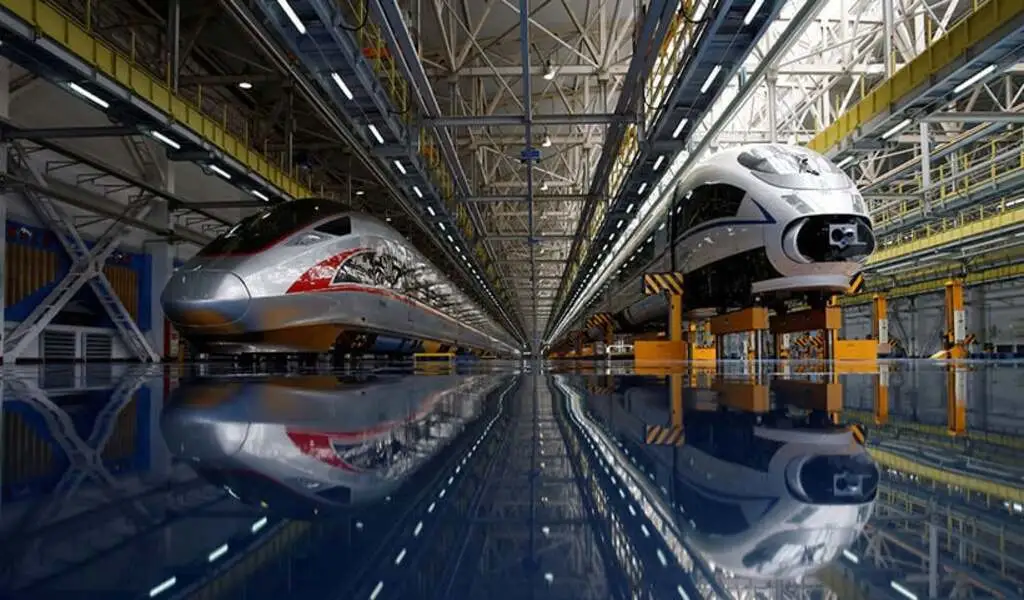 (CTN News) – In a visionary move, Thailand's Transport Minister, Suriya Juangroongruangkit, has unveiled a roadmap for the nation's transport and logistics sector. With a keen eye on enhancing Thailand's competitiveness in the logistics industry, Suriya's strategies promise a brighter future for the country's transportation infrastructure.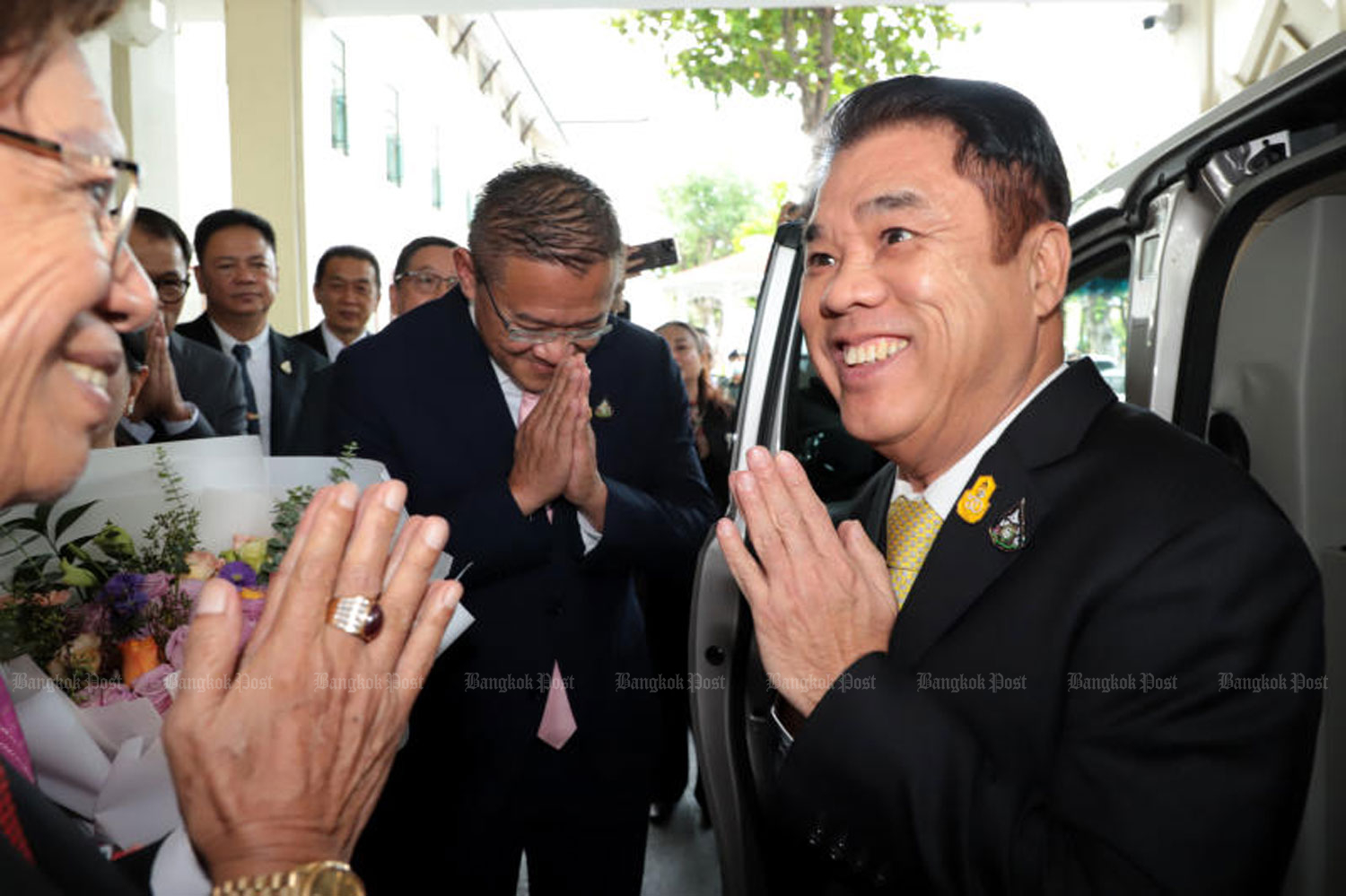 Ambitious Plans for Thailand's Railways and Maritime Sectors
In his inaugural speech, Minister Suriya outlined his ambitious plans for the railways and maritime sectors. These policies, set to be formally announced next week, are expected to revolutionize Thailand's transportation landscape.
Priority on Double-Track Rail Projects
One of Minister Suriya's top priorities is the timely completion of the country's double-track rail projects. These projects, including the crucial 29.7-billion-baht upgrade between Khon Kaen and Nong Khai provinces, play a pivotal role in strengthening Thailand's infrastructure. Such significance has led Prime Minister Srettha Thavisin to express intentions to visit the site in the near future.
Unlocking Potential: More Flights for Thailand
To accommodate the growing interest of airlines in operating within Thailand, Suriya plans to request the Royal Thai Air Force to release unused flight slots at airports managed by the Airports of Thailand (AoT). This strategic move could potentially result in an additional 100-150 commercial flights per day, providing a significant boost, especially with the high season approaching.
Affordable Public Transport: The 20-Baht Fare Cap
Recognizing the need for affordable public transport, Minister Suriya introduced the concept of a 20-baht fare cap for electric train services. Two implementation approaches are under consideration. The first would apply the fare cap exclusively to low-income individuals holding state welfare cards. The second approach would extend the fare cap to all commuters on the capital's electric train network.
Suriya emphasized the importance of engaging in constructive negotiations with relevant transport agencies to implement these fare caps successfully. It is estimated that such measures could potentially lead to a 10% increase in commuters choosing electric trains as their preferred mode of transportation, as reported by The Pattaya News.
In conclusion, Minister Suriya's visionary plans for Thailand's transport and logistics system promise a brighter future for the nation. With a focus on railway development, increased flight availability, and affordable public transport options, Thailand is poised to strengthen its position in the global logistics sector, fostering economic growth and prosperity.
Related CTN News:
Inflation In Brazil Is Expected To Increase Slightly In August