UK Air Traffic Control Provider Resolves Technical Issue Causing Disruptions
(CTN News) – The air traffic control provider for the United Kingdom announced on Monday that it had successfully addressed a previous technical problem that had caused disruptions in flights across the country.
In an update later in the afternoon, the National Air Traffic Service (NATS) stated that it was currently collaborating with airlines and airports to effectively manage the impacted flights.
This comes after earlier warnings were issued that passengers might encounter lengthy delays.
"We have identified and resolved the technical issue that impacted our flight planning system earlier today. Our focus is now on working closely with airlines and airports to efficiently handle the affected flights," NATS stated in a press release issued at 3:15 p.m. London time.
The statement further added, "Our engineering team will continue to closely monitor the system's performance as we transition back to regular operations."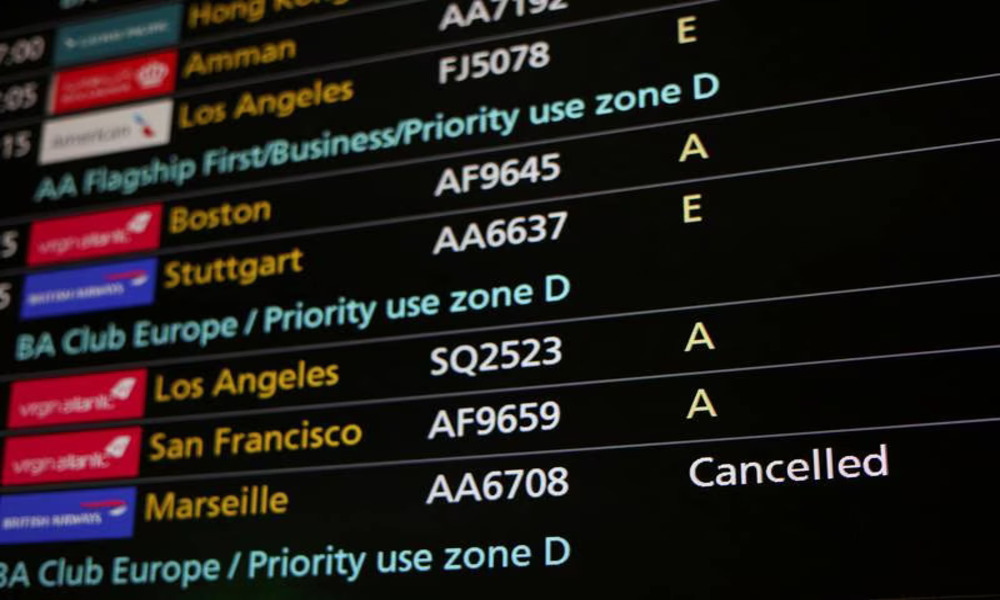 NATS Addresses Technical Issue and Manual Air Traffic Control Implementation
NATS did not elaborate on the specific cause of the problem or any ongoing flight restrictions that might still be in place.
This situation followed earlier communications from the agency, wherein they had reported a technical malfunction that had hindered their ability to automatically process flight plans. Consequently, air traffic control procedures were being managed manually.
"At present, we are dealing with a technical complication, and as a safety measure, traffic flow restrictions have been implemented. Our engineers are actively working to identify and rectify the issue," stated NATS in an announcement released at 12:10 p.m.
A subsequent update provided at 2:20 p.m. confirmed that the issue had not yet been resolved and manual air traffic control measures were still in effect temporarily.
"Due to the technical problem experienced this morning, our capacity to automatically process flight plans has been affected.
While our engineers work on resolving this matter, we are manually inputting flight plans, leading to a reduced processing capacity. As a result, traffic flow restrictions have been imposed," the update explained.
After the announcement that the problem had been resolved, Edinburgh Airport indicated that there would still be ongoing disruptions to flight schedules.
A spokesperson from Heathrow noted that flight schedules would continue to experience significant disruptions throughout the remainder of the day. Passengers were strongly advised to only travel to the airport if their flight status had been confirmed as operational.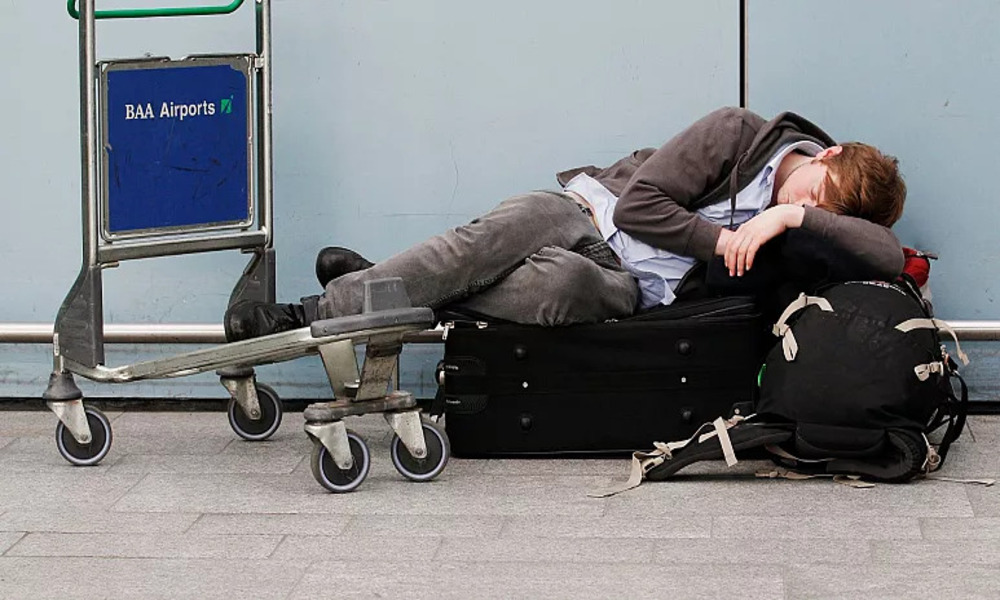 NATS Addresses Air Traffic Disruption Amidst Rumors, Loganair Alerts on System Malfunction
At 12:10 p.m., NATS initially reported the disruption and emphasized that the "UK airspace is not closed," countering rumors circulating on the social media platform X, formerly known as Twitter.
The issue regarding air traffic control was first highlighted by Scottish airline Loganair, which posted on X, noting a "widespread malfunction of UK air traffic control computer systems earlier this morning."
Travelers were cautioned about the possibility of experiencing substantial delays. This situation occurred amidst the U.K.'s bustling bank holiday travel period, as numerous individuals were returning from their summer vacations.
Gatwick Airport, the second-largest airport in London, conveyed that it was currently grappling with delays and indicated the likelihood of flight cancellations.
NATS, the UK's Air Traffic Control Service Provider, is currently experiencing a technical issue that is restricting the capacity of UK airspace. This is resulting in significant delays for flights across Europe that are travelling to, from or through UK airspace.

Flights…

— AirNav Ireland (@AirNav_Ireland) August 28, 2023
Meanwhile, Luton Airport commented that the air traffic control problem was impacting the entirety of U.K. airspace, leading to disruptions in flight schedules.
Simultaneously, Stansted Airport acknowledged the existence of a nationwide air traffic control complication, which was reverberating across airports throughout the country.
At 12:35 p.m. London time, the flight tracking website Flightradar24 shared an image on X showcasing real-time air traffic data.
In an accompanying statement, the website observed that U.K. airports, including Heathrow, seemed to be "substantially restricting departures," although incoming flights were proceeding.
The statement further highlighted that all of the most monitored flights were presently arrivals in London.