U.S. Unemployment Benefit Applications Reach 8-Month Low Amid Resilient Labor Market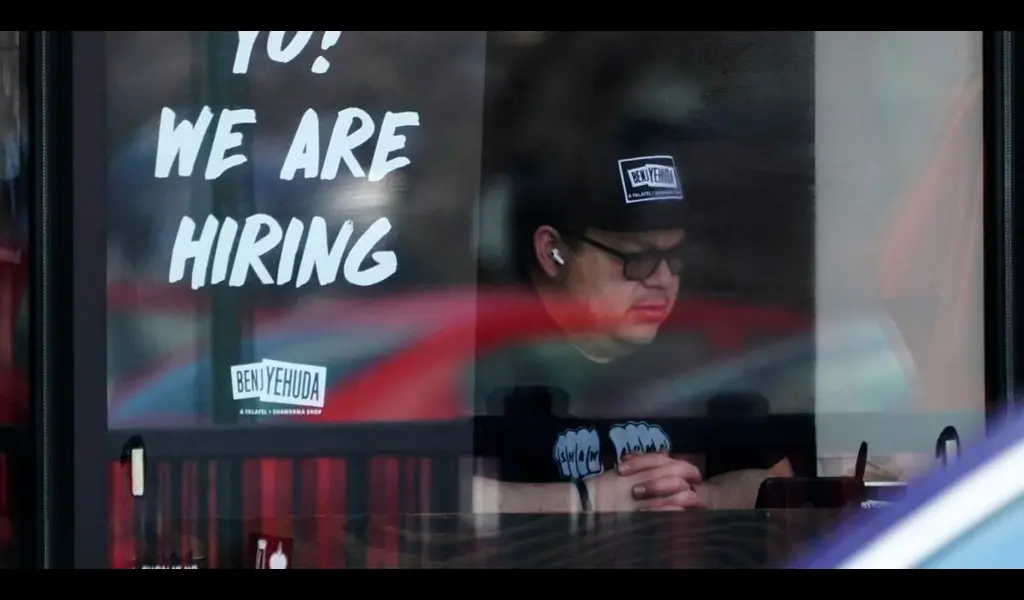 U.S. Unemployment –  Despite the Federal Reserve's decision to maintain its benchmark borrowing rate this week, it finds itself in the second year of its battle against the highest inflation rates seen in four decades.
The substantial 11 interest rate hikes implemented since March of the previous year have succeeded in dampening price inflation. Surprisingly, the U.S. economy and labor market have proven to be more resilient than many had anticipated.
Earlier this month, the government reported that U.S. employers added a robust 187,000 jobs in August. While the unemployment rate inched up to 3.8%, it remains historically low.
The number of unemployment benefit applications in the United States reached its lowest point in eight months last week, indicating the resilience of the labor market despite higher interest rates.
According to the latest report from the U.S. Labor Department on Thursday, jobless claims in the U.S. dropped by 20,000 to 201,000 for the week ending September 16th, marking the lowest level since the final week of January.
These applications for jobless benefits are viewed as a reflection of the weekly layoffs in the country.
Furthermore, the four-week moving average of jobless claims, which offers a more stable measure, also decreased by 7,750 to 217,000.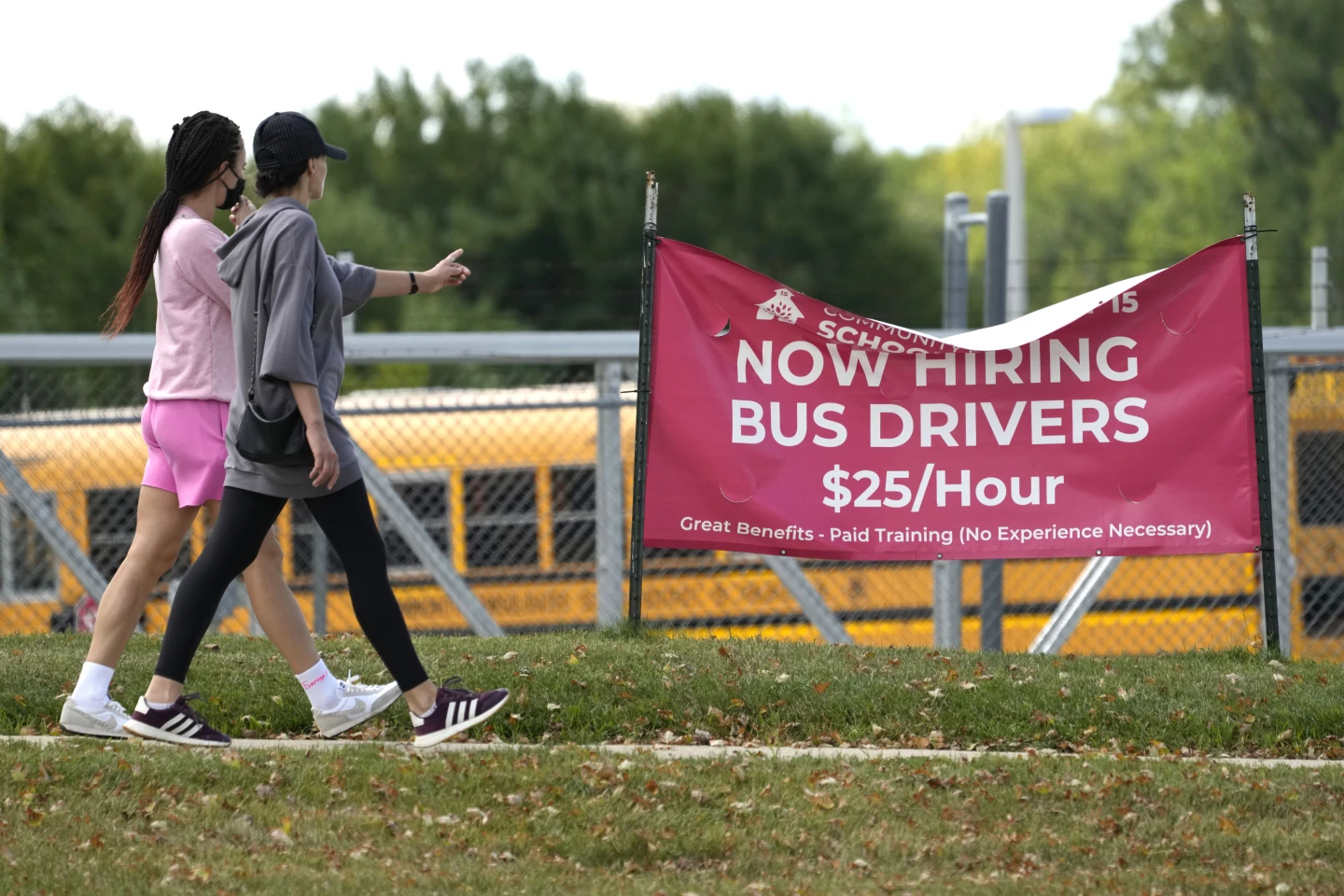 Resilient Labor Market Amidst Changing Hiring Trends
Throughout this year, U.S. businesses have maintained a consistent pace, adding an average of approximately 236,000 jobs each month. While this rate signifies a decline from the hiring surge observed in the two years following the pandemic's onset, it still stands as a robust figure.
Job Openings Dip, but Strong by Historical Standards
Recent government data disclosed a decline in job openings to 8.8 million in July, marking the lowest level since March 2021 and a drop from 9.2 million in June. Notably, these numbers remain impressive when considering that monthly job openings had never surpassed 8 million before 2021.
Firms Prioritize Employee Retention
With the exception of some early-year layoffs, primarily in the technology sector, companies have been steadfast in their efforts to retain their employees.
Many businesses grappled with rebuilding their workforces after the pandemic-induced job cuts, and much of the current hiring activity reflects firms striving to catch up with heightened levels of consumer demand that have emerged since the pandemic-induced recession.
Unemployment Benefit Recipients on the Decline
In summary, as of the week ending September 9th, the number of individuals receiving unemployment benefits totaled 1.66 million. This represents a decrease of approximately 21,000 compared to the previous week, underscoring the ongoing recovery in the labor market.