Trump Vindicated By Special Prosecutor Over "Russia Collusion" Slams FBI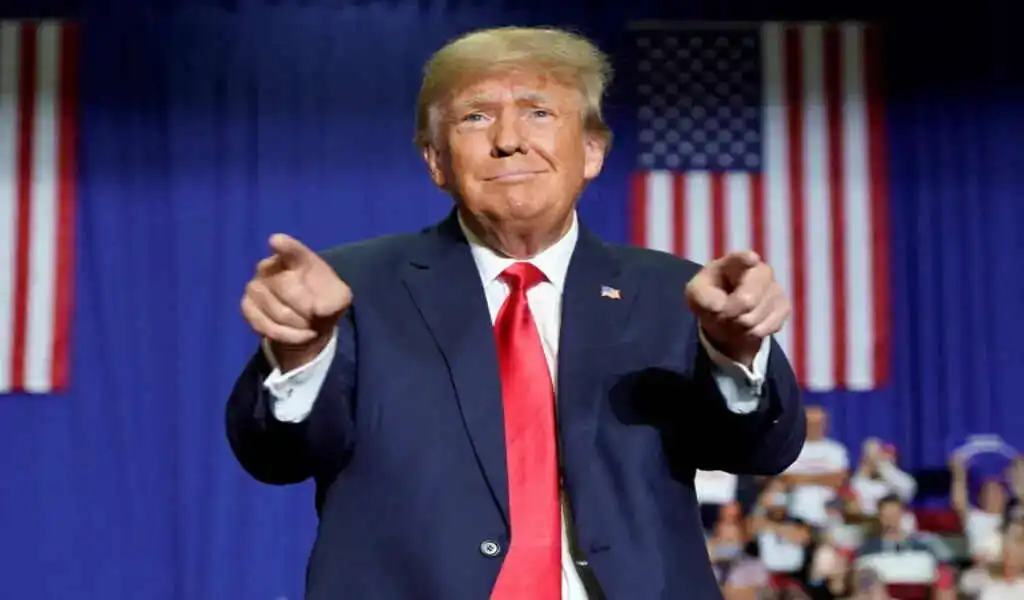 An independent US special prosecutor said in a report released Monday that the FBI investigation into "Russia Collusion" involving former President Donald Trump's 2016 presidential campaign was based on insufficient evidence and was fundamentally flawed.
Special Counsel John Durham was appointed in 2019 by then-President Donald Trump's attorney general, Bill Barr, to address charges, most famously made by Trump, that the Russia probe was a political "witch hunt."
Durham's more than 300-page report concludes a four-year probe that was completed by Bill Barr's replacement, Attorney General Merrick Garland, a Democratic President Joe Biden pick.
The long-awaited report was harshly critical of the origins of "Crossfire Hurricane," the FBI's investigation into allegations of Russian collaboration with the Trump campaign.
"Neither US law enforcement nor the Intelligence Community appears to have possessed any actual evidence of collusion in their holdings at the commencement of the Crossfire Hurricane investigation," the study stated.
Durham, a former federal prosecutor, also said that the FBI and Justice Department used a double standard in investigating Trump and his Democratic opponent for the presidency in 2016, Hillary Clinton.
"The speed and manner in which the FBI opened and investigated Crossfire Hurricane during the presidential election season based on raw, unanalyzed, and uncorroborated intelligence also reflected a noticeable departure from how it approached prior matters involving possible attempted foreign election interference plans aimed at the Clinton campaign," according to the report.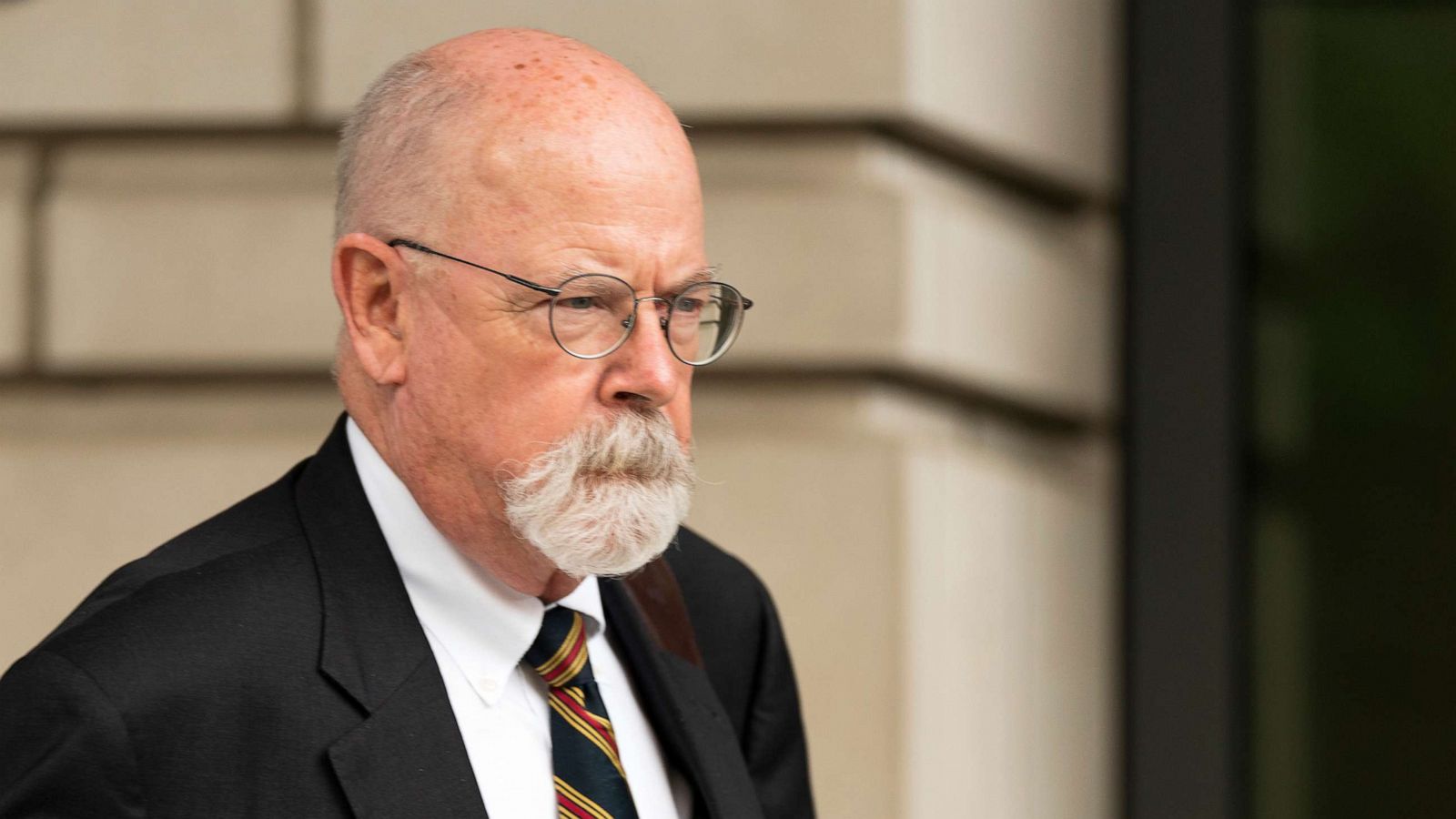 Trump Hails Durham's Findings
According to Durham, "senior FBI personnel demonstrated a serious lack of analytical rigor towards the information that they received, particularly information received from politically-affiliated persons and entities."
As a result, investigators "acted without appropriate objectivity or restraint in pursuing allegations of collusion or conspiracy between a US political campaign and a foreign power," he claims.
In a tweet on his Truth Social platform, Trump, who is running for the Republican presidential nomination in 2024, hailed the Durham findings.
"WOW! After after thorough research, Special Counsel John Durham determines that the FBI should never have initiated the Trump-Russia investigation!" Trump stated.
"In other words, the American Public was duped, just as it is being duped right now by those who don't want to see GREATNESS for AMERICA!" he said, presumably referring to the several current criminal investigations against him.

FBI and Crossfire Hurricane
The FBI stated in a statement that the current leadership has implemented dozens of corrective actions.
"The missteps identified in the report could have been avoided if those reforms had been in place in 2016," the FBI stated in a statement.
Durham's assignment, according to an order from then-attorney general Barr, was to investigate the origins of Crossfire Hurricane, which began in July 2016, as well as special counsel Robert Mueller's following probe, which began in May 2017.
Both focused on Russian hacking and social media manipulation in Trump's favour in 2016, as well as many connections between the Trump team and Russians.
The Mueller investigation broadened that to include alleged obstruction by Trump.
In the end, Mueller was able to convict six members of Trump's campaign and indict 25 Russians.
However, Mueller found no evidence of criminal collusion with Russia by the Trump campaign, and Barr dismissed his evidence of alleged obstruction by Trump.
Durham's investigation resulted in the indictment of a Russian national and a renowned Washington lawyer for lying to the FBI, but both were acquitted.
Igor Danchenko, a Russian, was accused of contributing information for the "Steele dossier," a study that contained unverified salacious information about Trump and Russia gathered by a former British intelligence agent, Christopher Steele.