India's Sports Minister Trip To Asian Games In Hangzhou Canceled Amid Visa Dispute
(CTN NEWS) – In a recent development, New Delhi announced the cancellation of its Sports Minister's trip to the Asian Games in Hangzhou, China.
The decision came after Chinese authorities denied accreditation and entry to Indian athletes from Arunachal Pradesh, a region that Beijing claims as its own.
This move has sparked controversy and diplomatic tension between the two nations, highlighting the complexities of sports diplomacy and territorial disputes.
The Accreditation Card Dilemma
Three women martial arts fighters from Arunachal Pradesh had received approval from the Hangzhou Asian Games Organizing Committee to participate in the prestigious event.
However, they faced a major hurdle as they were unable to download their accreditation cards, which serve as visas for entry into China. This seemingly administrative issue soon escalated into a diplomatic dispute.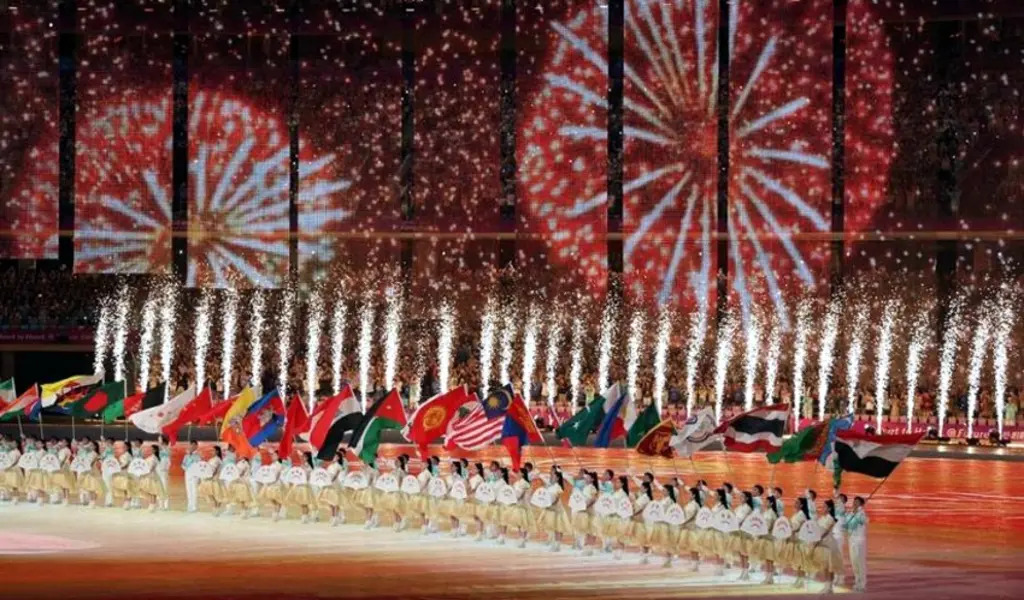 Territorial Claims and Discrimination
Arunachal Pradesh, situated in northeastern India, is a region that has long been a point of contention between India and China. Beijing refers to it as "South Tibet" and claims sovereignty over it.
India, on the other hand, firmly asserts that Arunachal Pradesh is an integral part of its territory.
India's foreign ministry spokesman, Arindam Bagchi, condemned China's actions, stating that they amounted to "targeted and pre-meditated discrimination" against Indian athletes.
He emphasized that China's actions violated the spirit of the Asian Games and the rules governing fair competition among member states, explicitly prohibiting discrimination.
Strong Protests and Canceled Trip To Asian Games
In response to China's actions, both New Delhi and Beijing received a "strong protest" from India regarding the "deliberate and selective obstruction" faced by its athletes.
As a result, India decided to cancel the trip by its Sports Minister to the Asian Games. This move underlines the seriousness of the issue and the importance India places on protecting its athletes' rights.
Wushu and Cultural Significance
Wushu, also known as kung fu, is a multi-disciplinary martial art with its origins in China. Its inclusion in the Asian Games represents not only a competitive opportunity but also a cultural exchange.
The fact that athletes from Arunachal Pradesh, a region with a shared Buddhist cultural heritage with Tibet, were prevented from participating in this event raises questions about the broader implications of such disputes on cultural exchange and understanding.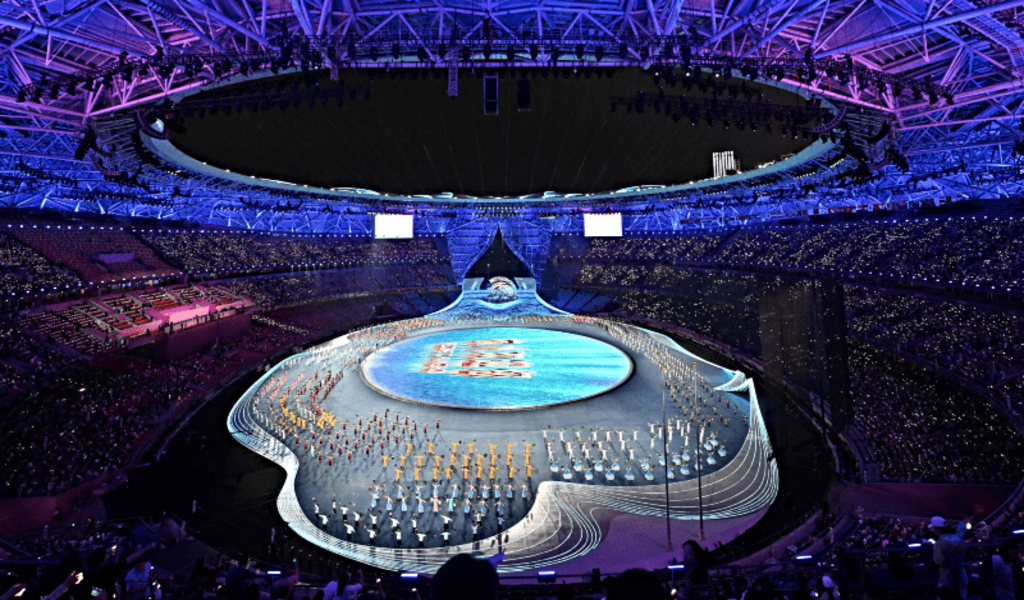 Contrasting Claims
While the Indian side insists that Arunachal Pradesh is an integral part of India, China vehemently rejects this assertion, maintaining its claim over the region.
This dispute has deep historical roots, dating back to the Dalai Lama's escape from Tibet through Arunachal Pradesh in 1959, which led to a brief but bloody conflict between India and China.
Conclusion
The cancellation of India's Sports Minister's trip to the Asian Games in Hangzhou serves as a stark reminder of how sports can become entangled in complex territorial disputes.
While the games should ideally foster international cooperation and goodwill, they can also become arenas for political tensions.
The current situation underscores the need for diplomacy and dialogue to resolve such issues, allowing athletes from all nations to compete on an equal and fair footing, regardless of their home regions' geopolitical status.
The hope remains that the spirit of sportsmanship will eventually prevail over political differences, promoting unity and understanding among nations.
RELATED CTN NEWS:
India Protests China's Entry Denial For Arunachal Pradesh Athletes At Asian Games
Thailand Expects Surge In Chinese And Kazakh Tourists As Visa Exemptions Take Effect
Canadian PM Trudeau Stands Firm On India Accusation In Khalistani Terrorist's Killing: 9 Points