Thai Health Minister Backs Cannabis Ban Amid Teen Usage Surge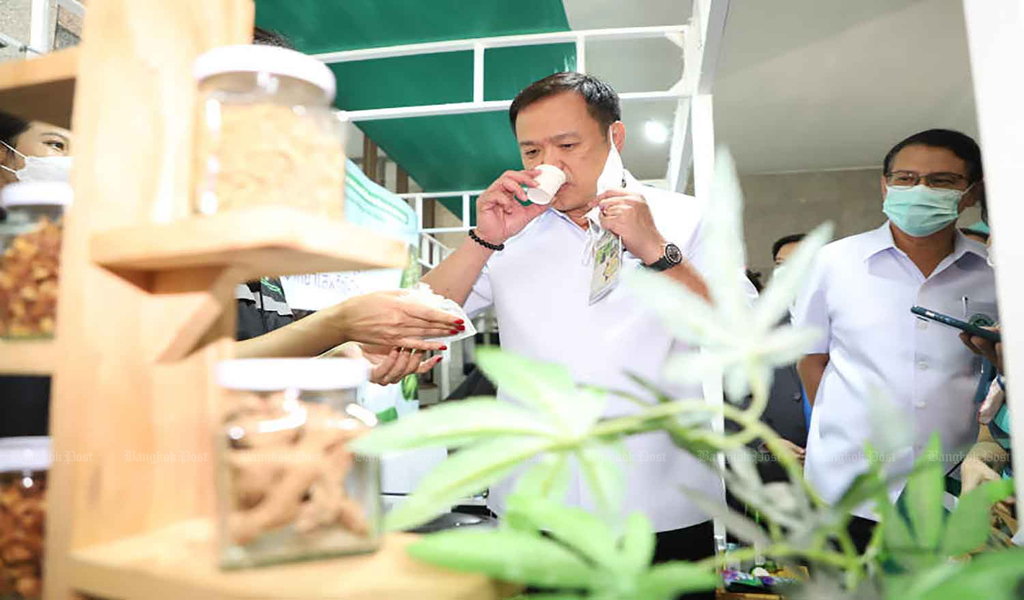 (CTN News) – Dr. Rasmon Kalayasiri, the Director of the Centre of Addiction Studies, has called for a complete prohibition of cannabis, particularly high tetrahydrocannabinol (THC) variants, for recreational use. This stance aligns with Public Health Minister Cholnan Srikaew's proposed changes to the Cannabis and Hemp bill. These recommendations seek to reverse the earlier removal of Marijuana and hemp from Category 5 narcotics under the Narcotics Act.
The Proposed Changes to Thailand's Cannabis and Hemp Bill
Before presenting the bill to the House, a ministerial regulation had effectively removed cannabis and hemp from the narcotics list. Dr. Rasmon supports Minister Cholnan's proposal to restrict Marijuana and hemp usage exclusively to medical and health purposes. This revised bill aims to ban recreational use, eliminate the possibility of cultivating 15 Marijuana plants per household, and reclassify Marijuana flowering parts with high THC content as narcotics.
Growing Health Concerns and Increased Usage
While medical professionals acknowledge the medical potential of cannabis, they have noted a surge in health issues, particularly among children, attributed to recreational Marijuana use. Research conducted between 2019 and 2022 revealed a tenfold increase in cannabis usage among 18 to 19-year-olds, despite its recreational use being illegal. This rise underscores the perceived inefficiency of existing legislation.
Thailand's Prime Minister Takes a Stance on Cannabis
Two days ago, Thailand's Prime Minister, Srettha Thavisin, announced plans to revise the nation's Marijuana laws, emphasizing that Marijuana should be reserved exclusively for medical purposes. Thailand made history as the first Asian country to remove Marijuana from its list of illegal narcotics in the previous year.
In conclusion, Thailand is considering significant changes to its Marijuana regulations, moving towards stricter controls on recreational use and a renewed focus on medical applications. These developments reflect the evolving global perspectives on Marijuana use and its potential impacts on public health.