Thailand Struggles With Fertility Crisis as Population Declines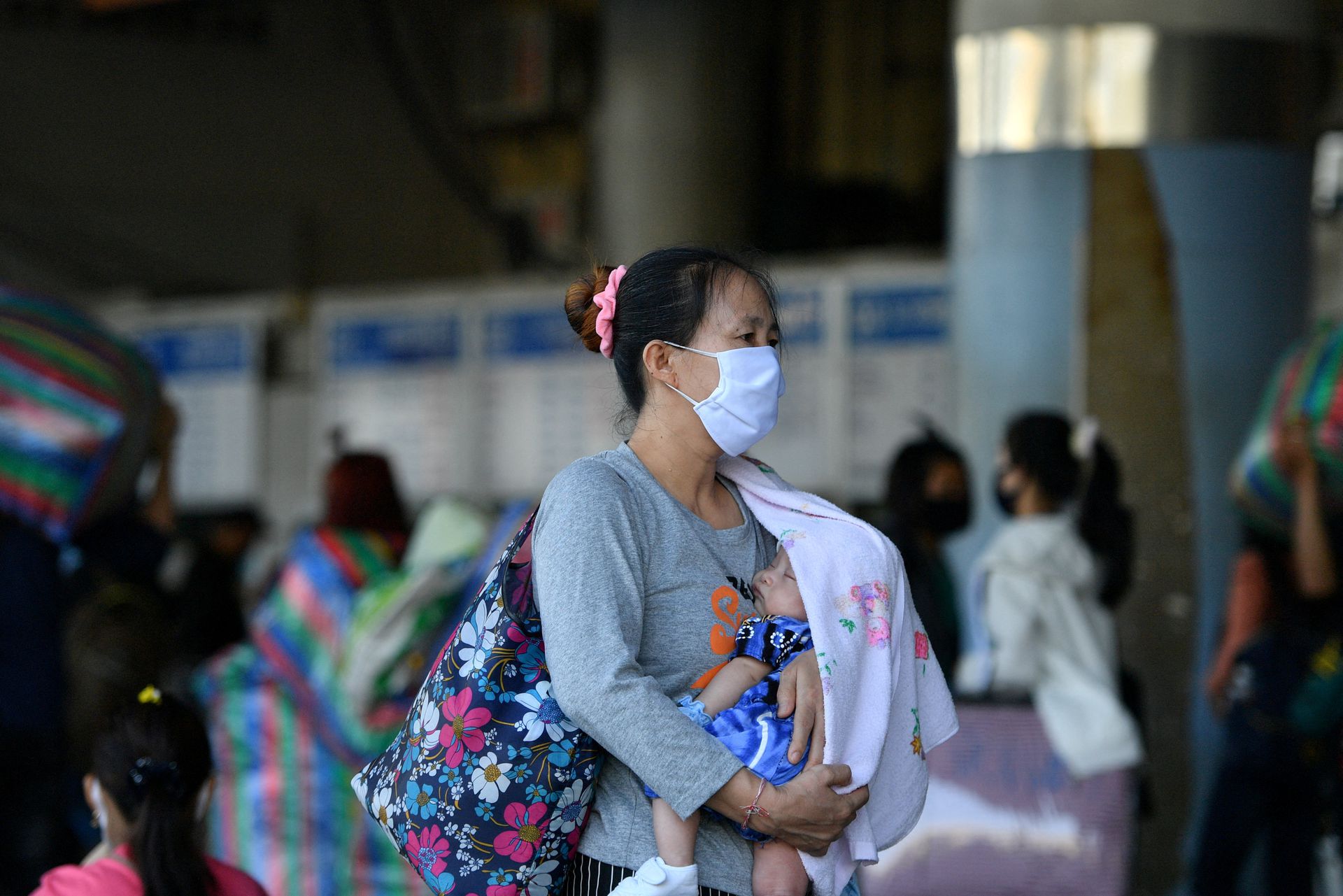 A looming fertility crisis could possibly cut Thailand's population in half over the next six decades, pushing the Ministry of Public Health to take urgent action to place pregnancy promotion on the national agenda.
Dr. Cholnan Srikaew, Public Health Minister, stated on Monday that the changing age demographic poses a threat to Thailand.
The fertility rate (TFR) for a Thai woman is 1.16 on average, which means that one woman has roughly 1.16 children over her lifetime, except in Yala province, where it is 2.27.
TFR declined for the first time in 1993, when it was measured at 2.1. It corresponds to a decrease in the number of births. From 1963 to 1983, the average annual birth rate was around one million, but in 2021, the total number of newborn newborns was only 485,085, which was also lower than the death rate of 550,042, he said.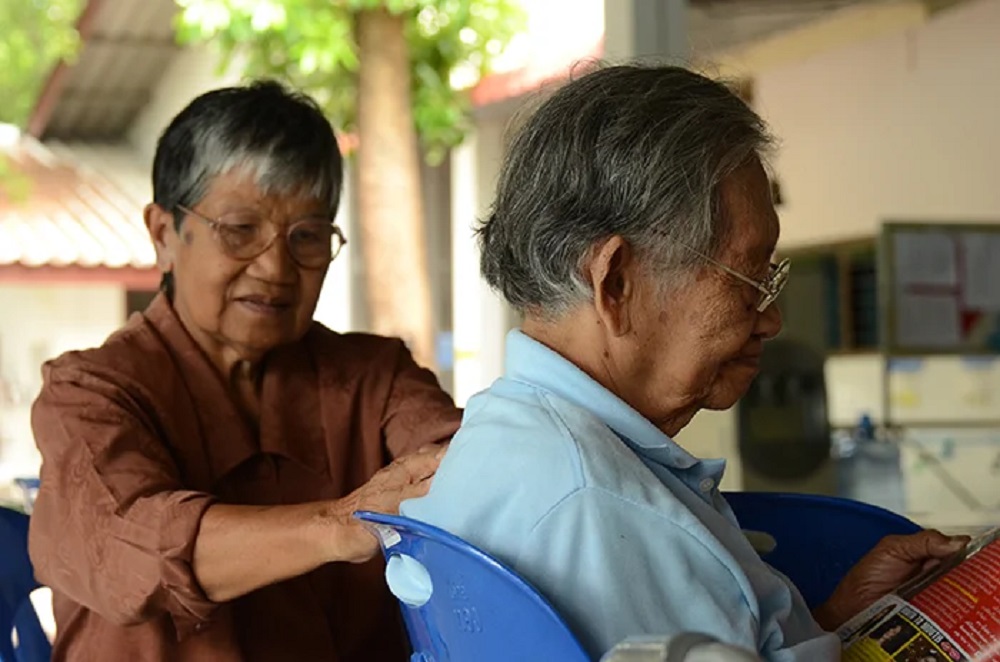 Pensioners Outnumbering Youth
According to him, the primary causes are economic, social, educational, and environmental issues, with only 10% owing to health issues. If no favourable measures are implemented, this year will be the first in which workers aged 20-24 are outnumbered by pensioners aged 60-64.
The disparity between the two groups will only widen, resulting in workforce shortages, more reliance on the working group, and a larger expenditure to care for the elderly's health.
"We have been working to promote the issue of pregnancy into the national agenda so that the government will do its job to invest in human resources development, including providing financial assistance to newborn babies and assistance for infertility problems," the doctor stated.
The government of Thailand is straining to deal with an oncoming population problem, as the Southeast Asian country's birth rate drops to a 60-year low of 544,000 births in 2021. The government believes that if its new initiative to encourage citizens to have more children is properly implemented, it may just work.
The government intends to reduce the 'burden' of having children in a number of ways. One strategy is to open additional fertility clinics. Most of them are currently only available in Bangkok and other big cities. This will be expanded to include all 76 provinces.
"Raising one child is expensive. "A semester for kindergarten is already US$1,520 to US$1,850 (50,000 to 60,000 baht), and it eventually reaches millions (baht)," said Chinthathip Nantavong, 44, who has been with her boyfriend for 14 years but has no children.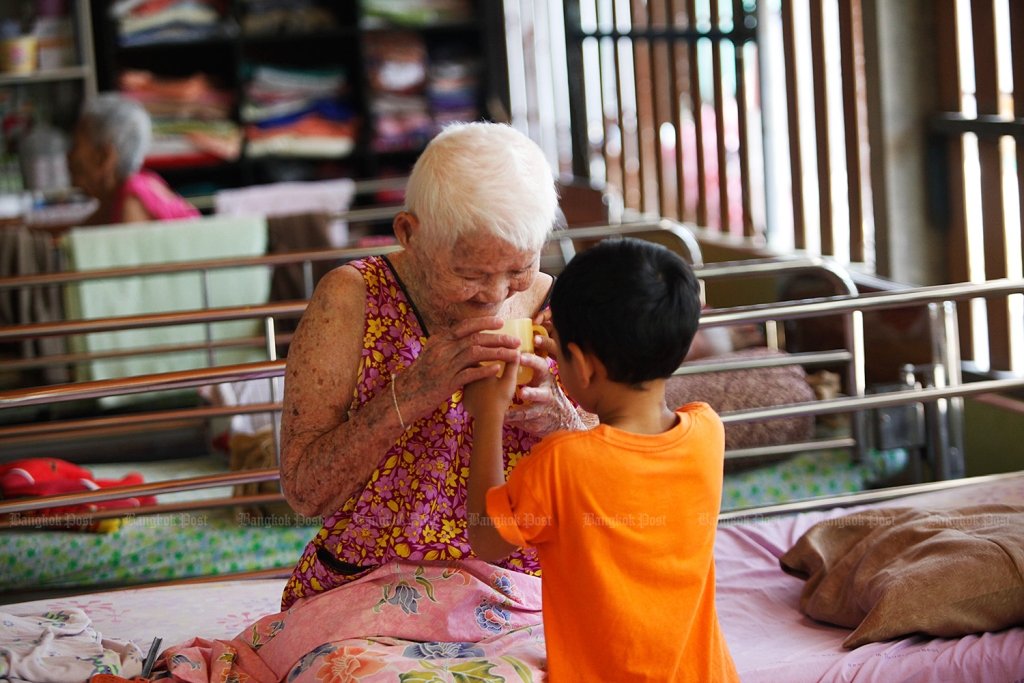 Thailand's Aging Society
This is exacerbated by the fact that Thailand is approaching'super-aged society' status, which means that persons aged 60 and up will constitute more than one-fifth of the entire population. And right now, around 18% of that population is above the age of 60.
Thailand's working-age population to senior population ratio is currently 3:4. However, by 2040, the estimates are far more bleak – 1:7.
"The manufacturing sector will face productivity slumps… so we must develop skilled labour and use automated technologies," Danucha Pichayanan, the head of the state planning office, said.
"It's become more difficult to decide to have children," Teera added, referring to Thailand's sluggish growth and rising living costs without a corresponding increase in income.
Other factors that may be contributing to the declining birth rate include political division, rising education costs, and increasingly crippling household debt, which has risen to nearly 90% of GDP growth (from 59 percent in 2010), according to the Bank of Thailand.
Add political unrest to the equation – two military coups and massive anti-government protests – and you have a volatile market.
"The middle class, office workers, or people that are trying make ends meet think the same way," said Chinthathip.
"Right now we have a cat and it's not as costly as a child."
According to Dr. Kua Wongboonsin of Chulalongkorn University's College of Population Studies, the Thai population will shrink to 33 million in 2083, or half the current 66 million.
The number of people of working age (15-64 years) would fall from 46 million to 14 million, while the number of newborns (0-14 years) will fall from 10 million to one million. The elderly (65 and older) will increase from eight million to 18 million, accounting for half of the entire population in 2083.