Thailand's Military Ordered to Cut Generals in Half By 2027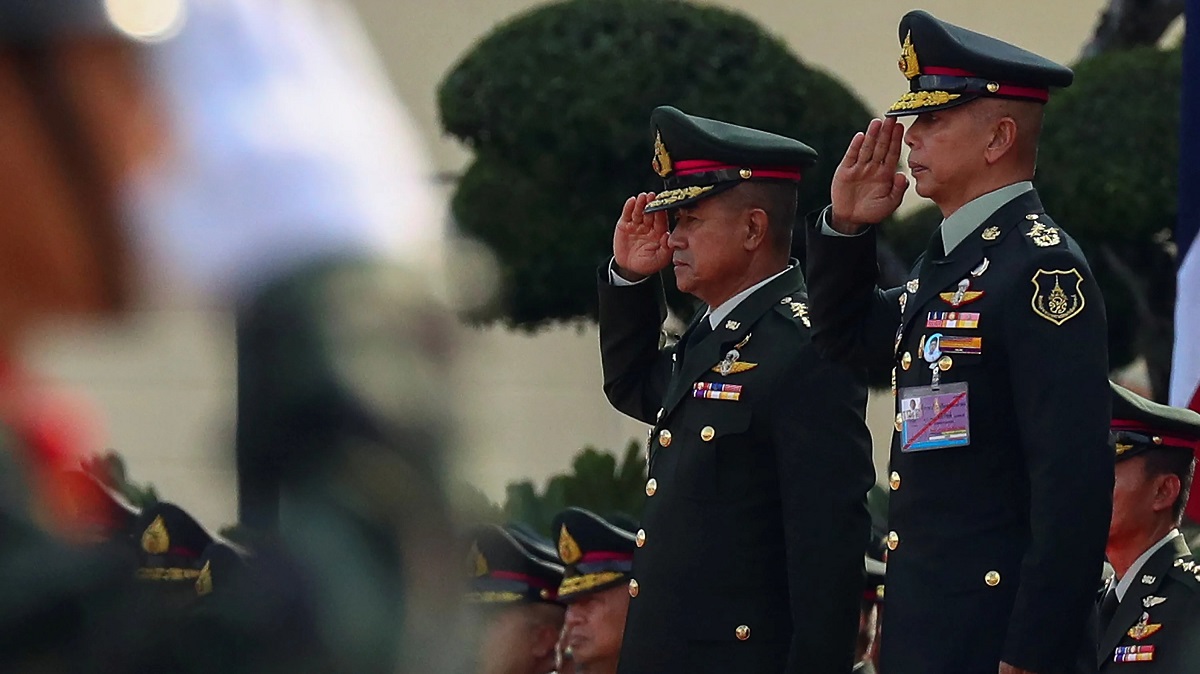 Thailand's Defence Council has approved an armed forces reform plan that includes a proposal to cut the number of generals in half by 2027, according to Col. Jittanat Punnotok, a deputy Defence Ministry spokesman, on Wednesday.
According to a military source, there are currently roughly 1,200 generals. According to Col Jittanat, the armed services have already reduced the number of military personnel by about 8,000 between 2017 and 2021, saving around 1.5 billion baht. According to the source, the overall number of generals should be about 600 by 2027, with an expected savings of 2.9 billion baht.
According to the source, Prime Minister Prayut Chan-o-cha, in his capacity as defence minister, has stated that the reforms were planned long ago and had nothing to do with any new government's goal to seek armed forces reform.
According to the source, the reforms also included a decision to halt reinforcing the 7th Infantry Division in the North, which means it will no longer be able to raise its manpower.
According to the source, the 7th Infantry Division's key responsibilities include assisting the 4th Infantry Division in ensuring security along the Thai-Myanmar border.
The plan also calls for a freeze in soldier levels in the 3rd Cavalry Division in Khon Kaen. According to the source, it's all part of the armed forces' effort to improve efficiency through restructuring, shrinking, and modernization.
The council also approved a plan to reduce the number of paramilitary forces in southern border areas by 1,656. In terms of recruitment, he stated that the number of recruits required is roughly 90,000 per year, down from 100,000 previously, and that approximately 35,000 enlist voluntarily each year.
According to the source, this means the armed forces will be able to transition seamlessly from mandatory conscription to voluntary enlistment.
The Peace Research Institute of Frankfurt, a renowned authority on Thailand's military, claimed 306,000 active duty military members and 245,000 reserves for a total of 551,000 — about 0.8% of the population. It further stated that one general is assigned to every 660 lower-ranking members.
In comparison, the troop-based ratio for the United States Army, where the number of generals is limited by Congress, is around one general for every 1,600 enlisted troops. The British army, which has been severely reduced by budget cuts, has only a few dozen four-star generals surviving. However, equivalencies are not exact; Thai officers, for example, rarely retire early.
According to one international observer, Thailand has between 150 and 200 four-star generals in genuine command roles.
Official salaries are not high based on rank, with a two-star general earning roughly 60,000 baht ($2,000) each month. Senior officers in command posts, on the other hand, fare better since they are paid more for the role – an arrangement that entails a promotion in rank, but to a less active or non-leadership position, which can result in a loss of revenue. Senior officers who are underemployed frequently become "experts" or "advisers."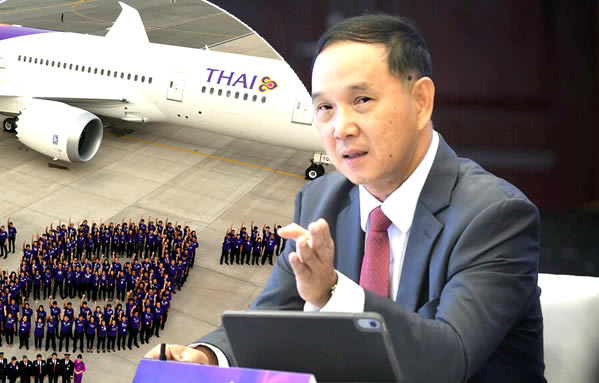 Senior officers, like all Thai public servants, retire at the age of 60. They have both the time and the motivation to look for second occupations while serving. Over 50 state enterprises, including the national flag-carrier Thai Airways International, have some of the most lucrative sinecures.
The military controls more territory in the country than any other body and directly owns several enterprises, most notably television and radio stations, presumably for national security purposes.
The military forces exist under the constitution to safeguard the monarchy, national integrity, and sovereignty, just as they do in many other countries.
The military, on the other hand, has traditionally been allocated an additional responsibility that is virtually buried at the end of Section 52 of the constitution: "Armed forces shall also be deployed for the purpose of developing the country."
Military development units continue to do tasks that would normally be entrusted to local civil authority, such as agriculture, forestry, erecting public buildings and rural infrastructure, and even schools.