Thailand Closes Similan Island to Tourists for 6 Months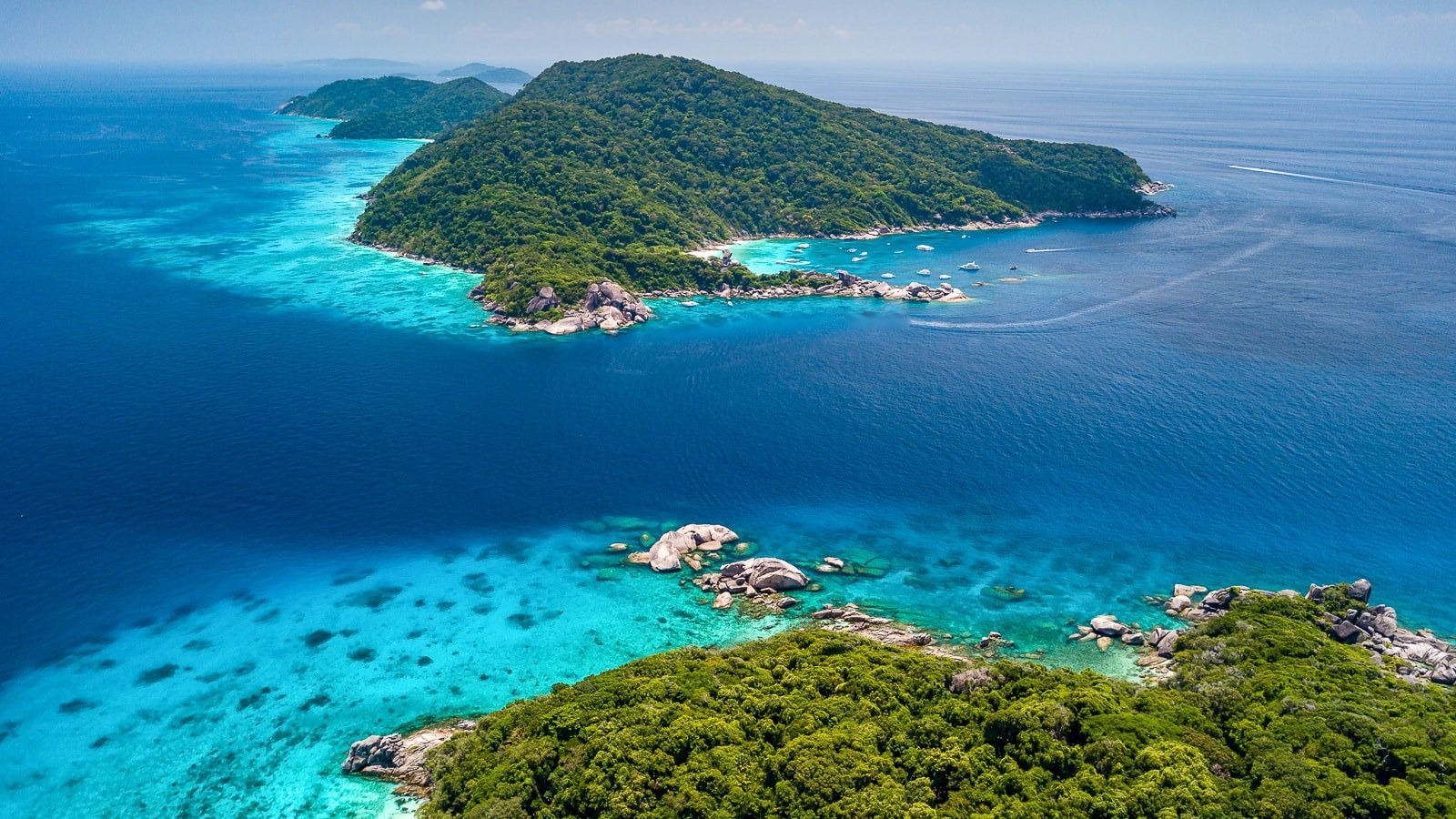 The Similan Island, located in the province of Phang Nga in southern Thailand, will be closed for restoration from May 16 to October 15, 2023. The closure is intended to aid in the restoration of the island's natural ecology.
Tourism officials are welcoming visitors to Similan Island before its beautiful tourist destinations close for the monsoon season.
Similan Island, in the province of Phang Nga, is a famous tourist destination noted for its beautiful beaches, crystal-clear waters, and amazing coral reefs.
The island has unusual rock formations, such as a sail-shaped rock, a boot-shaped rock, and one mimicking Donald Duck's head. Visitors can also participate in sports like as snorkelling, scuba diving, and trekking to a viewpoint with a stunning view of the sea.
Tourists flock to the island's sail-shaped rock and horseshoe-shaped bay for selfies. The northern half of the island, on the other hand, is worth seeing because it has other wonderfully shaped rock formations that continue to fascinate visitors.
Similan is famous for its beautiful coral reefs and diverse fish species, making it a popular snorkelling and scuba diving destination.
Thailand Tourism Fee Paused
Tourism and Sports Minister Phiphat Ratchakitprakarn announced that the Thailand Tourism Fee (TTF) implementation date has been moved from June to September 1, 2023, in order to ensure a seamless and effective TTF system.
According to Phiphat, conversations with airlines are ongoing to identify the best method of collection in conformity with International Air Transport Association (IATA) guidelines.
The TTF, which will be collected from international tourists arriving in Thailand by air, land, or sea, is intended to generate funds to help the tourism industry. The cost has been set at 300 baht per participant, with half of the earnings going towards promoting domestic tourism and the other half going towards tourist development and assistance.
Phiphat added that delaying the TTF implementation date will give the government enough time to guarantee that the TTF system runs smoothly and effectively. The government is collaborating with airlines to establish the best mechanism for collecting TTF in accordance with IATA.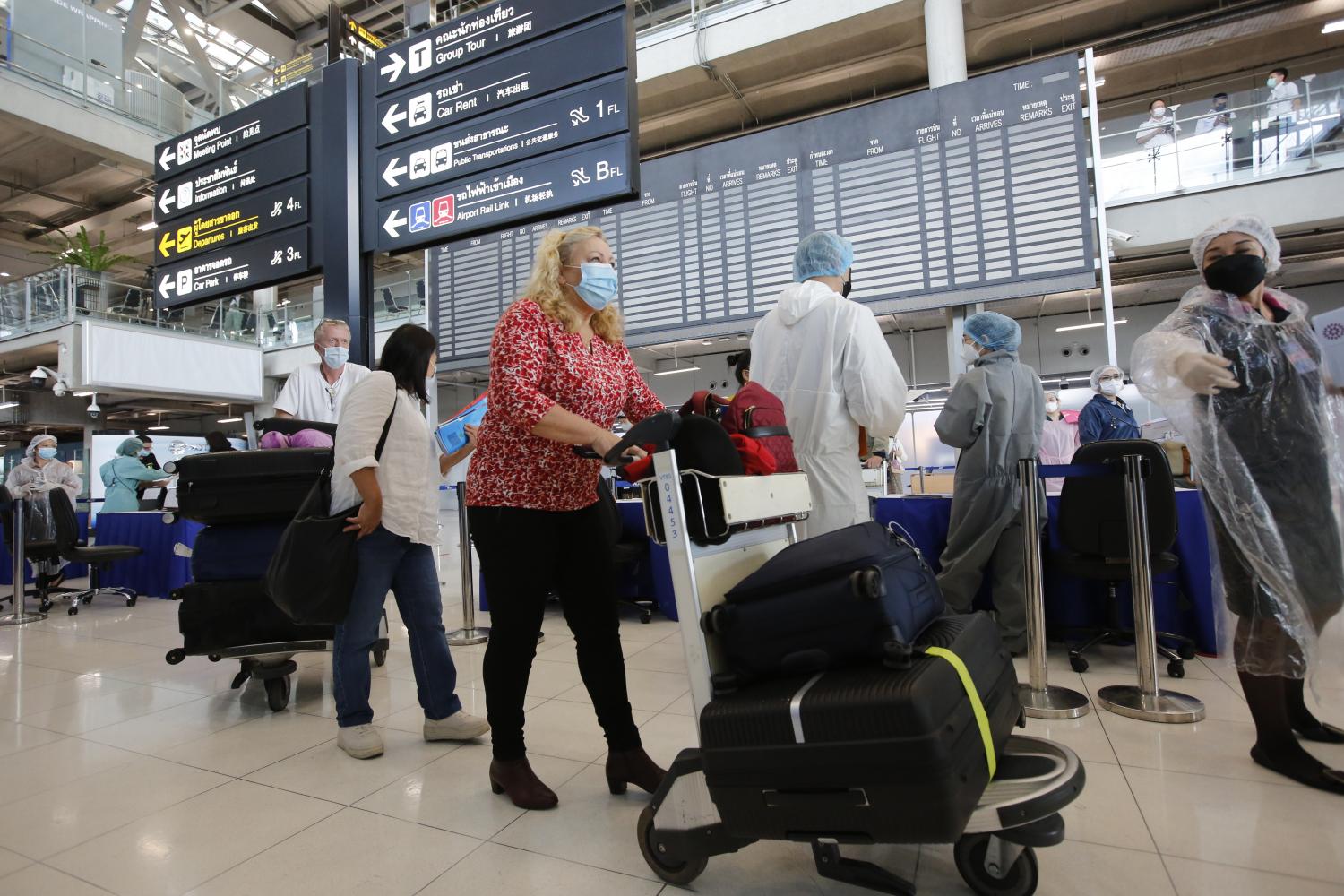 Thailand Expecting Millions of Tourists
The Tourism Authority of Thailand (TAT) anticipates that at least 8 million foreign tourists will visit Thailand in the first four months of this year, and the country is sure that it will fulfil its aim of hosting 25 million visitors by 2023.
Tanes Petsuwan, TAT's Deputy Governor for Asia and the South Pacific, stated that the agency anticipates at least 8 million international arrivals between January and April this year, with Asian and South Pacific tourists accounting for more than 62% of these visitors. According to TAT, 3.5 million to 4 million Malaysian tourists will visit Thailand this year, with visits from India and South Korea expected to exceed 1 million.
TAT predicted that at least 5 million Chinese visitors would visit the nation in 2023. The estimate is based on an upward trend of roughly 10,000 Chinese tourist arrivals per day, which is predicted to rise to 20,000 in the second half of the year.
Meanwhile, despite a twofold increase in room rates prior to the pandemic, the hotel business is confident about the tourism sector, noting a solid average room occupancy rate of 80%. According to the Thai Hotels Association (THA), the tourism sector's recovery has also permitted select hotels to raise their room fees as hoteliers gain confidence in the increasing number of international travellers.
TAT Governor Yuthasak Supasorn has also recommended tourism providers to avoid pricing wars and to capitalise on the purchasing power of foreign tourists who have been unable to travel owing to the Covid-19 shutdown and limitations.