Thai Tea Ranks 7th Among World's Non-Alcoholic Drinks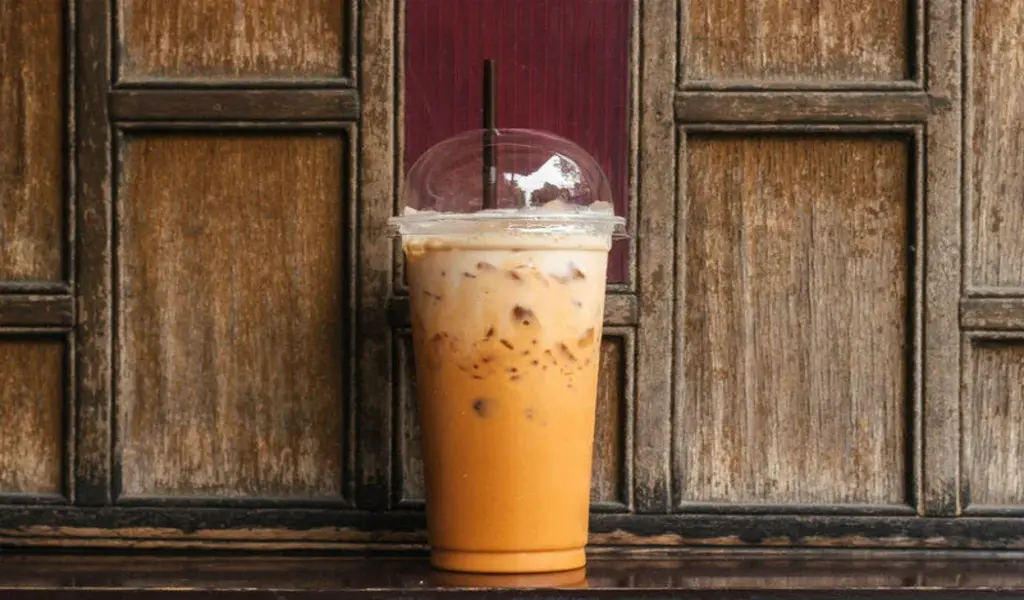 (CTN NEWS) – BANGKOK – Thai tea came in at number seven on TasteAtlas' list of the top 100 non-alcoholic beverages in the world.
Authentic and traditional foods from all across the world are described on the TasteAtlas website, an online culinary atlas or food guide.
Users can suggest dishes or share their recipes and ideas on the platform, and they can search for interesting foods by location, nation, or ingredient.
On Sunday, February 19, the website unveiled its list of the 100 Top Rated Non-Alcoholic Drinks in the World, with Thai Tea, sometimes referred to as Thai milk tea, taking seventh place.
Thai Tea
Thai Milk or Thai Tea In Thai, tea is referred to as Cha Thai or Cha Yen. Condensed milk, black tea, and evaporated milk are combined to create the orange beverage.
At neighborhood beverage stores, the tea is typically served ice cold with tall plastic glass and a straw.
Depending on the quality of the tea leaves and toppings, Thai Tea can cost anywhere from 20 to over 100 baht. The Thai-named Khai Mook, which is chewy tapioca balls, is a favorite among the locals.
Tea's history is a little obscure, but it is thought to have been influenced by Chinese and Indian tea cultures.
The Thai-Chinese community in Thailand popularised Thai tea during the 20th century. Both the US and Southeast Asia sell the beverage.
The top 10 foreign beverages were as follows:
Hong Kong-style milk tea
Aguas frescas from Mexico
Chai masala from India
Maghrebi mint tea from Maghreb
Horchata from Mexico
Salep from Turkey
Thai tea from Thailand
El submarino from Agentina
Ristretto from Italy
Darjeeling from India
The complete list of the top 100 beverages can be found HERE.
RELATED CTN NEWS:
Hong Kong Model Abby Choi, 28 Found Butchers and Headless
North Korea Shows Signs Of Worsening Food Shortages During COVID
Bills In Washington, California Allow Transgender People To Seal Name-Change Requests