Hong Kong Model Abby Choi, 28 Found Butchered and Headless
"Meat grinder, electric saw, soup pots with human tissue and legs stuffed into refrigerator found at home in quaint seaside community"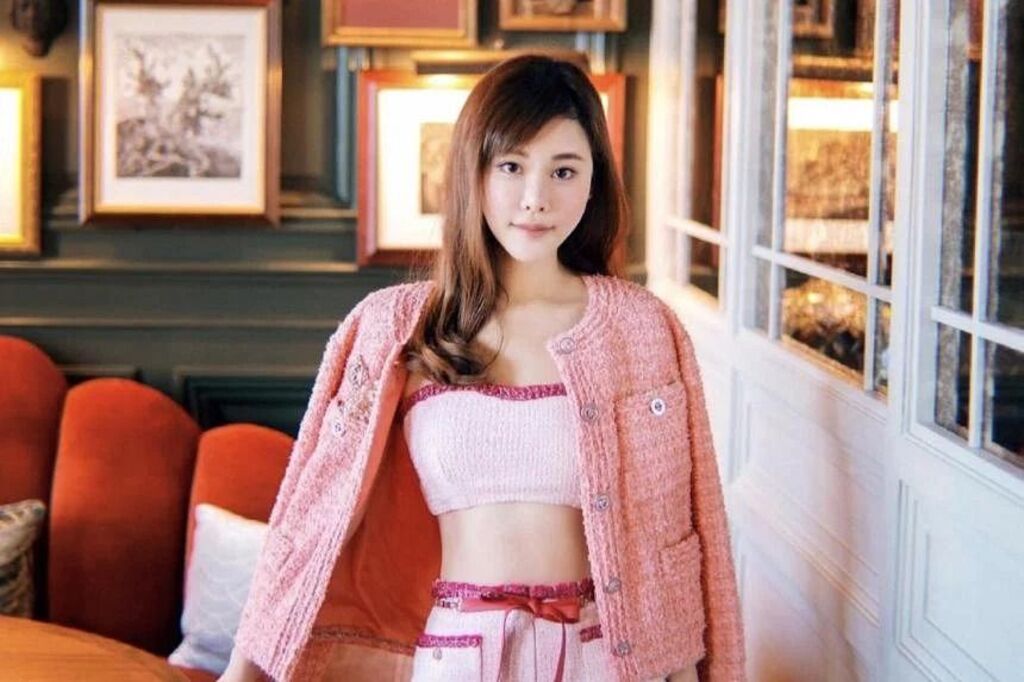 Police in Hong Kong report that 28-year-old model Abby Choi was found dead in a rental unit in the northern Tai Po district. Eerily, Abby's corpse was headless when officers discovered her remains.
Officers at the horrifying scene reported that her head was missing and had not been located. The police described the crime scene as a "slaughterhouse" and discovered unfinished body parts of Abby in the refrigerator. However, that was not all.
Additionally, a meat slicer and an electric saw were discovered on the scene. In addition, soup pots containing human tissue were discovered at the scene of the crime.
Superintendent of Hong Kong Police Alan Chung told the South China Morning Post that authorities are still in the process of locating Abby's severed head.
In the interim, the police have apprehended three individuals for further interrogation: the parents and brother of Abby's ex-husband.
Superintendent Alan Chung stated that one of the prime suspects in the murder, her ex-husband, remains at large.
It is believed that the murder was motivated by a financial dispute between Abby, who was only 28 years old, and the family of her ex-husband, which involved a substantial amount of money.
Abby's family reported her missing on Wednesday, and she had not been seen since Tuesday. According to reports, she was last seen with her ex-husband, who also serves as her driver.
Superintendent Alan Chung added that the house where Choi's remains were discovered had been recently rented and was unfurnished, suggesting that it was set up to dispose of Choi's body.
On Saturday, approximately one hundred police officers were combing a cemetery that was believed to be the dumping ground for some of Choi's remains, he said.
Her 28-year-old ex-husband was arrested over the murder on Saturday while trying to leave the city by boat, police said. The man's parents and elder brother were arrested a day earlier.
Thailand Rewarded Three Hong Kong Celebrities With 5 Year Visas