Thai Singer Accused of Cheating a Woman and Forcing her to have an Abortion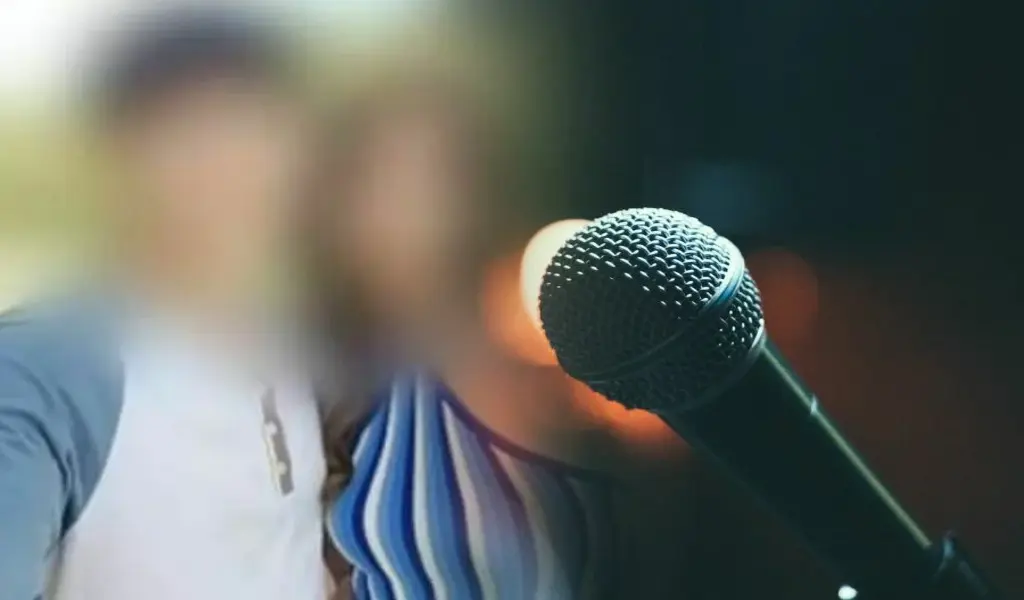 (CTN News) – A Thai woman accused O, a well-known Thai singer, of cheating on her and forcing her to undergo an abortion. According to Fah, she met the singer while dining at a restaurant.
The musician sought a waitress for her phone number and then began flirting with her over the phone. She liked the singer, and they kept in touch by phone and social media.
She then discovered that the singer already had a girlfriend who was also a famous singer.
She quickly confronted O about their relationship, and the singer said that he simply wanted to spend time with someone who understood him, as opposed to his girlfriend.
Fah stated that she attempted to stop the relationship, but the singer persuaded her to stay.
He later ended his relationship with his singer girlfriend and gave Fah more confidence in their relationship by introducing her to his family and colleagues.
Fah stated that they dated and visited many locations together. He introduced her to others as his special person, but he never referred to her as his girlfriend or provided her with a definite status.
During this period, social media was filled with rumors that O was dating another singer. When Fah questioned him, he stated that there was no connection between him and the singer.
Everything in the news and on social media was done to capture her admirers' attention.
Blues from abortion
Fah stated that there was another report that the singer was seeing another woman when she was pregnant. She expressed her displeasure to the Thai singer, but his response disappointed her.
"You are no longer my joy. "Go get an abortion," Fah claimed that the singer took her to an illegal abortion clinic and paid for the fetus to be destroyed. Fah also stated that she is dealing with the aftereffects of the abortion.
She emailed him a picture of the blood on the bathroom floor and pleaded with the singer for sympathy after blood poured from her vagina. His response was unsettling.
"It's a good thing you were in the bathroom. Consume plenty of water. You had a lot of blood loss."
Following this remark, the singer barred Fah from reaching him by any means. Fah expressed her disappointment that the man was unconcerned about what she was going through as a result of him.
Fah stated that she chose to make the situation public in order to exact retribution for what he had done to her and to prevent this musician from doing the same to other women.
The singer's name has not been revealed, although Thai netizens assume that he is Suppanat "Off" Chalermchaijaroenkit.
Related CTN News:
Things To Do In Bangkok This Weekend (Oct 27th – Oct 29th)