Fight over Texas Anti-Abortion transport Bans Reaches Biggest Battlegrounds Yet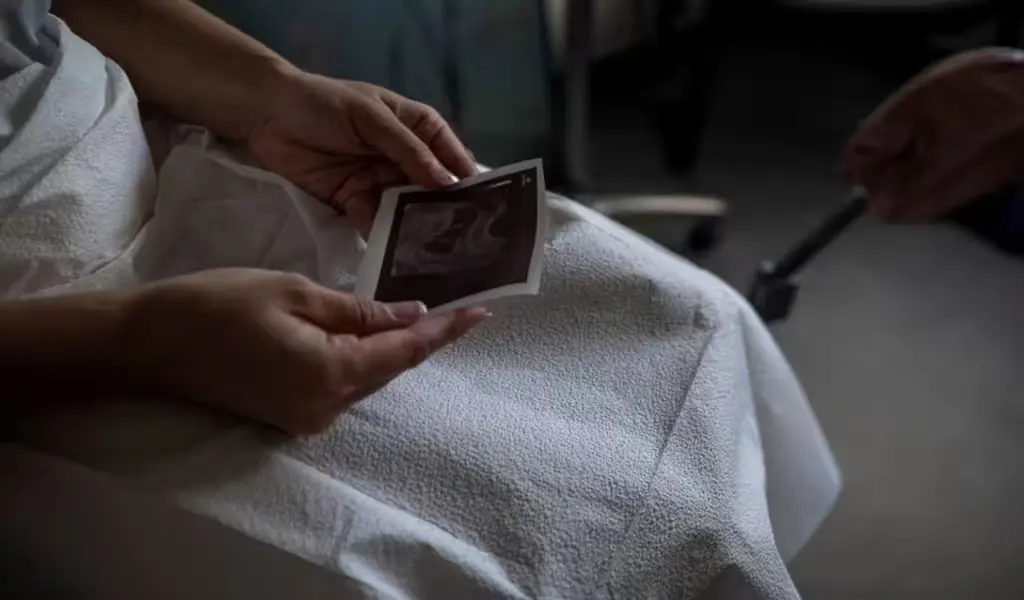 (CTN News) – In a significant and controversial decision, commissioners in Lubbock County, Texas, voted to prohibit the act of transporting another person for an abortion on Monday.
This move is part of a broader strategy by conservative activists to further restrict abortion access following the U.S. Supreme Court's overturning of Roe v. Wade in June 2022.
Lubbock County's decision has made it the largest jurisdiction to pass such a restriction on abortion-related transportation. Six cities and counties in Texas have already implemented similar bans, out of nine that have considered them.
In addition, Amarillo City Council, just a few hours north of Lubbock, is also deliberating a similar law that could potentially lead to a city-wide vote.
Geographic Significance:
Both Lubbock and Amarillo are strategically located along major highways that connect Texas, a state with some of the nation's strictest anti-abortion laws, to neighboring New Mexico, where abortion remains legal.
This proximity makes these areas crucial in the ongoing debate over abortion access and restrictions.
Supporter's Perspective:
Anti-abortion activists supporting these proposals argue that these measures are intended to strengthen Texas' existing abortion ban, which permits private citizens to sue anyone who provides or "aids or abets" an abortion after six weeks of pregnancy.
Many supporters who spoke at the Lubbock meeting were affiliated with anti-abortion organizations near the New Mexico-Texas border.
They claimed they frequently witnessed vehicles arriving at abortion clinics, most often driven by women with Texas license plates. This observation underscores the importance of these transportation restrictions in their view.
Opponent's Perspective:
Opponents of the measure, on the other hand, argue that these restrictions would deter abortion seekers without effectively reducing the number of abortions performed.
They assert that these travel bans are unconstitutional, raising concerns about infringing upon individuals' right to make their own reproductive choices and access safe medical procedures.
Impact on Abortion Access:
The debate surrounding these transportation restrictions highlights the broader issue of access to abortion services in the post-Roe v. Wade era.
With the Supreme Court's ruling, states now have more autonomy in regulating abortion, leading to a patchwork of laws across the country. Texas already has stringent abortion laws, including a ban on most abortions after six weeks of pregnancy.
The additional transportation restrictions in Lubbock and other Texas cities could further limit the options available to individuals seeking abortion, particularly for those who live near the New Mexico border.
Conclusion:
The decision by Lubbock County, Texas, to outlaw abortion-related transportation represents a significant development in the ongoing battle over abortion access in the United States.
While supporters argue that these measures are essential to reinforce existing abortion restrictions, opponents raise concerns about the impact on individual rights and the practical consequences for those seeking abortion services.
As the debate continues, it highlights the complex and evolving landscape of reproductive rights in the aftermath of the Roe v. Wade decision, with different states and jurisdictions adopting divergent approaches to abortion regulation.