Thailand's PM Plans Meeting to Secure Release of Thai Hostages Amid Israel-Hamas Conflict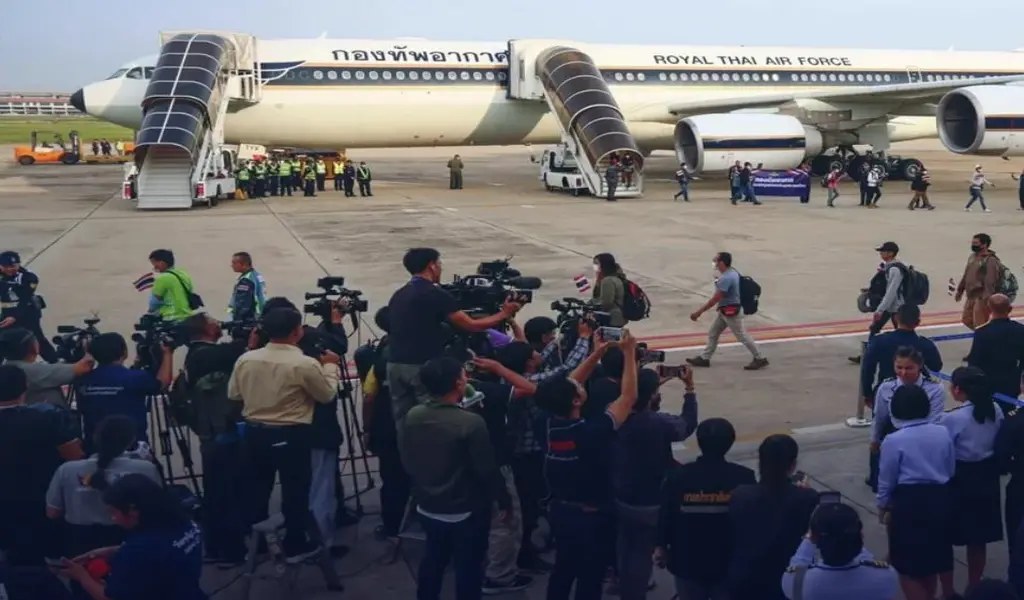 (CTN News) – In light of the escalating conflict between Israel and Hamas, Thai Prime Minister Srettha Thavisin has called for a conference with several agencies to examine possible measures to release Thai captives.
Given the ongoing discussions for the release of the hostages and the growing number of Thai workers expressing a desire to return home, the 61-year-old prime minister acknowledged the delicate nature of the issue.
We'll have to have a meeting in the Ministry of Foreign Affairs. Helping Thai hostages is a top priority for the ministry, the Thai ambassador in Israel, and the security agencies.
The PM, born in Bangkok, reassured the Thai people that the government is doing everything it can to secure the release of the hostages. While promising to do everything possible to help the Thai hostages, he also emphasized the need to keep certain aspects of the negotiations secret.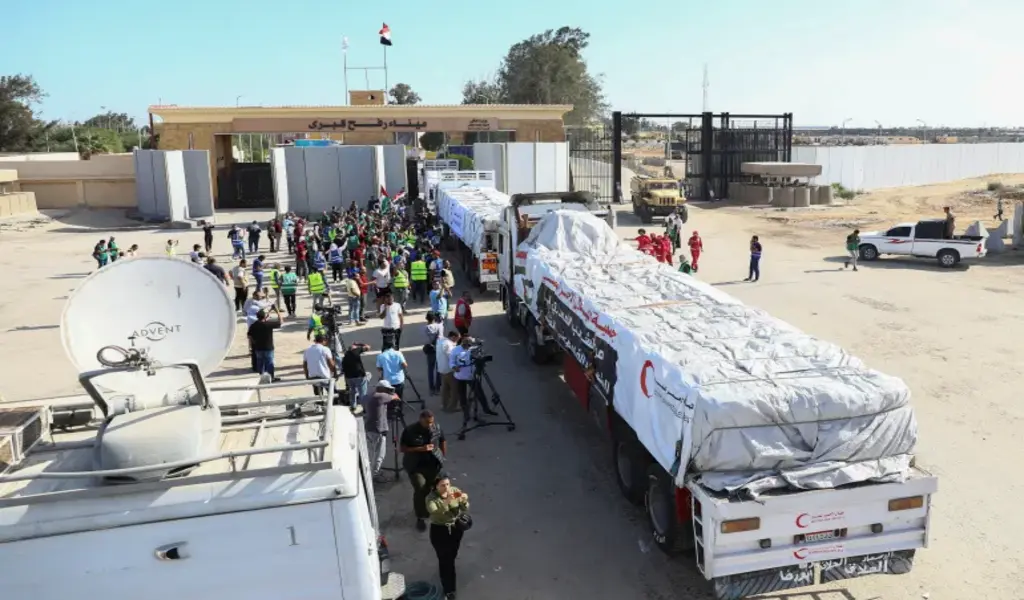 A third of Thais in Israel who wanted to return home because of the violence had been able to do so, according to Phairoj Chotikasatien, permanent secretary of the Labour Ministry.
According to Phairoj, 2,823 people, mostly workers, have already returned to Thailand out of 8,439 Thai nationals who expressed interest in doing so. On the other hand, 118 Thai immigrants to Israel have reaffirmed their intention to remain in the country.
Thai nationals are being flown on chartered planes from Tel Aviv to Dubai, where they will connect with flights back to Thailand. Additional flights are being organized, and those who returned independently can file for reimbursement later, Phairoj assured.
The Royal Thai Air Force's A340-500 returned yesterday with 139 Thais, including 136 men and three women, who were welcomed by authorities at the Wing 6 airport in Bangkok.
Before boarding, passengers were screened for health and safety issues, and after they arrived, they were given additional medical attention as well as legal counsel regarding their rights to war compensation.
As reported by the Foreign Affairs Ministry, the number of Thais injured in Israel due to the conflict between Israel and Hamas has risen to 18 people. According to Bangkok Post, the dead toll and the number of kidnapped Thai hostages stand at 30.
Seven Thai vocational students returned home after their parents decided to cut short their internships in Israel out of fear for their children's safety. The Education Ministry reports that 71 additional students will stay in Israel to finish their degrees.
Twenty-five of the 234 Thai returnees are stressed, and seven of them are experiencing insomnia, according to mental health tests done by the Public Health Ministry. In addition, 59 of the returnees were hurt, and 34 exhibited signs of respiratory illnesses.