Thai Foreign Ministry Calls for Immediate Release of all Hamas Hostages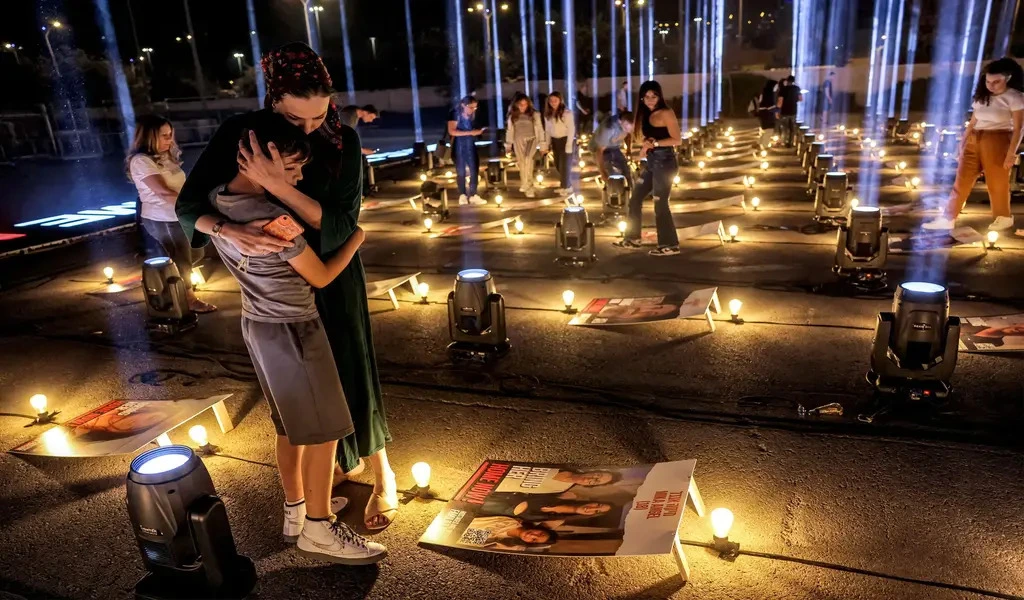 Thai Foreign Ministry Calls for Immediate Release of all Hamas Hostages – Today (Sunday), the Thai Ministry of Foreign Affairs issued a statement condemning the indiscriminate killing of innocent people, including Thais, by parties in the Israeli-Palestinian conflict and expressing disagreement with the distribution of images of the murdered Thai victims, which is seen as disrespectful to the victims and their families.
Ministry officials also requested the quick release of all hostages and offered condolences to the families of 32 Thai nationals confirmed to have been killed in Israel since the Hamas attack on Israel on October 7.
This comment was made in response to the showing of photos at a recent UN session showing the horrible murders of people who were allegedly Thai nationals.
According to the statement released by the Thai Ministry of Foreign Affairs, the murders have caused widespread sadness around the world.
Hamas currently holds 19 Thai hostages.
It is unclear from the statement if Israeli forces or Hamas were responsible for the atrocities committed against civilians.
A Royal Thai Air Force Airbus carrying 145 Thai people evacuated from Israel departed Don Mueang airport at 12:00 local time today en route to Fujairah in the United Arab Emirates. The plane is expected to land in Bangkok at 2:20 Monday morning.
Thai Prime Minister Srettha Thavisin has issued a public safety appeal to his countrymen still in Israel by posting a message on X written in the Isaan dialect. He expressed empathy for those who remain in Israel, saying he hoped they would reconsider their minds, and promised that his administration will implement new measures, like as short- and long-term loans, to assist the returning workers.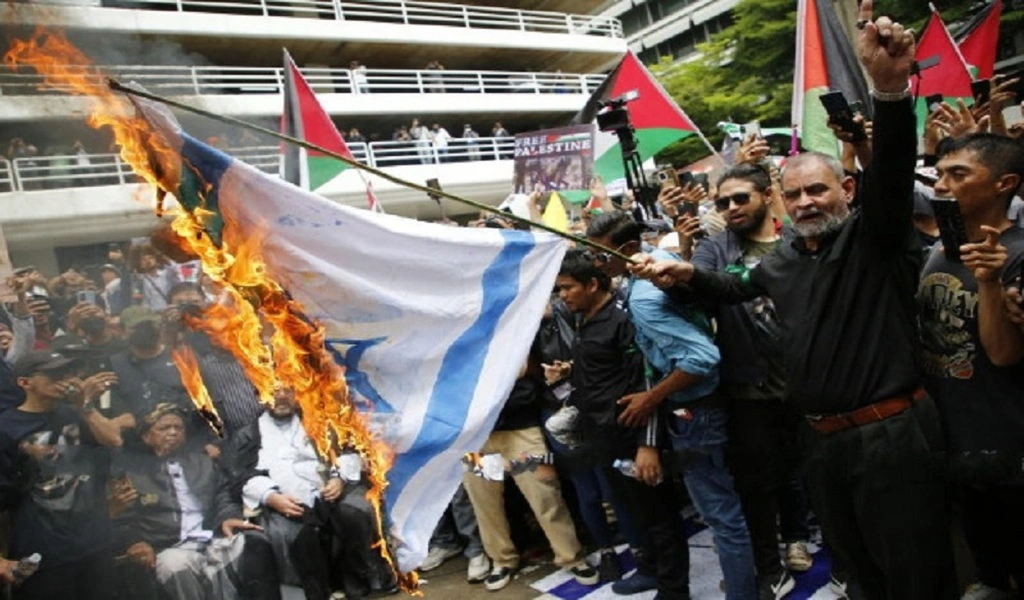 Meanwhile, House Speaker Wan Muhamad Noor Matha assured the public that the 19 Thais still being held captive by Hamas are in good hands, citing a report from his advisor Ariphen Utrasin, who is now in Tehran to seek Iranian involvement to secure the release of Thai abductees.
Of the 8,478 Thais who have requested repatriation, 6,765 have already returned home.
On Monday, the last of the 71 Thai vocational students receiving agriculture training in Israel as part of a bilateral Thai-Israeli collaboration programme will be transported home.
Vice Minister of Education Siripong Angkasakulkiat said on Sunday that 78 Thai vocational students have travelled to Israel to study agriculture at the Arava International Centre for Agricultural Training (AICAT).
Seven students had already returned to Thailand, he claimed; he told the others that, although their training site is far from the fighting zone, there is still the potential of spillover violence and asked them to do the same.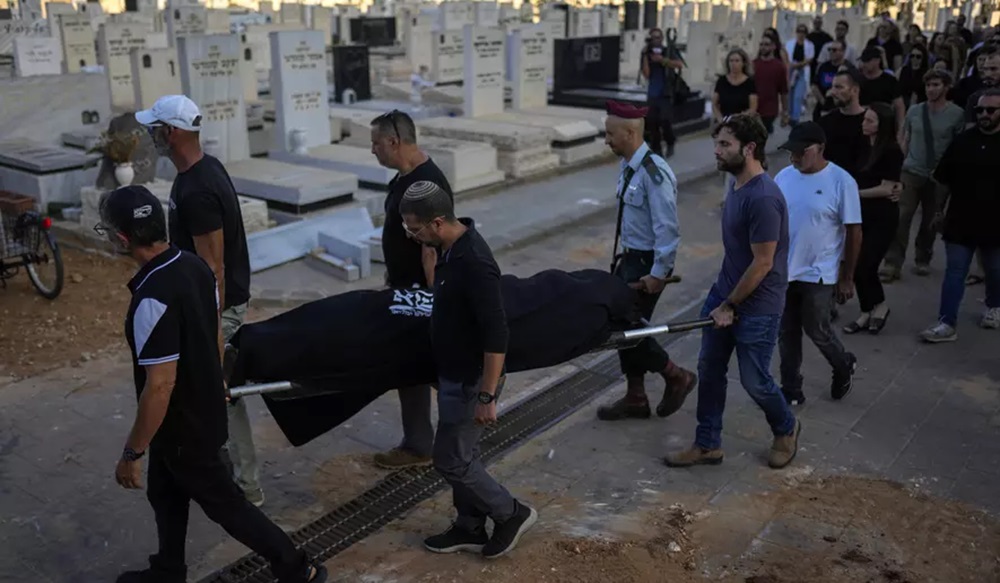 He added that the students had accepted to be returned, and that the Israeli Ministry of Education would strive to facilitate their return to the country if they wished to complete their education there once conditions improved.
Suttipong Juljarern, permanent secretary of the Thai Ministry of the Interior, has stated that provincial authorities have been instructed to contact the families of Thai nationals who are still employed in Israel and encourage them to return home.
There are approximately 30,000 Thai nationals working in Israel, the vast majority of them are engaged in agriculture. Only about nine thousand have volunteered to return home; the remainder are still hesitant to leave Israel, largely out of anxiety that they can't afford to pay off their debts if they give up their high-paying positions here. Read More