Students Petition Court After Teacher Cuts Over 100 Students Hair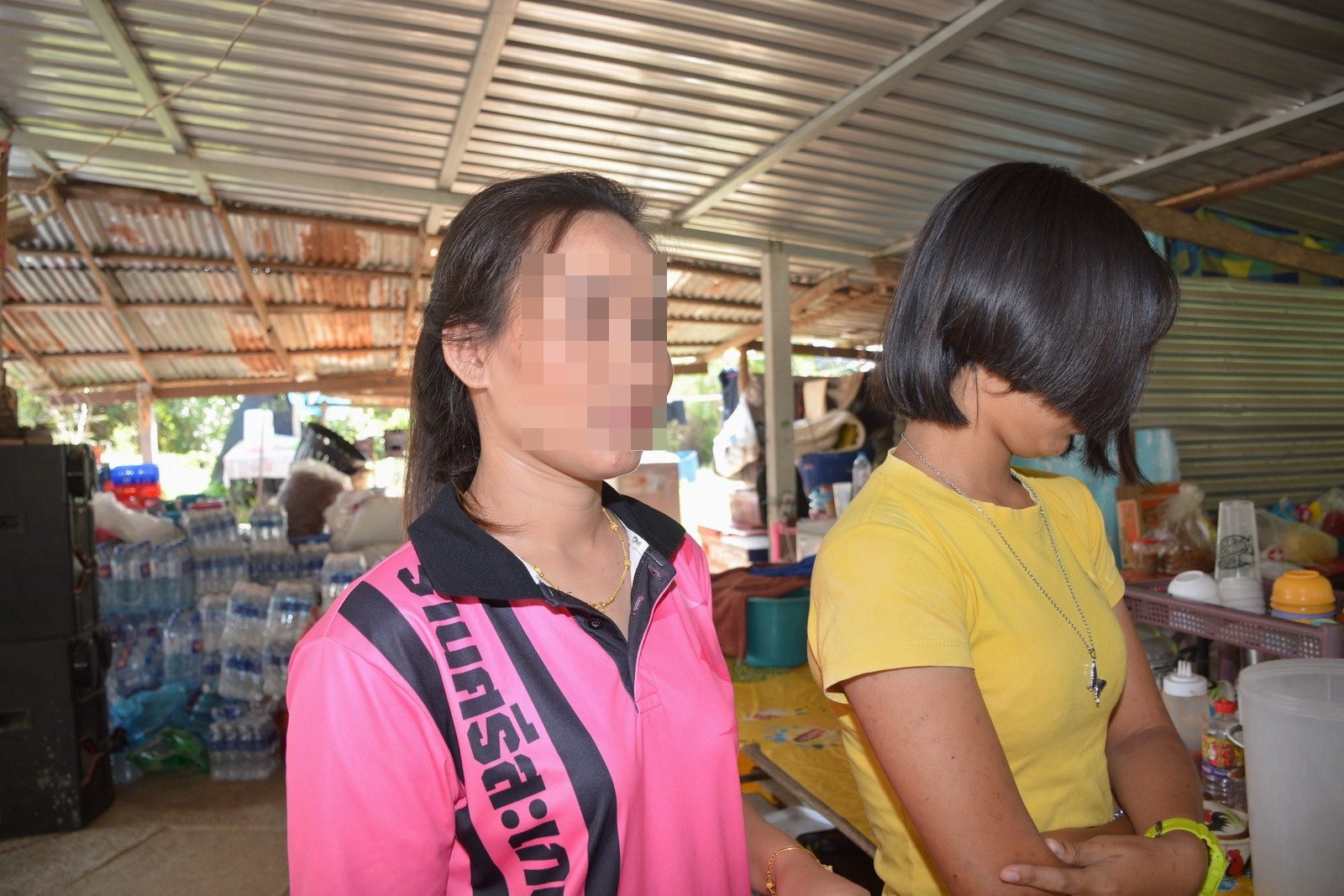 A group of students in Thailand have petitioned the Administrative Court to overturn a rule allowing schools to set their own rules regarding students' hairstyles, which has been criticized as a violation of students' and human rights.
After the petition was launched, Thailand's Education Minister Trinuch Thienthong directed state agencies to investigate a school director and a teacher who allegedly cut students' hair as punishment for violating Phetchabun's haircut rules.
Previously, a video clip circulated on social media depicting a teacher at a school in the Bung Sam Phan district using scissors to cut the hair of more than 100 students. He left them with bad haircuts during Tuesday's morning assembly.
Ms. Trinuch admitted the teacher's behaviour was inappropriate, noting that the ministry had already lifted hairstyle restrictions for both boys and girls in 2020.
The ministry is working on a hairstyle policy for students, allowing them to wear their hair long or short. Schools will be given the authority to devise hairstyle guidelines for their students. However, she believes that cutting students' hair as a punishment is inappropriate and cannot be tolerated.
Based on ministerial regulations from 2005, the ministry issued guidelines for student punishments ranging from warnings to probation, demerit points, and having them participate in certain activities to correct their behaviour.
She had requested that the Office of the Basic Education Commission (Obec) investigate the school director and teacher. She stated that if their actions were proven to be incorrect, they would face disciplinary action.
The video was shared on Facebook by Bad Student, a student rights advocacy group, and was also shared on TikTok with the hashtag #BWITfacts.
Netizens condemned the teacher's actions and demanded that his license be revoked. One netizen also urged the school to prioritize teaching over student hairstyles.
Thai Students Must Be Allowed to Protests
Human rights activists and academics at a conference on Thai student protests urged Thai youths to reclaim their freedom to demonstrate peacefully and freely because they are the country's future.
Amnesty International's South East Asia and Pacific office researcher Chanathip Tatiyakarunwong demanded that the government stop using strategic litigation against protesters and that public demonstrations be recognized as a fundamental right.
"We have seen significant participation of youth under 18 in Thailand's social movement; however, officials regard their voices as unimportant due to their age, which is viewed as inexperience," he said.
Youth participation in politics is hampered not only by police or official threats at their homes or schools, but also by close individuals such as parents and teachers; according to Mr Chanathip, some young protesters' family ties and financial support have been severed by their parents.
He also stated that in many cases, teachers and their schools have prevented them from protesting. Teachers have even sent private information about their students to the police in extreme cases.
Mr Chanathip was speaking at an Amnesty International seminar on Thai student protests over the last two years, which focused on barriers to peaceful protest freedom and the government's role in this regard.
The study was prompted by the sharp increase in Thai youth participation in protests. "Amnesty International is concerned not only with democracy protests, but also with youth participating in indigenous or ethnic group protests," he added.
Thailand is a signatory to the International Covenant on Civil and Political Rights (ICCPR) and the Convention on the Rights of the Child (CRC), both of which protect people's right to peaceful public demonstrations.
Despite this, he claims that freedom is currently restricted for many Thai students. Many times, officials disregard these rights and instead resort to extreme measures against protesters.