Pakistan's IT Minister Umar Saif Aims To Introduce PayPal, Stripe, And Wise For Streamlined Payments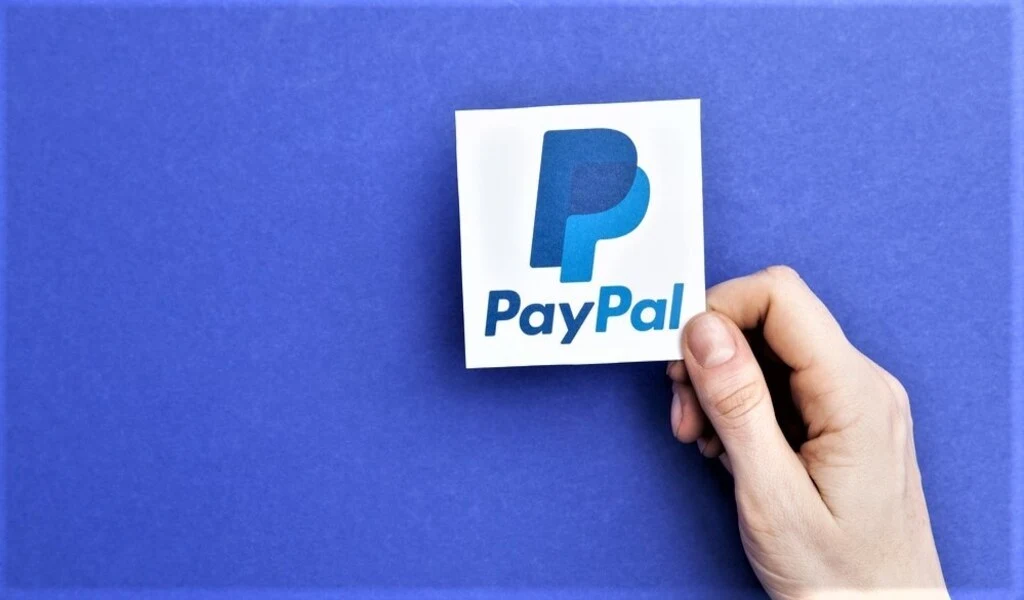 (CTN NEWS) – Dr. Umar Saif, the Caretaker Federal Minister for IT & Telecom, as well as Science & Technology, emphasized the pressing need to enable PayPal and Stripe payment gateways in Pakistan during his address at the ITCN Asia 2023 ceremony in Karachi.
He acknowledged the government's shortcomings in supporting the freelancing community and highlighted the challenges faced by freelancers in monetizing their skills due to the absence of PayPal and Stripe payment options in Pakistan.
Umar Saif's Twitter Announcement: PayPal, Stripe, Wise Integration
Umar Saif informed through a post on X formerly Twitter.
Bring PayPal/Stripe/Wise to Pakistan, to enable freelancers and e-commerce companies to easily get paid.
Dollar retention accounts and corporate debit cards for IT companies, to enable IT companies to retain and spend their dollars easily.
Accelerate next stage of RAAST merchant payments (P2M), with a request-to-pay facility
Very productive meering with the wonderful team at the State Bank. Full steam ahead on three important initiatives:

1. Bring PayPal/Stripe/Wise to Pakistan, to enable freelancers and e-commerce companies to easily get paid.

2. Dollar retention accounts and corporate debit cards… pic.twitter.com/Ejpp7X2mSi

— Umar Saif (@umarsaif) September 1, 2023
"This is the crucial step for digitising the economy and supercharging the FinTech revolution," he added.
He emphasized the importance of persuading these payment gateway companies to operate in Pakistan, given its status as the second-largest online workforce globally.
Dr. Saif expressed his intention to meet with representatives from PayPal and Stripe to discuss this matter further. He mentioned that a previous obstacle to PayPal's entry into Pakistan was concerns raised by the Financial Action Task Force (FATF) regarding terror financing.
However, he noted that Pakistan had been removed from the FATF's 'increased monitoring list' in October of the previous year.
Pakistan's Minister Unveils Initiatives to Boost IT Industry and Support Freelancers
The minister also revealed plans to establish a mechanism for registering online freelancers and extending a tax regime of 0.25% to them.
He highlighted the potential of the IT industry to address Pakistan's trade imbalance and stressed the importance of promoting the service-based industry as a solution.
Dr. Saif lauded Pakistan's significant strength in its large, educated, young, and tech-savvy population.
He mentioned that Pakistan's IT sector had become the second-largest online worker marketplace globally, with nearly 400,000 online freelancers generating income ranging from $5 to $10 per day.
However, he acknowledged that government policies had made it challenging for the IT industry to bring funds back to Pakistan, resulting in revenue being kept outside the country.
Dr. Saif pledged to facilitate the repatriation of funds and streamline approval processes for the IT industry.
Furthermore, he announced plans to meet with officials from the State Bank of Pakistan (SBP) to explore the possibility of introducing dollar retention accounts, enabling businesses to keep their funds in dollars and use digital payment methods for international transactions, similar to Roshan Digital Accounts (RDA).
He believed that with the right support, Pakistan's IT industry could grow from its current $2.6 billion to $3.5 billion within a short span.
RELATED CTN NEWS:
Singapore Confronts Massive Money Laundering Case Involving Over S$1 Billion In Assets
Australia Launches High-Stakes Mission To Evacuate Researcher From Antarctica's Casey Outpost
[VIDEO] Bodycam Footage Reveals Tragic Shooting Of Pregnant Woman By Ohio Police