Pakistan Conducts Successful Training Launch Of Ghauri Missile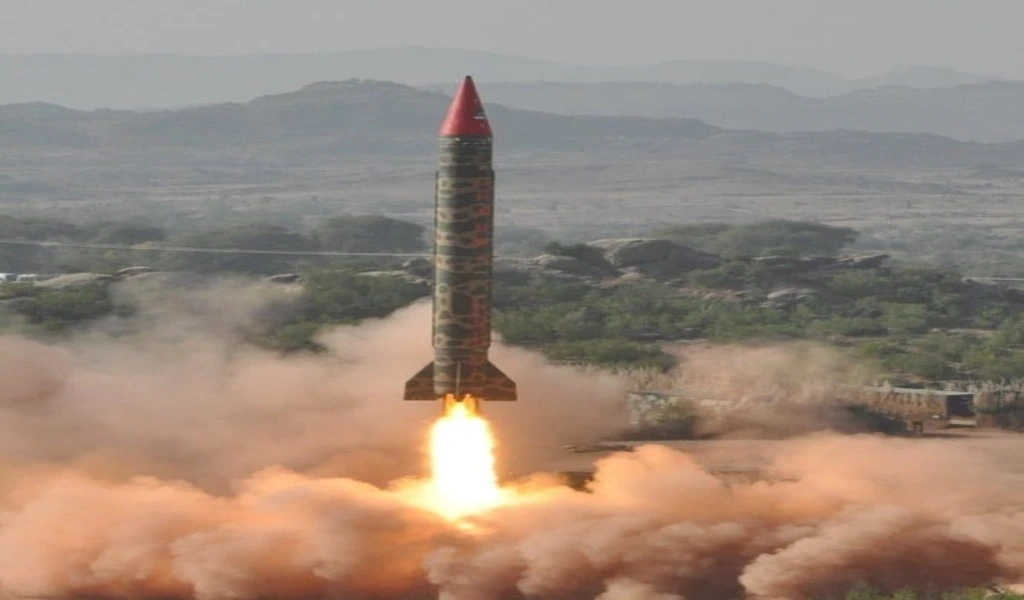 (CTN News) – Pakistan achieved another milestone in its defense capabilities on Tuesday, successfully conducting a training launch of the Ghauri Missile System. This event was a testament to the country's commitment to maintaining its operational and technical readiness within the Army Strategic Forces Command.
The Inter-Services Public Relations (ISPR) announced the successful training launch, with the event being witnessed by key figures such as the Commander of the Army Strategic Force Command (ASFC), senior officers from the strategic forces, and a team of dedicated scientists and engineers from the strategic organization.
The Commander of ASFC expressed his appreciation for the high standards of training and operational preparedness displayed by the Army Strategic Forces.
This proficiency was evident in the skilled handling of the weapon system in the field, as well as the achievement of operational and technical objectives. He also commended the scientists and engineers for their contributions towards enhancing Pak's strategic capabilities.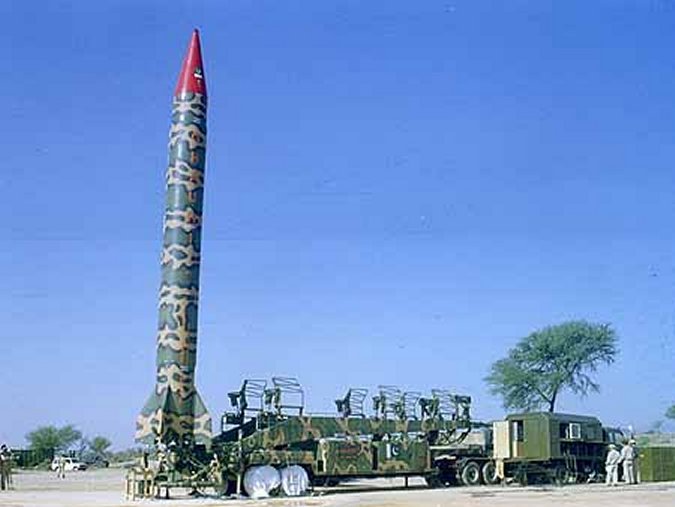 National Congratulations:
This achievement did not go unnoticed, as the President, Prime Minister of Pak, Chairman Joint Chiefs of Staff Committee, and Services Chiefs all extended their congratulations to the participating troops, scientists, and engineers for the successful training launch. This recognition underscores the importance and significance of Pakistan's continuous efforts to strengthen its national defense.
The training launch of the Ghauri Missile System took place just six days after Pakistan conducted a successful test-flight of the Ababeel Weapon System on October 18.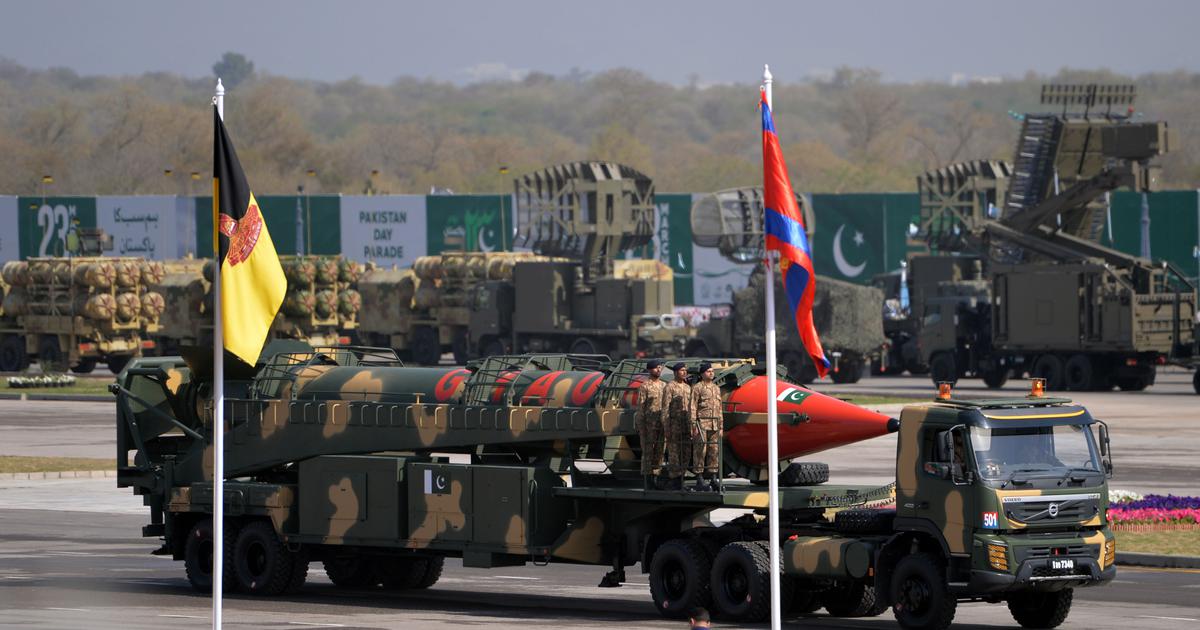 The Ababeel test-flight aimed to revalidate various design, technical parameters, and the performance evaluation of different sub-systems within the weapon system.
According to the ISPR, the Ababeel missile system's purpose is to strengthen deterrence and enhance strategic stability in the region. This aligns with Pakistan's commitment to the operationalization of Full Spectrum Deterrence within the framework of Credible Minimum Deterrence.
Conclusion:
Pakistan's successful training launch of the Ghauri Missile System highlights the country's dedication to maintaining a strong defense posture and ensuring its operational and technical readiness. These developments contribute to regional stability and reinforce Pakistan's commitment to responsible and credible deterrence measures.
Related CTN News:
UN Agencies Cut Gaza Aid Due to Fuel Shortage
Rishi Sunak Says AI has Threats and Risks
Thai Singer Accused of Cheating a Woman and Forcing her to have an Abortion