Novo Nordisk's Stock Prices Decline Amid FDA Concerns Over Clayton Plant Manufacturing Issues
(CTN News) – Novo Nordisk's stock prices continued to decline on Tuesday following reports that the FDA had recently raised concerns about manufacturing issues at the pharmaceutical company's production plant in Clayton, North Carolina.
This facility is responsible for producing crucial drug components, including semaglutide, the key ingredient in Novo's highly popular medications Wegovy and Ozempic.
Following an inspection of Novo's Clayton facility conducted from July 6 to July 13, 2023, the FDA formally criticized the company for two notable lapses in quality control, as indicated in a Form 483 document obtained by Fierce Pharma.
Specifically, the report containing two observations pointed out that Novo had failed to conduct comprehensive investigations into unexplained discrepancies in batch production and had also shown deficiencies in maintaining proper microbial controls.
Regarding these "discrepancies," the FDA disclosed that Novo had, on at least three separate occasions, detected "objectionable organisms" during in-process testing of intermediate semaglutide.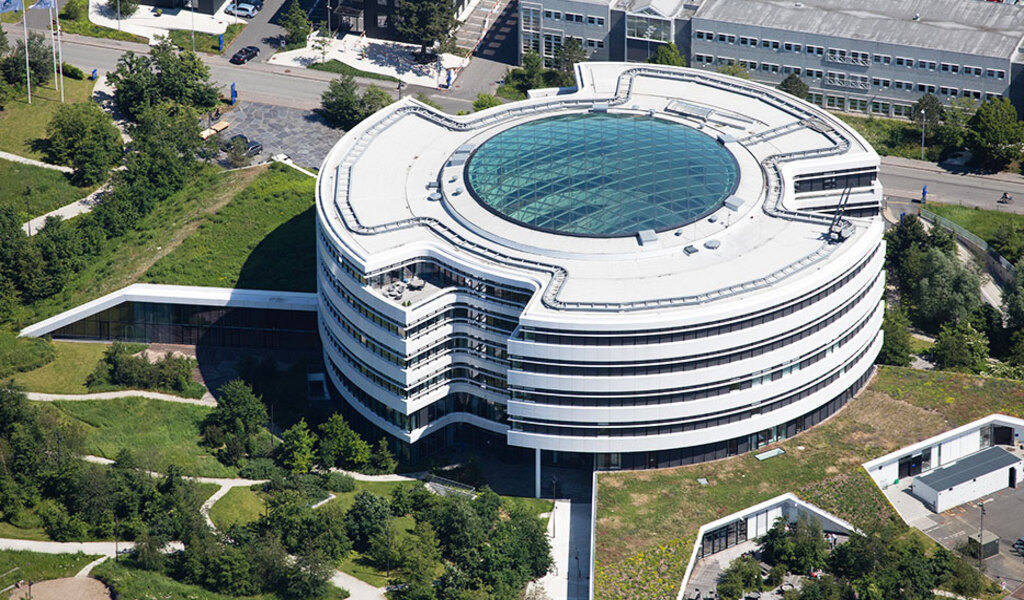 Initial Impact on Stock Price
Initial Impact on Stock Price: News of FDA concerns and criticism regarding manufacturing issues can have an immediate negative impact on a pharmaceutical company's stock price. Investors may become concerned about the potential impact on production, revenue, and the company's reputation.
Long-Term Effects: The long-term impact on stock prices can vary. It depends on how effectively Novo Nordisk addresses the FDA's concerns, whether they take corrective actions, and how quickly they can regain regulatory compliance. Investors will closely monitor the company's response to the FDA's observations.
Investor Confidence: Investor confidence can be affected by regulatory issues. If Novo Nordisk can demonstrate a proactive and successful approach to rectifying the concerns raised by the FDA, it may help restore investor confidence over time.
Market Sentiment: Stock prices are also influenced by broader market sentiment, economic conditions, and industry trends. External factors can exacerbate or mitigate the impact of regulatory issues.
Analyst Recommendations: Keep an eye on financial analysts' reports and recommendations regarding Novo Nordisk's stock. Analysts often provide insights and ratings that reflect their assessment of the company's prospects.
News Updates: To get the most up-to-date information on Novo Nordisk's stock price and any developments related to the FDA concerns, I recommend checking financial news websites, stock market platforms, and Novo Nordisk's official investor relations page. This will provide you with the latest information and expert opinions.
Remember that stock prices can be highly volatile, and they can react to both short-term news and long-term trends. It's essential to conduct thorough research and consider multiple sources of information when making investment decisions.
FDA Raises Concerns About Microbial Limits in Novo Nordisk's API Material
Regarding controls, the FDA pointed out that microbial limits "have not been established for in-process API material" in which microbes were discovered during the recovery phase.
In response to inquiries from Fierce Pharma, a Novo Nordisk spokesperson stated that the company does not publicly disclose specific interactions with the FDA. However, she emphasized that the Clayton site is currently operational and actively producing for the market.
Due to production issues at its primary contract manufacturer, Catalent, Novo Nordisk has had to take some of the Wegovy manufacturing in-house.
It is not immediately clear whether the FDA's citations will affect Novo's supply of Ozempic and Wegovy, both of which are already facing shortages.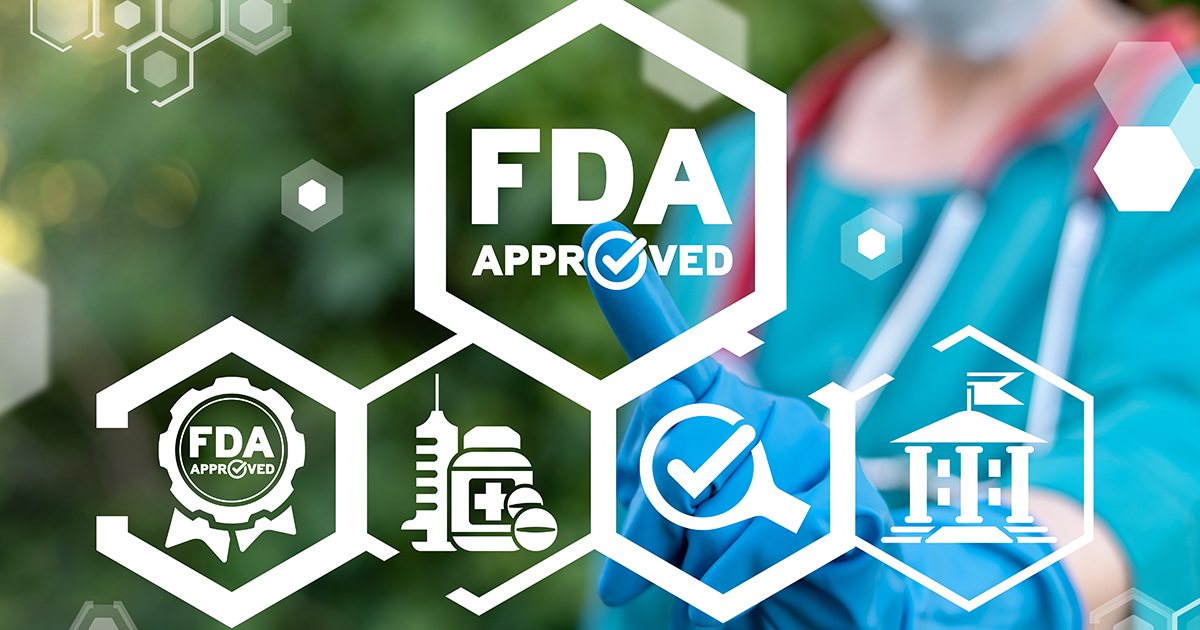 Novo Nordisk's Strategic Land Acquisition in North Carolina for Future Expansion
Following a global manufacturing investment of $2.58 billion in December, Novo Nordisk acquired 104 acres of adjacent land to its Clayton site in March for $6.8 million.
Chad Henry, Novo Nordisk's General Manager of U.S. Product Supply, stated that these land purchases for Novo Nordisk's production facilities in Johnston County are intended to secure North Carolina as a prime location for potential future expansion plans aimed at improving and increasing production capacity.
As of the spring, Novo Nordisk had no immediate plans for development on the acquired land.
Novo Nordisk initiated operations in Clayton in 1993 with a facility responsible for formulating and filling cartridges and vials, assembling pen devices, and packaging and labeling products.
Subsequently, the company expanded the 457,000-square-foot facility multiple times.
In 2021, Novo Nordisk inaugurated a $2 billion plant adjacent to the original facility, employing 700 people, and marking the company's first facility outside of Denmark dedicated to the production of active pharmaceutical ingredients.