Nationwide Protests Erupt in Pakistan Over Rising Power Rates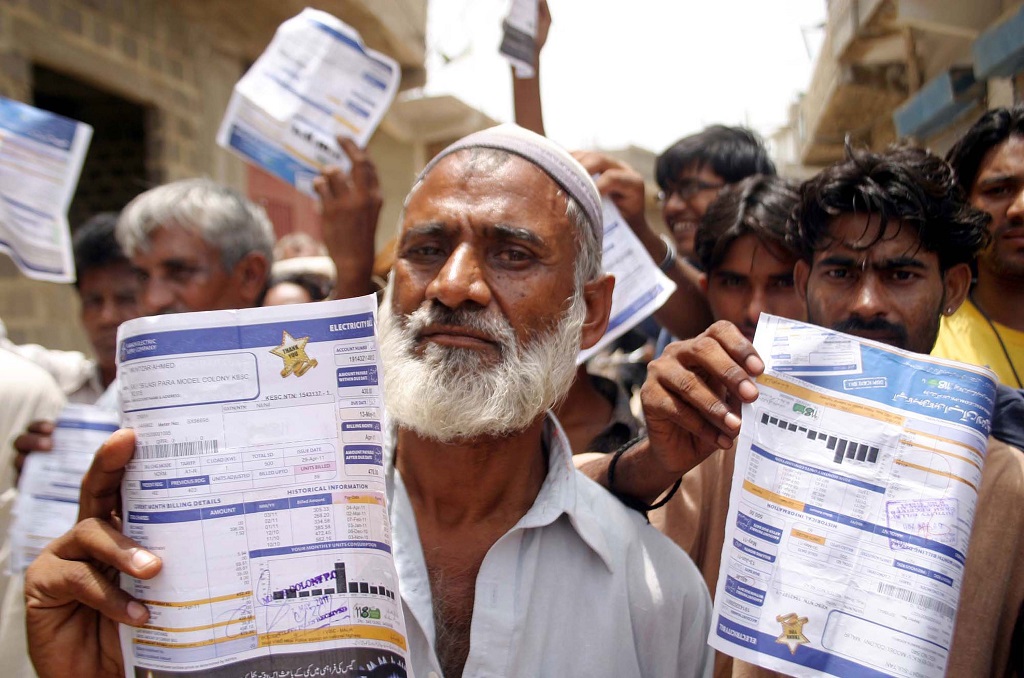 Nationwide protests against rising power rates in Pakistan resumed for the third day in a row on Sunday, with television video showing irate consumers at rallies burning their utility bills.
Following protester threats, the electricity supply department in northwestern Khyber Pakhtunkhwa province publicly requested that police provide security for its workers and installations.
The department also asked its employees to remove the licence plates from their official vehicles for safety reasons.
Protests erupted in various cities on Friday, including Karachi, Lahore, Peshawar, Multan, Rawalpindi, and Islamabad.
Unrest over rising electricity costs comes as the impoverished South Asian nation of 241 million people faces an economic crisis, with inflation hovering around 29%.
Caretaker Prime Minister Anwaar-ul-Haq Kakar convened an emergency meeting on Sunday to tackle the high electricity costs, but no immediate relief was provided.
According to Kakar's office, he postponed the meeting until Monday. He also ordered power sector officials to develop "concrete steps" to cut excess electricity costs and present them to him within 48 hours.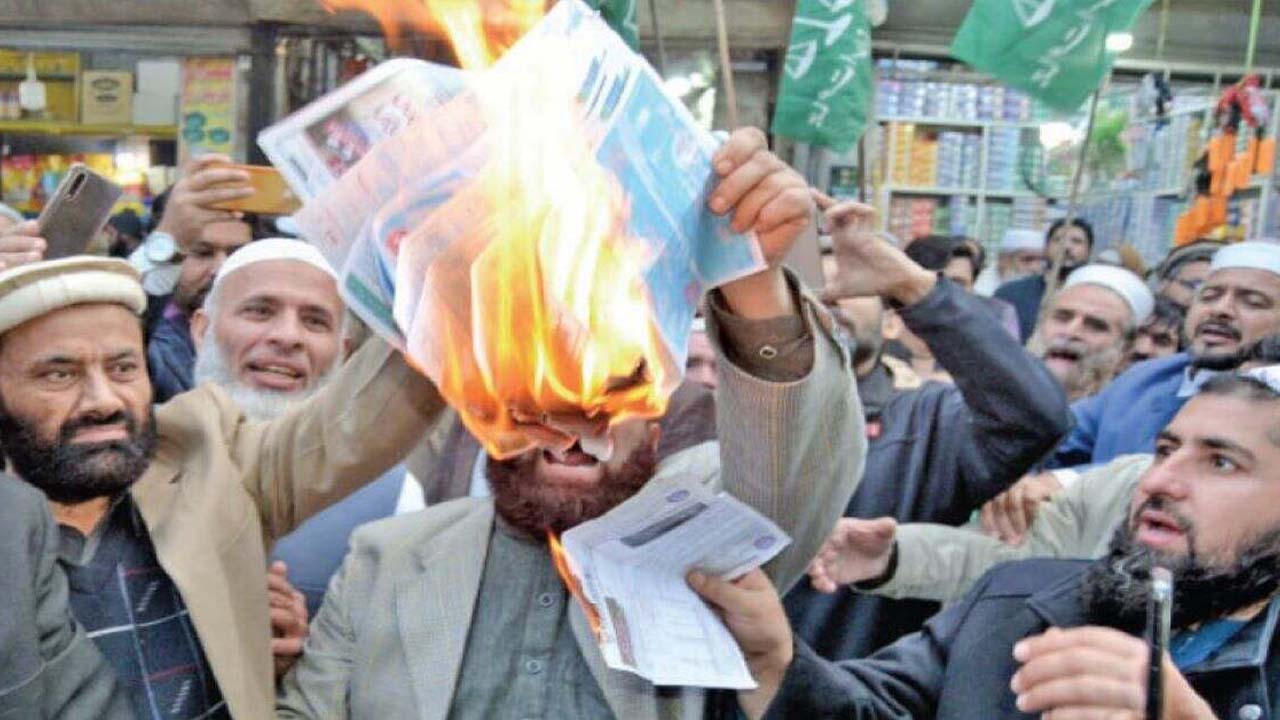 "We will not take any hasty action that will harm the country," warned the interim prime minister in Pakistan.
The rise in power tariffs was a requirement for Islamabad to receive a $3 billion bailout from the International Monetary Fund. The agreement came in July, with the lender pressuring Pakistan to implement long-awaited economic reforms.
In accordance with the IMF agreement, the government has also reduced energy sector subsidies, causing fuel prices to reach an all-time high.
According to local media, statements from mosques in many towns advised protesting customers not to pay their bills until their demands were granted. Protesters told Pakistani news outlets that their electrical bills were more than their rent.
Consumers have shared images of their latest bloated bills on social media, revealing a significant price increase over the previous month's costs.
If the government does not reverse the increase in power charges, trade union and business groups have warned a statewide walkout on Tuesday.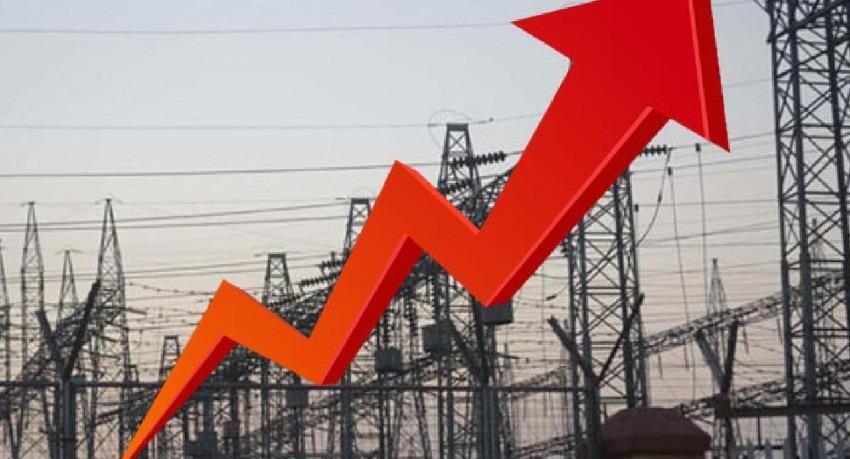 Mainstream and regional political parties said they will join protests on Sunday to protest the "exorbitant increase in electricity prices."
For the first time in history, the Pakistani rupee fell to more than 300 rupees against the US dollar last week, increasing concerns that the typical Pakistani will find it more difficult to pay their financial responsibilities.
Officials claim that the IMF agreement saved Pakistan from default and prepared the path for billions of dollars in loans and investments from old allies like China, Saudi Arabia, and the United Arab Emirates.
According to independent economists and opponents, the caretaker administration could not instantly reduce power taxes to accommodate demonstrators' demands because doing so would irritate the IMF and jeopardise the timely distribution of the next tranche of the bailout package.
"The caretakers have little room to help inflation-stricken citizens without compromising the fiscal goals of the current IMF programme, which would be disastrous for the economy, as it could lead to the multilateral lender suspending or terminating the programme," said an editorial in the VOA on Sunday.
Keywords: pakistan map, pakistan india, pakistan india, pakistan cricket