US Marines Osprey V-22 Crashes in Australia, 3 Marines Dead, 20 Injured
During a multinational training exercise, a US Marines Osprey V-22 plane carrying 23 Marines crashed on a north Australian island Sunday, killing at least three and badly injuring at least five, officials said.
The Marines said three people were confirmed killed on Melville Island and five were transported in serious condition to the mainland capital of Darwin for hospital treatment after the US Marines Osprey V-22 plane crashed about 9:30 a.m.
"Recovery efforts are ongoing," the statement stated, adding that the reason of the collision was under investigation.
Aircraft had been dispatched from Darwin to recover further survivors from the isolated site, but no further information on the fate of the remaining 15 Marines on board had been given hours later.
According to an audio recording of the exchange published by Nine News television, a US military official reported to Australian air traffic controllers a "significant fire in the vicinity of the crash site."
Shane Murphy, of Melville, was fishing from a beach when the US Marines Osprey crashed, and he saw a "big mushroom of black smoke" emerge from the wreckage, according to the AP.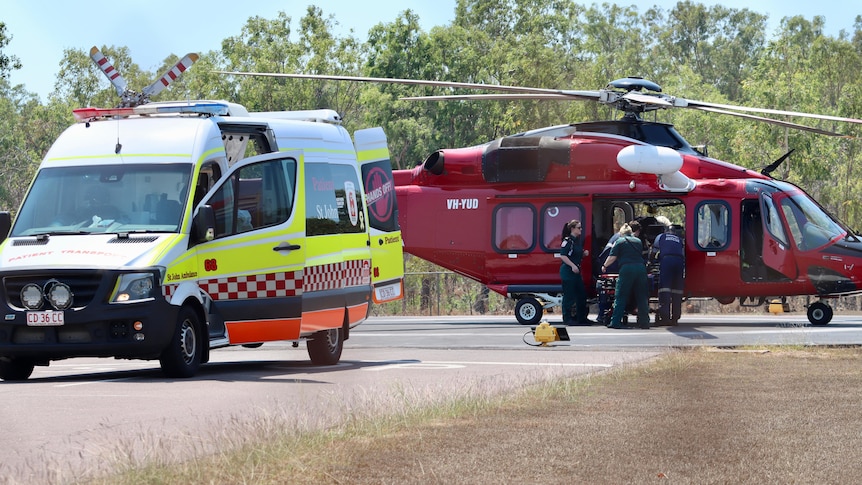 Northern Territory Police Commissioner Michael Murphy stated that no one on board US Marines Osprey escaped harm.
Around six hours after the incident, Northern Territory Chief Minister Natasha Fyles stated one of the injured was receiving surgery at the Royal Darwin Hospital.
"We acknowledge that this is a terrible incident," added Fyles. "The Northern Territory government stands ready to assist in any way that is required."
The incident occurred during Exercise Predators Run, which involves the forces of the United States, Australia, Indonesia, the Philippines, and East Timor, according to Australian Prime Minister Anthony Albanese.
"Our thoughts and deepest condolences are with the three U.S. service personnel who lost their lives, those who have been injured, the rest of the crew, and indeed the entire United States armed forces," Albanese said in a statement.
"Australia will continue to provide assistance to our friends for as long as it is required," he added.
Around 150 US Marines are currently stationed in Darwin, with up to 2,500 passing through each year. They are part of an Asia-Pacific realignment of forces aimed to countering an increasingly assertive China.
The 12-day exercise will conclude on September 7. It entails troops on land, at sea, and in the air. Since the crash, the exercise has been on hold.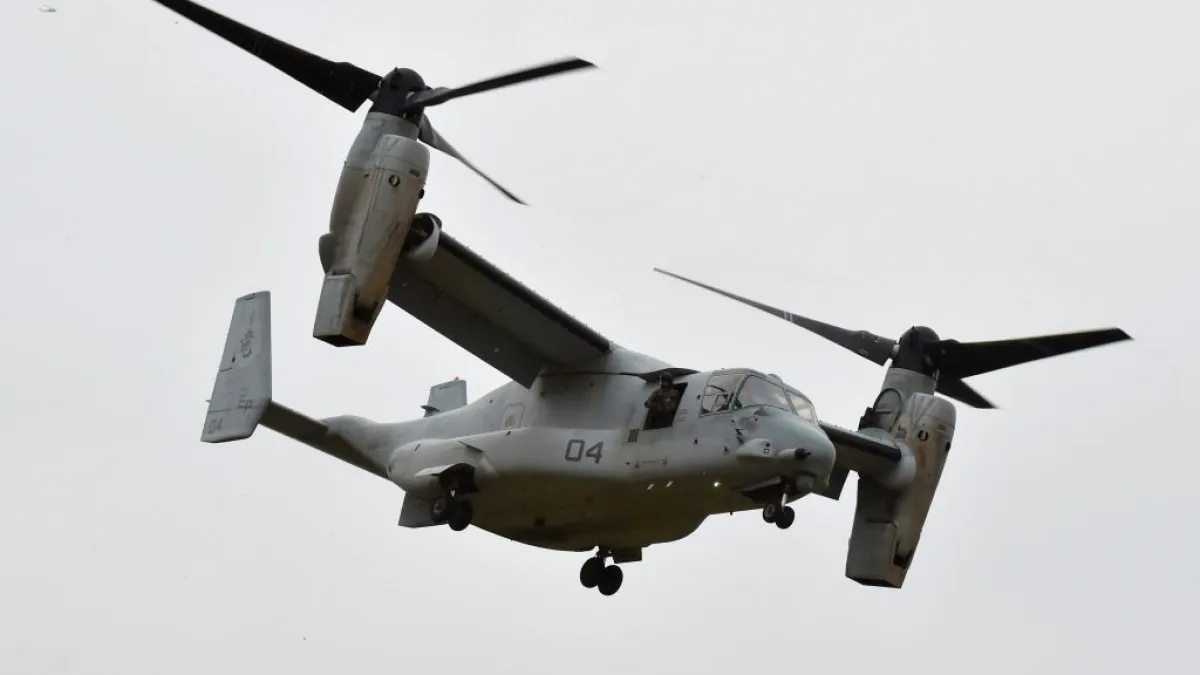 The Osprey V-22 is a hybrid aircraft that takes off and lands like a helicopter but can rotate its propellers forward and cruise much faster like an aeroplane during flight.
The US Marine Corps, Navy, and Air Force all fly versions of the aircraft. Prior to Sunday, there had been five deadly Marine Osprey crashes since 2012, resulting in a total of 16 deaths.
The most recent occurred in June 2022, when five Marines died in a horrific accident in a rural area of California east of San Diego. According to an accident investigation report released this month, the tragedy was triggered by a mechanical breakdown involving a clutch.
The investigation discovered 16 such clutch failures with Marine Ospreys in flight since 2012. However, no issues have surfaced since February, when the Marine Corps began replacing a component of equipment on the aircraft, according to the report.
Melville is part of the Tiwi Islands, which, along with Darwin, are the focus of the 2,500-strong exercise. It is Indigenous-owned territory, primarily covered in tropical woodland. It has a population of about 1,000 people, the majority of whom are Indigenous.
According to Murphy, the police commissioner, the Osprey that crashed was one of two that flew from Darwin to Melville on Sunday.
With a population of 150,000, Darwin is a sizable city by the standards of Australia's sparsely populated tropical north. However, several casualty incidents might put its large hospital's resources to the test. The hospital has been placed on the highest level of emergency alert, which implies that treatment of less urgent medical cases may be impacted, according to Fyles.
In July, four Australian servicemen were killed in an army MRH-90 Taipan helicopter crash off the northeast Australian coast when the US military was also participating in a multinational military exercise.