Japan's top Court Says Trans Sterilisation Requirement Unconstitutional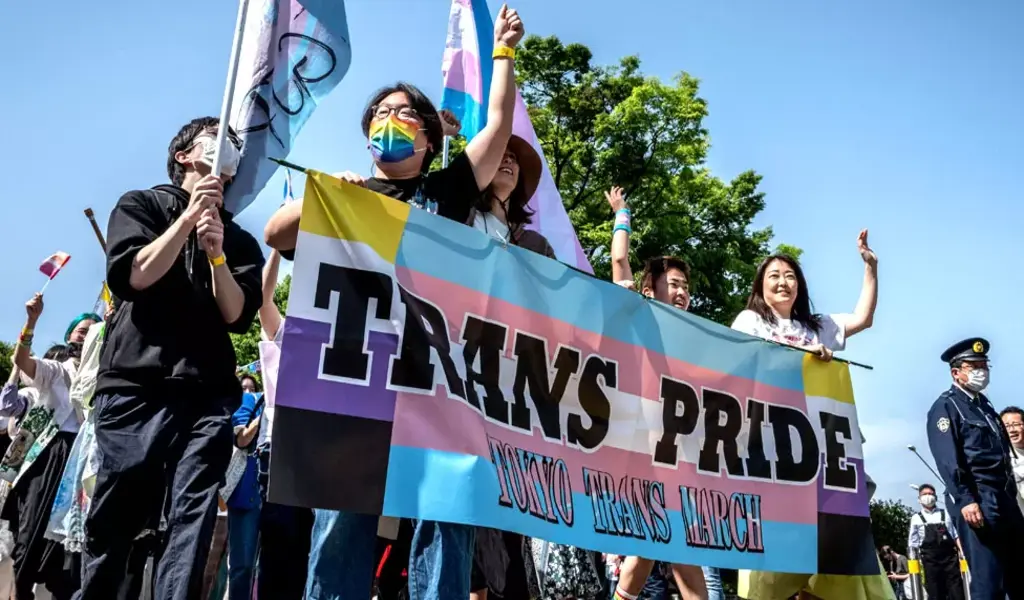 (CTN News) – Japan's Supreme Court has made a landmark ruling declaring that it is unconstitutional to mandate sterilization as a prerequisite for changing one's legal gender.
This ruling marks a significant victory for transgender rights in Japan and has far-reaching implications. The controversial 2004 law required individuals to undergo sterilization surgery if they wanted to change their registered gender officially.
The 2004 law had a stringent provision stating that individuals could only change their legal gender if they were unable to reproduce, thereby forcing transgender people to undergo sterilization surgery.
This requirement was not only deemed abusive and outdated by rights groups but also opposed by the World Health Organization. Japan was one of only 18 countries worldwide with such a requirement. Notably, it was also the sole Group of Seven (G7) nation that did not legally recognize same-sex unions.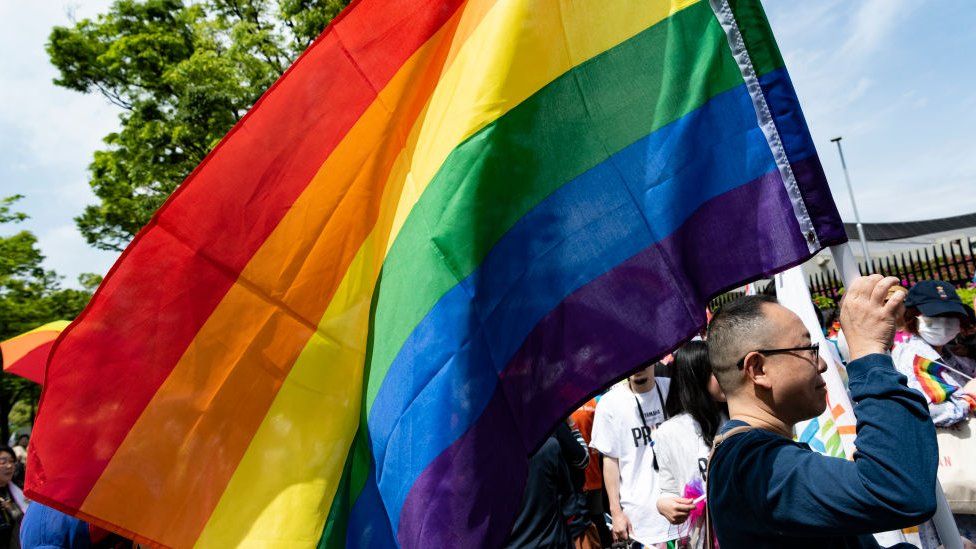 The Legal Challenge:
Wednesday's Supreme Court ruling followed a petition filed by a transgender woman who challenged the 2004 law. She argued that her reproductive capacity had already been diminished by years of hormone therapy, making the sterilization surgery unnecessary.
Moreover, she emphasized the physical suffering and risks of the surgical procedure. Her request was previously denied by both family and high courts, compelling her to seek resolution from the Supreme Court.
The Supreme Court's recent decision to overturn a 2019 verdict that upheld the law's constitutionality is a significant turning point for transgender rights in Japan.
The ruling is seen as a victory for the rights to health, privacy, and bodily autonomy of transgender individuals. Kanae Doi, Japan Director at Human Rights Watch (HRW), lauded the decision as a substantial step towards rectifying an abusive requirement and promoting transgender rights in Japan.
While this ruling is celebrated by human rights advocates and the LGBTQ+ community, some groups had expressed concerns about changing the law. They argued that allowing people to change their registered gender without surgery might lead to concerns about women's safety and potential legal confusion.
Recent opinion polls have shown growing support for LGBTQ+-friendly laws in Japan. However, opposition from conservative sections of society and politicians remains, highlighting the ongoing social and political struggle for LGBTQ+ rights in the country.
In a separate case earlier this month, a local family court ruled in favor of a transgender man who requested a legal gender change without undergoing surgery. This decision was based on the belief that the current law violated Article 13 of the Japanese Constitution, which emphasizes respect for all individuals.
Conclusion:
Japan's Supreme Court's ruling to strike down the requirement for sterilization before changing one's legal gender represents a significant milestone for transgender rights and the broader LGBTQ+ movement in the country. It paves the way for more inclusive and progressive legislation, aligning Japan with global trends in recognizing the rights and dignity of transgender individuals.