Glenn Youngkin Lost His Political Future To a Less Extreme Abortion Ban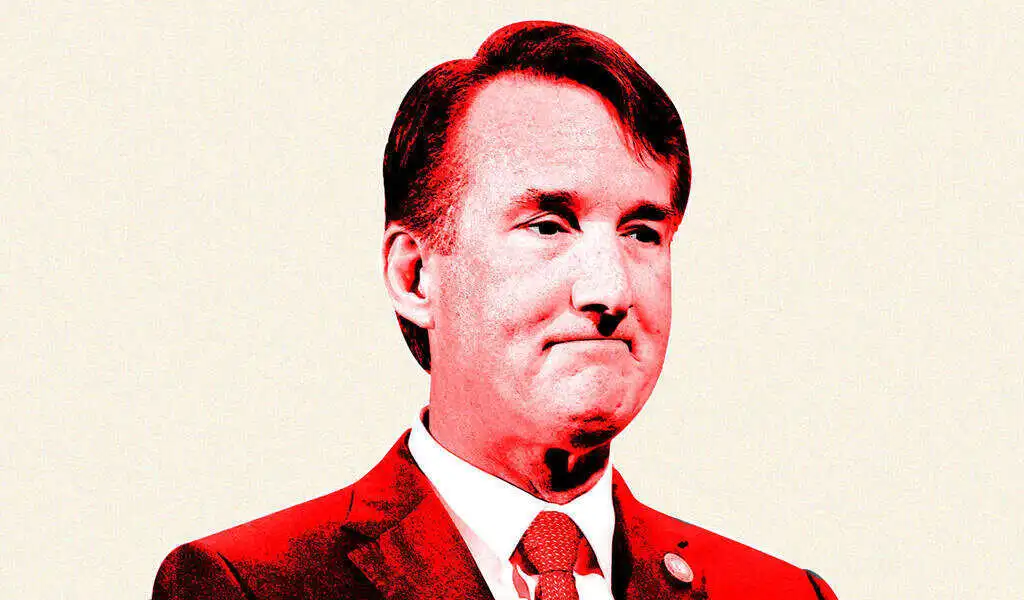 (CTN News) – Virginia Governor Glenn Youngkin had been touted as a potential kingmaker and Republican presidential candidate until last night.
The Democrats retained their narrow majority in the state Senate and wrested control of the House of Delegates from the Republicans in a state legislature election. It might not have been Glenn Youngkin himself on the ballot, but he lost the election badly.
Youngkin ran for office in 2021, focusing on public education, specifically arousing fears of critical race theory (CRT) being taught in public schools and exploiting outrage over extended school closures during the pandemic. It was framed as "parents' rights."
The MAGA base was not alienated too much by Glenn Youngkin's maneuvers. Youngkin's secret weapon for victory in 2021 was suburban women (a political euphemism generally used as a stand-in for "white women"), most of whom were not MAGA diehards but were still angry about schools, and Republicans did all they could to fuel that anger.
One Virginia Democratic consultant described the numbers as "very sobering" because white women voters played such an integral role in Glenn Youngkin rise to power. In 2021, white women shifted 13 points toward the GOP over the previous election, and 37 points for white women without college degrees.
Suburban women are a key demographic for both parties, and changes in this group can make or break a campaign. That appears to have happened in Virginia's elections last night.
Since the Supreme Court overturned Roe v. Wade in 2022, Republicans and GOP-backed initiatives have been affected by the same problem. The suburban woman is like most women in that she doesn't want to be limited in what she can do with her body.
In an early October poll conducted by the Wason Center at Christopher Newport University, 54 percent of Virginians either opposed or strongly opposed Glenn Youngkin's proposed 15-week ban on abortion.
His approval ratings have been relatively high for much of his term in office, and he has framed his proposed restriction on reproductive rights as a less extreme alternative to total bans supported by many GOP officials.
It's quite different from running a campaign against abortion restrictions at the height of the CRT panic (remember that?) than limiting a woman's reproductive rights.
Youngkin believed he could con women voters into accepting more moderate abortion restrictions, which he also saw as a smart strategy for Republicans nationwide. In Glenn Youngkin abortion ban at 15 weeks, rape, incest, and medical emergencies were exceptions.
As shown not only in Virginia but also in Ohio, where voters yesterday overwhelmingly supported an amendment to protect a woman's right to an abortion, women want to control their own bodies with no interference from the government.
Recent GOP victories have been largely attributed to "suburban" white women.
His political future depends on finding a middle ground between "extreme" total abortion bans and his softer 15-week ban with exceptions. However, voters, especially women, are making it clear to Republicans that they don't see the difference as meaningful.
SEE ALSO:
Gaza "Graveyard For Children": UN Head Requests $1.2 Billion To Aid Palestinians In Gaza, a War-Torn Territory
Thailand to Sets Up 3 Drug Suppression Centres in North and Northeast