Gaza Death Toll Reaches 10,000 As UN Security Council Fails To Agree On Israel-Hamas War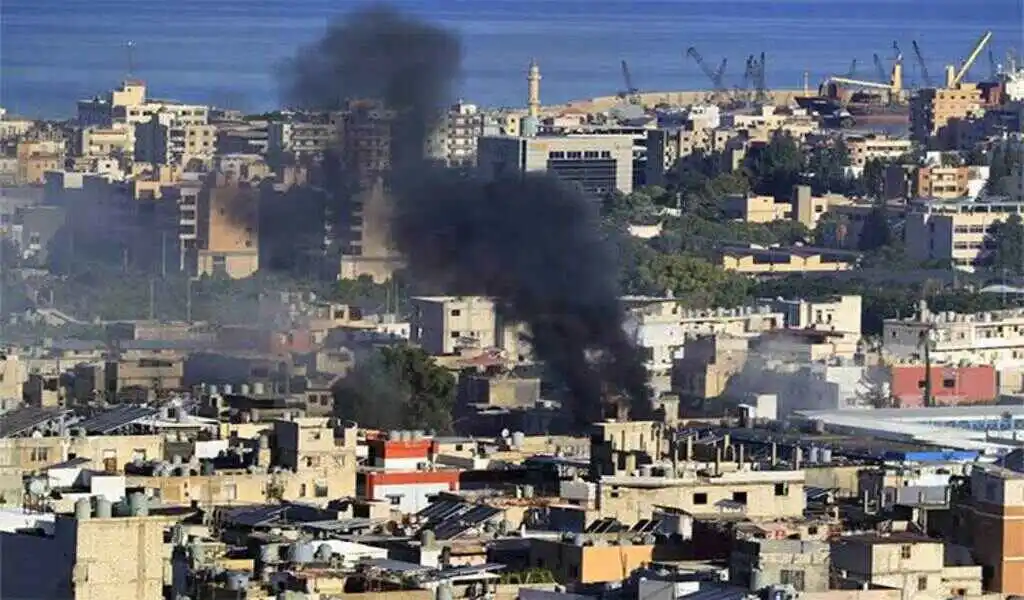 (CTN News) – In a second attempt to resolve the month-long conflict between Israel Gaza and Hamas, the United Nations Security Council failed to reach an agreement Monday.
While the two sides spoke behind closed doors for more than two hours on Monday, there remained some disagreements.
The U.S. calls for "humanitarian pauses" while other members of the Security Council call for a "humanitarian cease-fire" in order to provide much-needed aid to Gaza and to prevent more deaths of civilians.
During the press conference after the meeting, Robert Wood, the U.S. deputy ambassador to the United Nations, told reporters that the two countries had discussed humanitarian pauses and the U.S. government was interested in exploring the possibility of introducing language on the topic.
Although there is disagreement within the council as to whether or not such a proposal would be acceptable to the members, it is a decision that has to be made.
As U.N. Secretary-General Antonio Guterres made clear earlier Monday, he is seeking an immediate humanitarian ceasefire in Gaza and a halt to the "spiral of escalation" that is already taking place between the occupied West Bank, Lebanon and Syria, as well as Iraq and Yemen.
I think it is clear from Guterres' statement that the international humanitarian law, which requires protection of civilians and infrastructure essential to their survival, is clearly being violated as a result of the killing of civilians. During his speech, he emphasized the fact that "no party to an armed conflict is above" these laws.
 Following Hamas' attack on Israel on Oct. 7, he called for the immediate and unconditional release of the hostages that Hamas had taken from Israel and shipped to Gaza as a result of the attack.
It was called by China, which is holding the presidency of the Security Council this month, as well as the United Arab Emirates, which represents the Arab states on the council, in response to the "crisis of humanity" in Gaza, where more than 10,000 people have been killed in less than a month.
According to a spokesperson for UAE Ambassador Lana Nusseibeh, all 15 members of the council have been fully engaged in the discussions, and efforts will continue to be made to narrow the gaps and reach an agreement on a resolution as soon as possible.
SEE ALSO:
Gaza Ceasefire Pressure Grows As Israel-Hamas Conflict Enters Fifth Week
Protests Against The US And Israel Are Being Held Across Iran By Thousands