Thailand Moves to Boot Facebook Out of Kingdom Over Scam Ads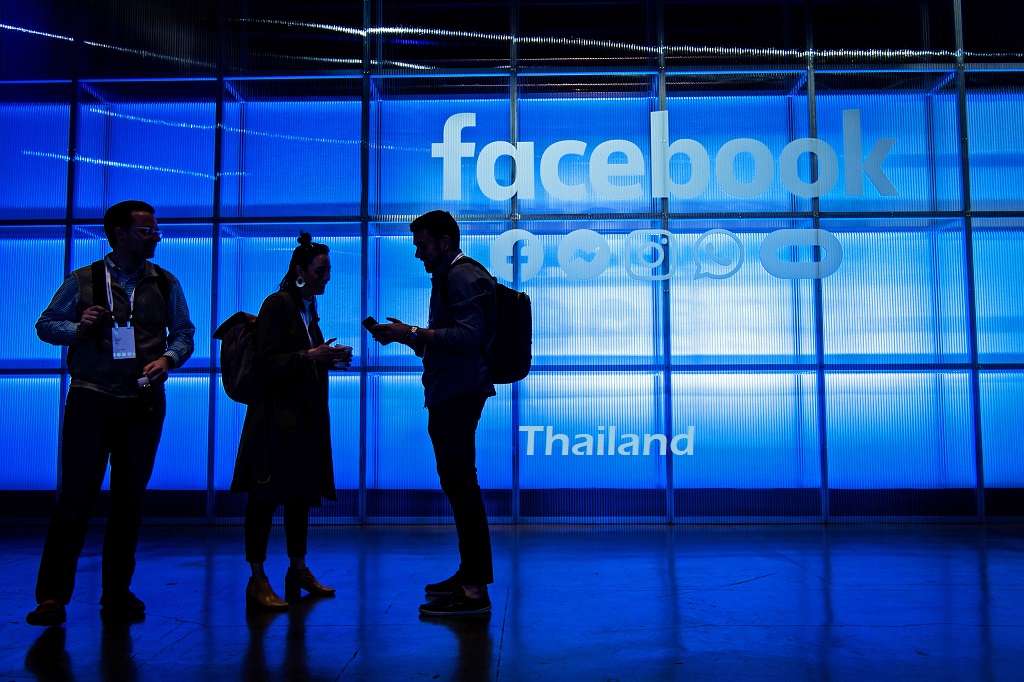 Authorities in Thailand have sought a court order to shut down the Facebook platform in the nation, claiming that the social media giant took advertising fees from bogus investment schemes that defrauded more than 200,000 Thais.
According to Thai PBS Thailand's Digital Economy and Society Minister Chaiwut Thanakamanusorn, the projected loss is up to Bt10 billion.
"Thai authorities have repeatedly raised the issue with Facebook, requesting that it screen for fake advertisements on its platform." It has, however, failed to assist us in combating scams," the minister stated.
As a result, Thai officials want to take the platform offline in Thailand within seven days, he stated during a press conference.
Thawatchai Pittayasophon, acting secretary general of the Securities and Exchange Commission, Chaichana Mitrpant, executive director of the Electronic Transactions Development Agency, and Deputy Police Commissioner Pol Maj General Thayut Chanthaworn of the Cyber Crime Investigation Bureau were also present at the press conference.
"If Facebook wishes to continue doing business in Thailand, it must take more responsibility in this matter," Chaiwut stated.
According to the minister, some scammers, posing as listed firms and displaying the Securities and Exchange Commission emblem, published adverts on Facebook and encouraged people to invest with them with promises of big profits.
People who fell for the deceptive advertising never received the promised funds.
Facebook is a widely-used social media platform that has a significant presence in Thailand, much like in many other parts of the world. It's a place where people connect, share content, and communicate with each other.
Users in Thailand use Facebook for various purposes, including staying in touch with friends and family, sharing photos and updates, joining groups of common interests, and even conducting business and marketing activities.
Facebook Fake News Checker in Thailand