Anntonia Porsild Secures First Runner-Up in Miss Universe 2023 for Thailand Since 1988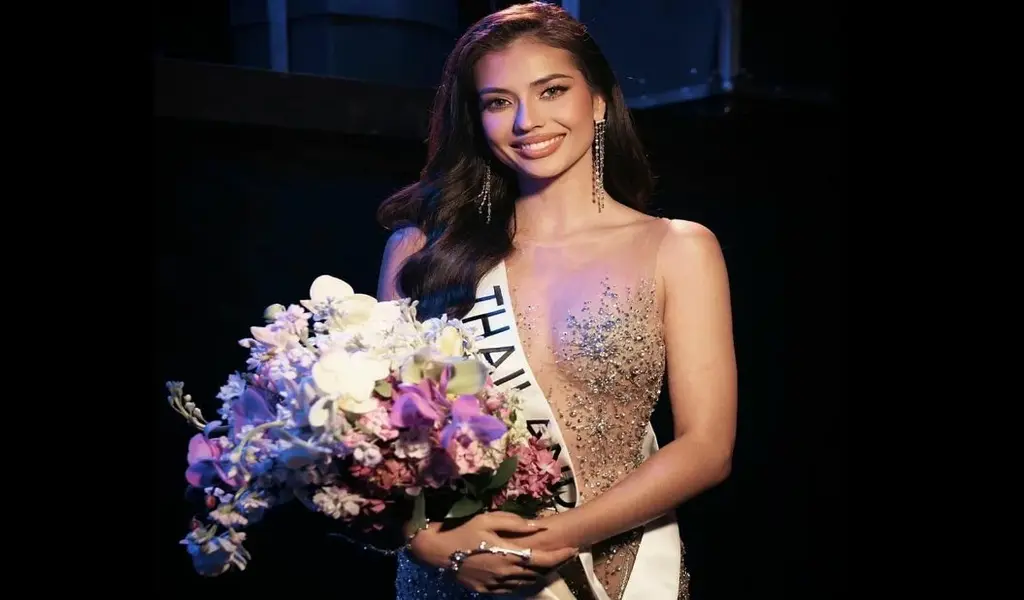 (CTN News) – The 27-year-old Thai delegate, Miss Universe 2023 contender Anntonia Porsild, became the country's highest-ranking contestant since 1988 when she placed first runner-up. The 72nd Miss Universe pageant, held at San Salvador, El Salvador's José Adolfo Pineda Arena, was the venue when this accomplishment was proclaimed.
According to government spokesman Chai Wacharonke, Anntonia was congratulated by Prime Minister Srettha Thavisin for her outstanding accomplishment. Anntonia, he said, has done a fantastic job of showcasing Thai culture, especially through her traditional clothing, to the rest of the globe.
According to Bangkok Post, the outfit was a stunning representation of Thailand's soft power, drawing inspiration from the Earth Goddess sculptures from the Ayutthaya Period (14th-18th century).
Even though it wasn't the championship, Anntonia's first runner-up title catapulted Thailand to international stardom. The government spokeswoman expressed the deep pride of the Thai people in her accomplishment.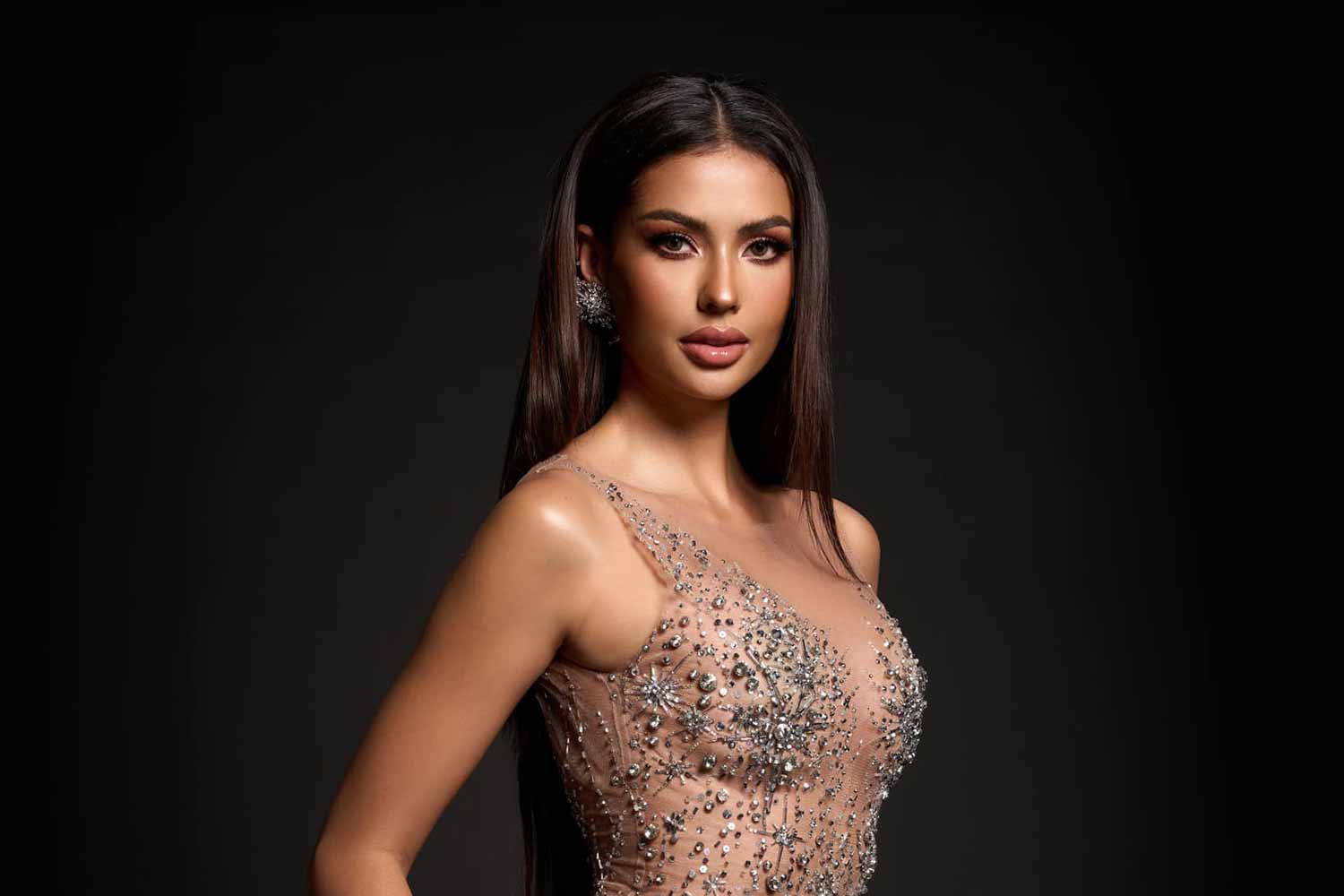 The Danish-Thai native Anntonia spent her formative years in Nakhon Ratchasima. Her BA in Communication Arts was conferred upon her by Stamford International University in 2022.
Nicaraguan beauty queen Sheynnis Palacios won Miss Universe 2023. The pageant in El Salvador, which took place on November 18, caught the ecstatic moment of her crowning.
Numerous religious locations in Udon Thani were visited by numerous Miss Universe Thailand beauty pageant contestants in June, who were greeted with great warmth by the villagers. The group participated in various traditional ceremonies as a show of reverence and honor.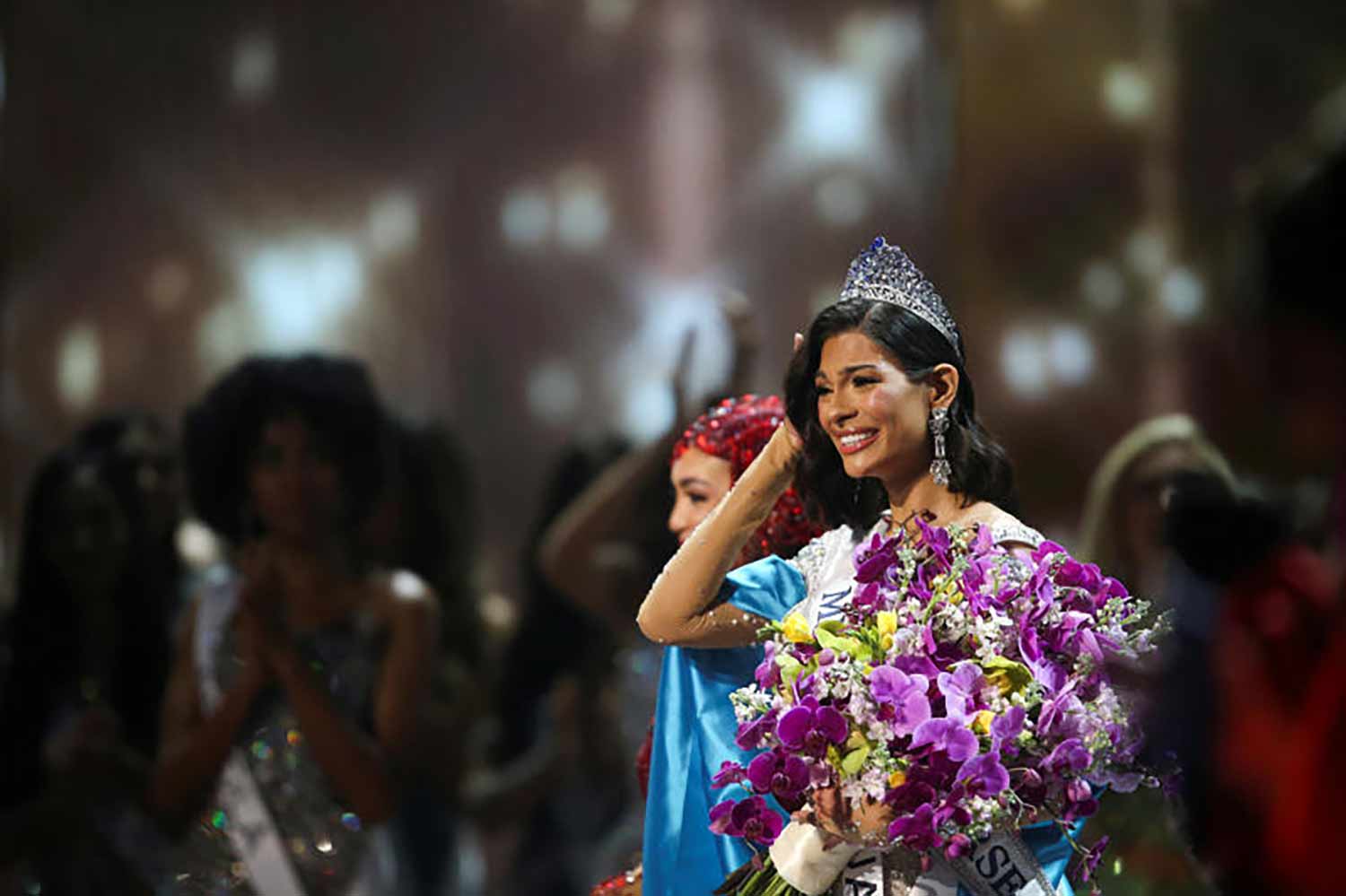 The Miss Universe Thailand 2023 beauty competition participants paid a morning visit to Wat Si Dara in Na Chum Saeng, Thung Fon, and Udon Thani yesterday. Cultural tourism and the province's creative economy were the visit's goals. As part of their kind greeting, the villagers performed traditional dances to celebrate the event.
After paying their respects to the temple's 131-meter-long serpent sculpture, the Miss Universe Thailand finalists participated in a Bai Si rite, a traditional ceremonial from northeastern Thailand that asks for blessings and good fortune.
They continued their excursion to Om Rudee Park in Udon Thani's Ban Dung district, where they visited the island of Kam Chanot to pay their respects to the statue of Chaopu-Hor Kam.