Sterilization for Transgenders Deemed Unconstitutional in Japan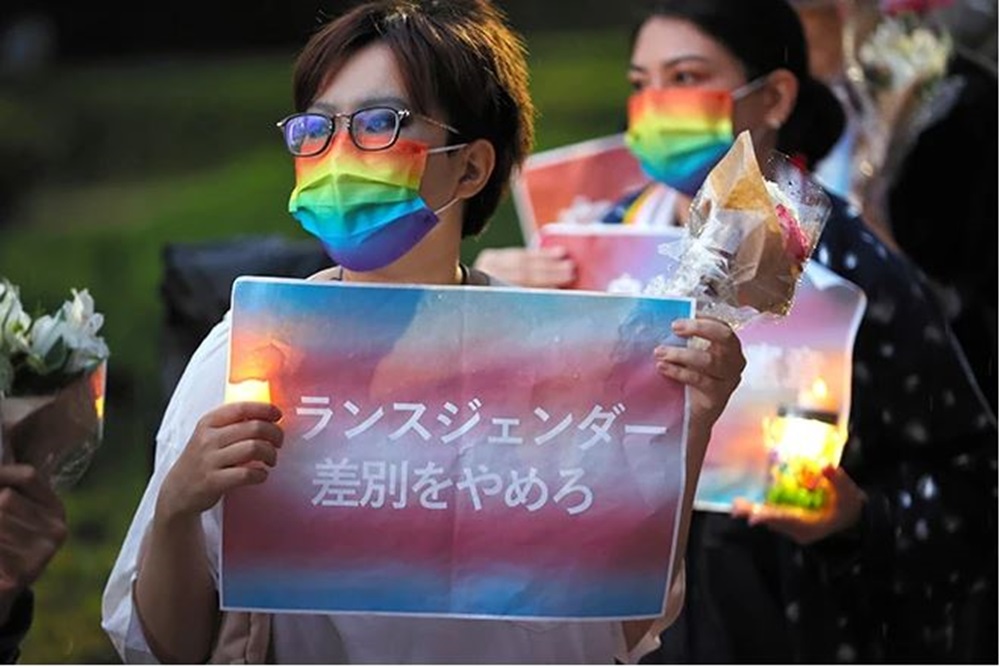 The Supreme Court of Japan declared on Wednesday that a law forcing transgender persons to undergo sterilisation surgery in order to legally alter their gender is unconstitutional, a landmark decision hailed by supporters as a sign of rising acceptance of LGBTQ+ rights.
The verdict by the Supreme Court's 15-judge Grand Bench only relates to the sterilisation section of the 2003 law. It does not address the constitutionality of required gender-transition surgery in general to receive a state-sanctioned gender change, which is also criticised by international rights and medical organisations.
The statute requires persons who want to alter their gender to make a "cruel choice between accepting sterilisation surgery that causes intense bodily invasion and giving up important legal benefits of being treated according to their gender identity," according to the Supreme Court.
The ruling, which requires the government to rethink the law, is a first step towards allowing transgender persons to change their identities in official records without having to undergo sterilisation. However, the claimant's win was not complete because the Supreme Court remanded her case to further investigate the requirement for gender-affirming surgery.
In 2020, the claimant requested a gender change in her family registration — from assigned male at birth to female — but lower courts denied her request.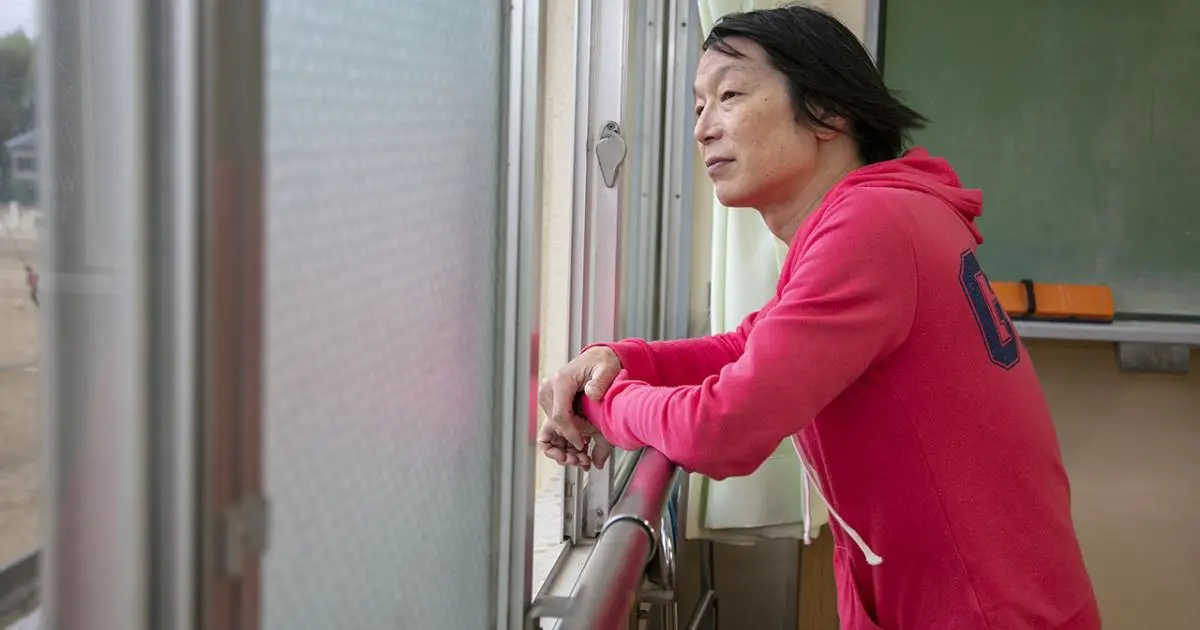 According to the Associated Press, the ruling comes at a time when there is heightened awareness of issues affecting LGBTQ+ individuals in Japan, and it represents a partial triumph for that community.
According to the court document, the justices unanimously concluded that the provision of the law mandating sterilisation for a gender transition is unconstitutional. The decision not to declare the gender-affirmation surgery requirement illegal, according to the claimant's lawyers, is regretful since it delays resolution of that matter.
The claimant, who has only been described as a transgender woman in her late 40s residing in western Japan, said in a statement read aloud by one of her lawyers, Kazuyuki Minami, that she was "surprised" by the decision and "disappointed" that a judgement on the gender-affirmation surgery need had been delayed.
It adds to her agony and court appearances for "further scrutiny about the inside of her underpants," according to Minami.
Transgender people who want to change their gender assigned at birth on family registries and other official papers must be diagnosed with gender dysmorphia and undergo surgery to remove their sex organs, according to the law.
Other restrictions include being single and not having children under the age of 18.
Kanae Doi, Japan director of Human Rights Watch, said it was "great news" that the Supreme Court unanimously declared sterilisation unlawful and that the government must immediately take action.
"The government is obliged to amend the law to remove the sterilisation and gender-affirmation surgery requirements," she went on to say. "Any invasion of the body against one's will is a human rights violation."
LGBTQ+ campaigners in Japan have lately increased their efforts to enact an anti-discrimination law, after a former adviser to Prime Minister Fumio Kishida stated in February that he would not want to live next to LGBTQ+ people and that citizens would depart Japan if same-sex marriage was permitted.
However, progress has been gradual, and Japan remains the only Group of Seven member that does not permit same-sex marriage or provide legal rights, such as an effective anti-discrimination statute.
The claimant first submitted the request in 2020, claiming that the surgery requirement imposes a significant fiscal and physical burden and violates the constitution's equal rights safeguards.
Rights groups and the LGBTQ+ community in Japan have been hoping for a change in the law after a local family court allowed a claimant's request for a gender change without the mandatory surgery earlier this month, arguing the rule is unconstitutional.
People who want to register a gender change must have their original sex organs removed, including testes and ovaries, and have a body that "appears to have parts that resemble the genital organs" of the new gender they want to register with, according to a special law that went into force in 2004.
According to court documents from the Oct. 11 verdict that allowed Gen Suzuki's request for a gender change without the needed surgery, more than 10,000 Japanese have had their genders formally changed since then.
According to the Shizuoka verdict, surgery to remove sex organs is not required in the majority of the about 50 European and Central Asian countries that have legislation allowing persons to change their gender on official documents. The practise of altering one's gender in this way has become common in many parts of the world, according to the report.
Many LGBTQ+ people continue to hide their sexuality owing to fear of harassment at work and school in a culture of conformity where the conservative government adheres to conventional paternalistic family values and is hesitant to accept sexual and familial diversity.
Some groups opposing more inclusivity for transgender persons, particularly those transitioning from designated male at birth to female, filed 20,000 petitions with the Supreme Court on Tuesday, urging it to maintain the surgery requirement in order to keep "women's spaces safe."
Hundreds of municipalities now give partnership certificates to same-sex couples to help them rent apartments and other services, but these certificates are not legally binding.
In 2019, the Supreme Court upheld the statute in another case filed by a transgender individual seeking a gender registration change without the needed sexual organ removal and sterilisation operations.
The Supreme Court ruled in that case that the statute was constitutional since it was intended to prevent misunderstanding in families and society, though it admitted that it restricts freedom and may become out of step with changing social ideals and should be reconsidered later.