Pakistan's Rupee Tops Global Currency Performance This Month Amid Government Crackdown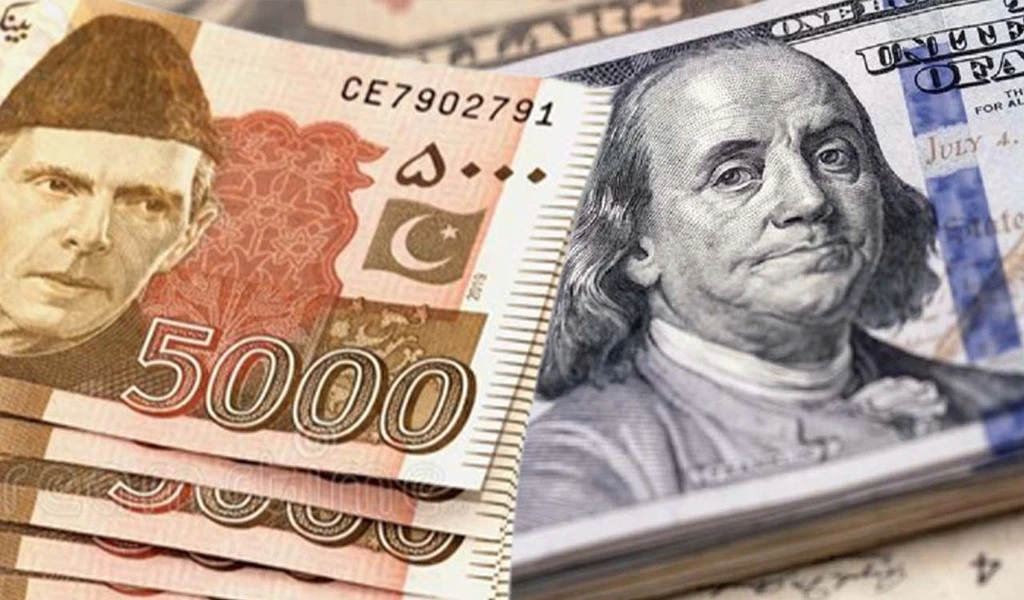 (CTN News) – Bloomberg News reports that Pakistan's rupee is poised to be the best-performing currency globally this month, thanks to a government crackdown on illicit dollar trading.
In September, the Pakistani rupee has seen an impressive surge of nearly 6 percent, defying the weakening trend seen in many other currencies like the Thai baht and South Korean won, which have faced pressure against the US dollar amid speculations of prolonged elevated US interest rates.
On Thursday, the rupee showed a modest 0.1 percent increase, trading at 287.95 per dollar, rebounding from its earlier record low of around 307 earlier in the month.
While Pakistan's currency is leading the pack for the month, it's essential to acknowledge that the country is grappling with a severe financial crisis characterized by skyrocketing inflation and significant government debt levels.
A recent report from the World Bank highlighted that poverty in Pakistan surged to 39.4 percent in the last fiscal year, with an additional 12.5 million people falling into poverty due to adverse economic conditions.
The report called for urgent measures to achieve financial stability in Pakistan.
Currency Performance vs. Economic Health: Insights from Pakistan and Afghanistan
Tobias Haque, the World Bank's lead country economist for Pakistan, remarked, "Pakistan's economic model is no longer reducing poverty, and living standards have fallen behind peer countries."
It's important to note that a strong currency performance does not necessarily translate to overall economic health.
A similar situation was observed in Afghanistan when the Afghani became the world's best-performing currency in the September quarter, appreciating by 9 percent during the period.
This was primarily attributed to an influx of humanitarian aid and increased trade activities with neighboring Asian nations.
However, Afghanistan is also facing severe economic challenges, with the United Nations estimating a shortfall in the required assistance for the country.
The Taliban regime in Afghanistan has taken measures to control the currency, including banning the use of US dollars and Pakistani rupees in local transactions and imposing strict restrictions on the outflow of US dollars from the country.
They have even criminalized online currency trading with the threat of imprisonment for offenders. Despite these efforts, Afghanistan's economic situation remains precarious, with millions of people facing critical hunger threats.
Therefore, while currency performance can offer insights, the broader economic context and underlying challenges are more relevant when assessing a country's financial health.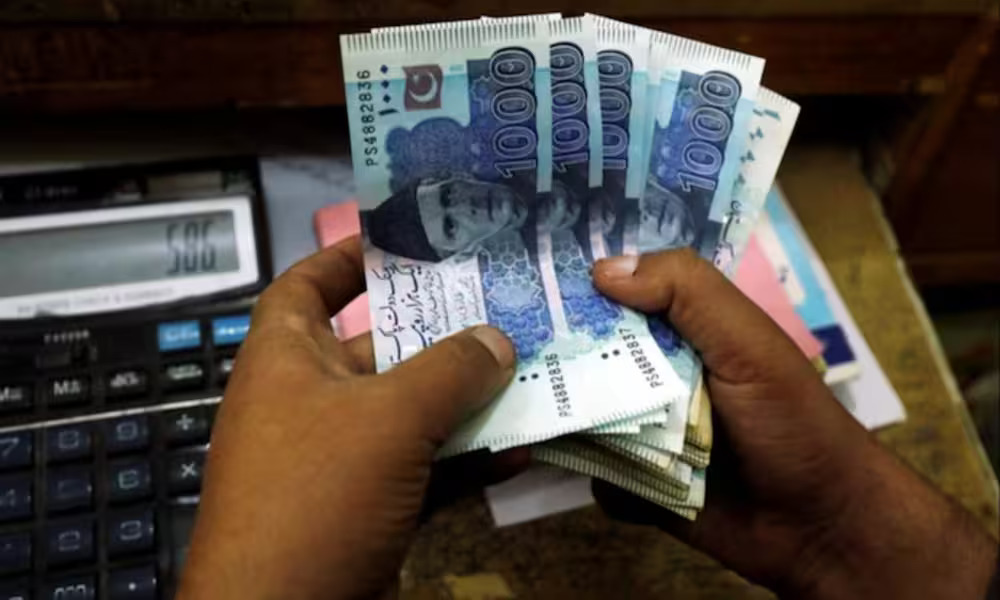 In both Pakistan and Afghanistan, the recent currency surges provide a glimpse into the complex dynamics at play in these nations' economies.
While a strong currency can be a source of short-term relief and even a sign of investor confidence, it should not overshadow the deeper economic issues that require attention.
Balancing Short-Term Currency Success with Long-Term Economic Challenges
Pakistan's currency gains may provide some breathing room, but they do not negate the pressing need for structural reforms to address inflation, debt, and poverty. It underscores the importance of balancing short-term currency stability with long-term economic sustainability.
Similarly, Afghanistan's experience highlights the intricate challenges of managing a currency in a volatile and uncertain environment.
While a stronger Afghani can be beneficial, it must be supported by broader economic stability and access to essential resources for the Afghan people.
The international community, including organizations like the World Bank and the United Nations, plays a crucial role in assisting countries facing economic crises. Their reports and recommendations serve as valuable guides for policymakers in navigating these turbulent waters.
Ultimately, while headlines may celebrate currency performance, it's crucial to remember that a nation's economic well-being extends far beyond its exchange rate.
The livelihoods of millions of people, their access to basic necessities, and the overall stability of these countries' economies must remain at the forefront of global efforts to support their paths to recovery and prosperity.