How is Alimony and Child Support Determined in Florida?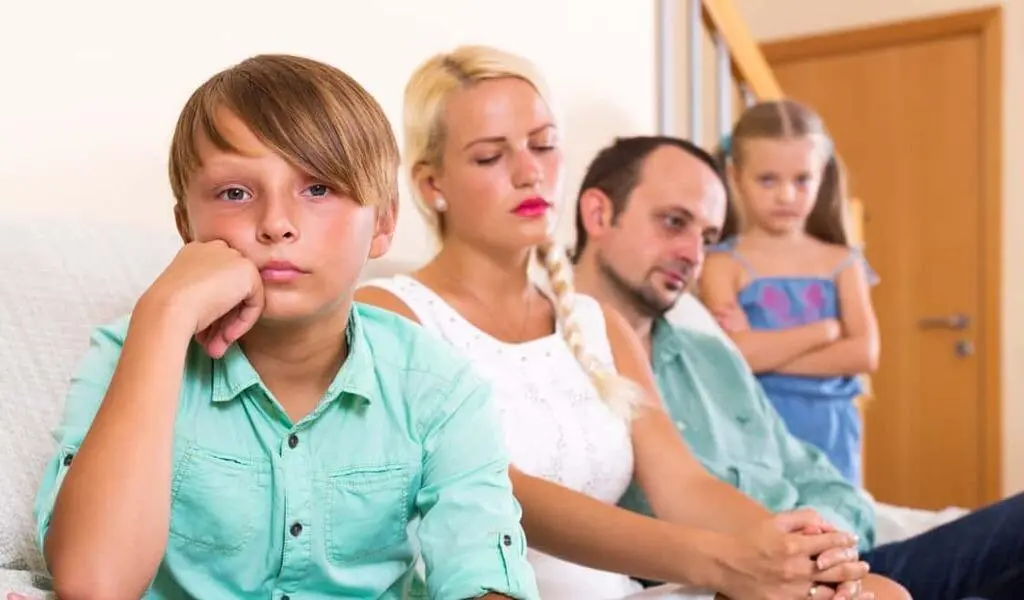 Many factors must be discussed and settled when you go through a divorce. Two elements of a divorce case that require additional consideration are alimony and child support.
Regardless of if you are the one who is receiving the payment or making it, knowing how it is determined in Florida courts is beneficial. You can have more of your questions related to these answers by hiring a Florida family law attorney; however, there is a basic overview of how these payments are calculated here.
Calculating Alimony or Spousal Support in Florida 
During a divorce, alimony is often awarded to one spouse. In the state of Florida, there's no set formula regarding how alimony is determined. This lets a judge use their discretion for the amount of alimony paid and how long it should be paid.
While this is true, there is a statute that outlines what a judge should consider when determining alimony. These things include:
The standard of living was established while the couple was married.
How long the marriage lasted.
The emotional and physical condition and age of each party.
Each party has financial resources, including marital and non-marital assets and liabilities and how they are distributed to each.
Each party's educational levels, employability, vocational skills, and earning capacities. Additionally, if applicable, the amount of time either party has to acquire the necessary training or education to find viable employment.
Each party's contribution to the marriage includes services provided in terms of childcare, career building for the other, homemaking, and education.
The responsibilities that each party has regarding their minor children.
The tax treatment and potential consequences of both parties regarding alimony awards include the designation of all or part of the payment as being nontaxable or nondeductible.
Sources of income that are available to either party, which include income that's available to either party via investments of an asset that is held by the party.
Other factors are needed to ensure equity and justice between the two parties.
As you can see from the information here, there are more than a few factors to keep in mind when Florida alimony is being determined. Having help from a family law attorney will help ensure the amount is fair.
Calculating Child Support in Florida 
In the state of Florida, child support is determined with a prescribed formula. The formula is based on the net incomes of each parent and the total overnight that the child or children will spend with both parents.
To determine child support, it's necessary to provide income information from both parents, the cost of health insurance, children's health insurance, childcare, and how many nights each parent keeps the children.
A parent's net income will be determined by subtracting the following things from each parent's gross income:
The federal, Medicare, and FICA taxes
Court ordered child support from any prior cases
Alimony payments
Cost of health insurance coverage (parent only)
Mandatory union dues and retirement contributions
Your family law attorney can provide more information about the determination of child support payments and what you may receive or pay.
Reasons to Hire a Family Law Attorney for Help with Your Alimony and Child Support Payments
When you are dealing with divorce-related issues, such as alimony and child support, having a family law attorney is highly recommended. The attorney you hire is going to help ensure that you get what is fair and that you don't face financial hardship because of your divorce.
While these cases can be emotional and challenging, with the help of a Florida family law attorney, you can feel confident that you will have the best possible outcome for your case.
People Also Read:
Steve Bannon Found Guilty of Contempt of Court For Defying Subpoena on January 6
The Homeowner's Tree Removal Guide
3 Top Things You Need to Look for in VA Disability Lawyer
3 Crucial Things an Estate Planning Lawyer Can Do For You