Which Seniors Living Arrangement is Best for Your Aging Loved One?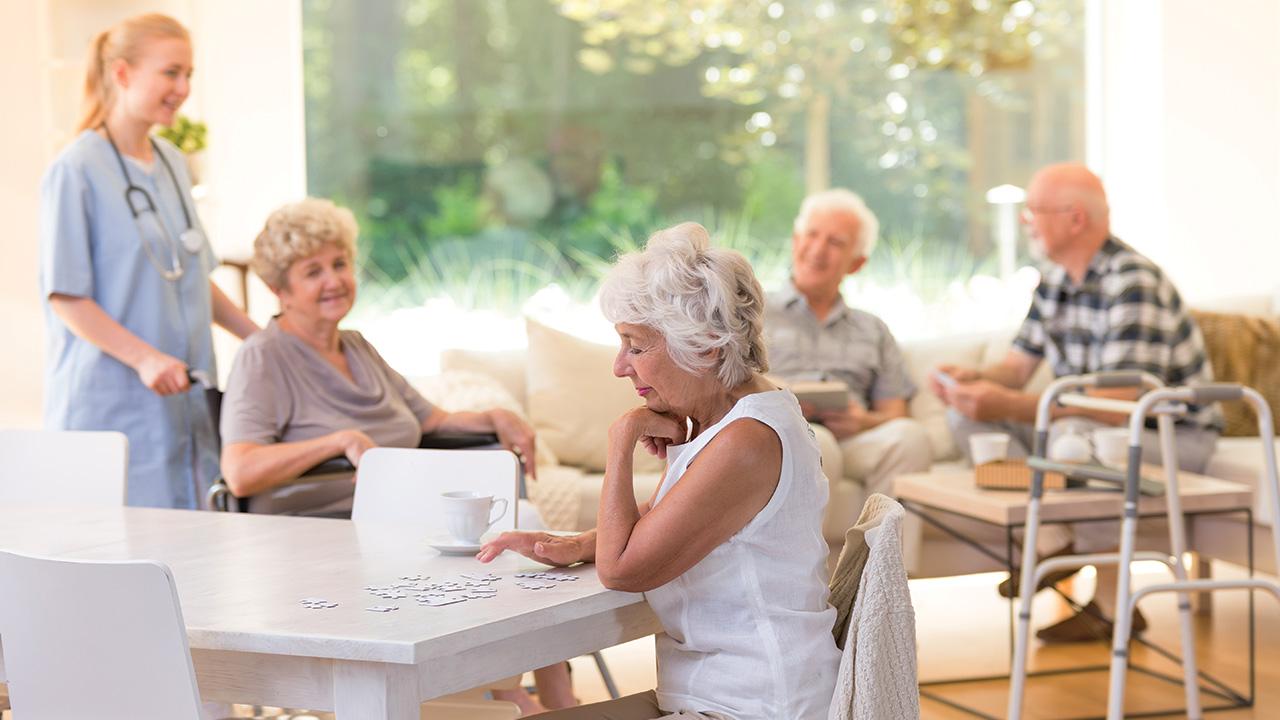 When it comes to seniors living arrangements for the elderly living in Chicago, there are tons of options. The state of Illinois has more than 800 assisted living facilities, over 650 independent living facilities, and a host of other specialty care centers. However, when making the decision of where to place your aging loved one, you must understand what each type of facility offers and the pros and cons of each.
Adult Daycare Facilities
Like childcare facilities, adult daycare centers are for seniors who need care during the day. Maybe your aging loved one can't safely stay home alone while you're away at work or running errands, so this type of facility exists for this type of care during the day. Also like childcare centers, these seniors living centers are usually open on weekdays and during the daytime hours, but some have weekend and evening hours.
Adult daycare centers provide meals, group activities, and other amenities for seniors to enjoy. The average cost is around $17,300 per year, and Chicago tends to have some of the higher costs.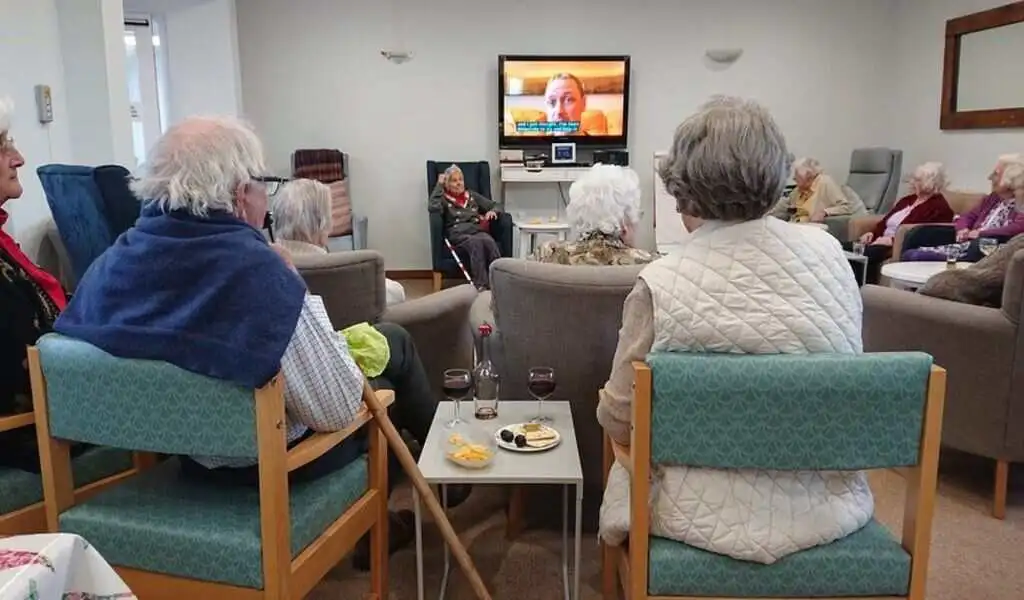 Hospice Care
Hospice care is also known as end-of-life care, and it's for seniors (and other individuals of any age) who have a terminal illness. Illinois has more than 150 hospice care facilities across the state, each offering medical, emotional, and spiritual support to patients and families. Hospice care is almost always free of charge if the senior has Medicare Hospice Benefits that cover the majority, if not all, of the costs. Those who don't have Medicare and are in hospice care may qualify through their primary health insurance if a doctor diagnoses them with less than six months to live.
Independent Seniors Living Facilities
Independent seniors living facilities are also known as retirement communities, with apartment-style living options for adults as young as 55. This type of living arrangement is ideal for seniors who are still healthy and mobile, but can't or don't want to live in their own homes for whatever reason(s). Retirement communities offer a wide range of services and amenities, such as:
Cooking/meal services
Gyms
Laundry services
Meeting rooms
pools/hot tubs
Transportation services
Walking trails
Independent living in this way can cost anywhere from $575 per month to $3,575 per month, again with higher rates being in the Chicago area.
Memory Care
Memory care is a special type of assisted living that provides specialized care for seniors battling Alzheimer's disease or other forms of dementia. The staff at this type of facility is specially trained on how to properly care for seniors diagnosed with dementia, including calming them down, preventing them from wandering and assisting them with daily tasks. The average cost of memory care in Chicago is close to $97,000 per year. Marion and Carbondale have the lowest averages, at just under $60,000 per year.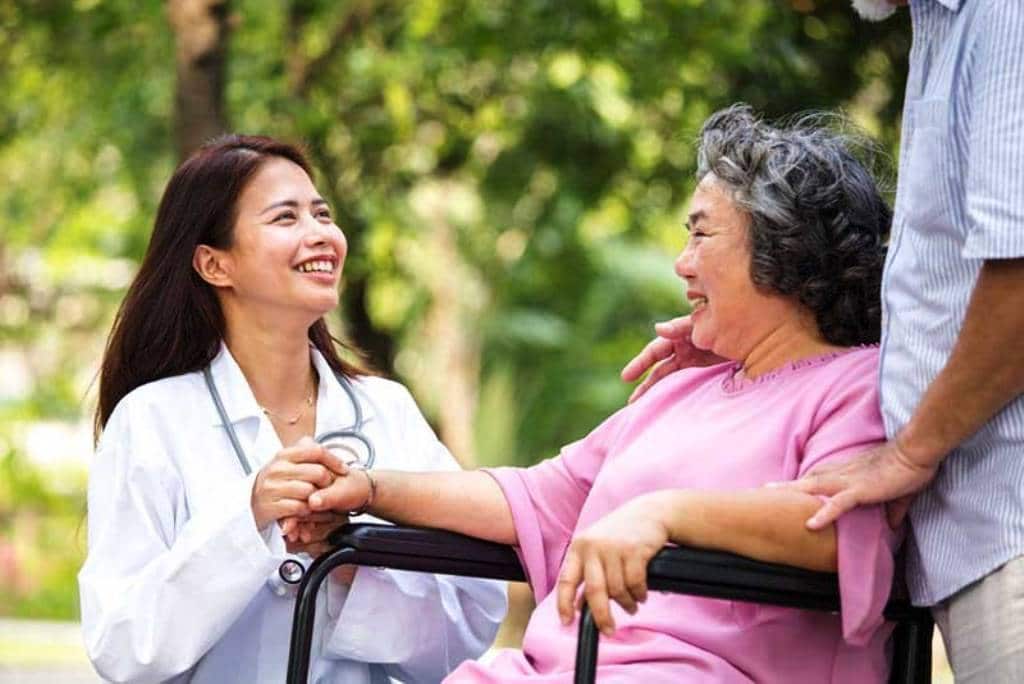 Nursing Homes and Other Assisted Living Facilities
Nursing homes are the most well-known type of assisted living facility in the U.S., and it's also the ideal place for seniors who aren't able to take care of themselves or have family who can properly care for them. Nursing homes provide round-the-clock care for their patients, but they're also known to be overcrowded and understaffed. This leads to more instances of neglect and abuse, which can lead to problems such as bed sores, fractures, broken bones, and even death. To gather more information on nursing home abuse, you can contact a personal injury attorney that specializes in this area.
Respite Care
Unfortunately, the abuse of those who need extra medical care daily can be found outside of nursing homes and other assisted living facilities. Those caring for an aging family member who can't afford to place them in assisted care may also be perpetrators of abuse. This is usually a result of burnout from caring for someone. Fortunately, Illinois has over 800 respite care facilities to relieve caregivers of their duties.
This temporary relief can be anywhere from a few days to a few months, and care can even come to the home. The average monthly cost of respite care ranges from $5,000 to $16,000, and Chicago respite care centers are usually on the higher end.
The bottom line is that you must do what will work best for the aging senior in your life and your family. Some seniors are still independent and can remain safely and comfortably in their own homes, while others may need some type of assistance.