Which fertility Tests Are Done Before IVF?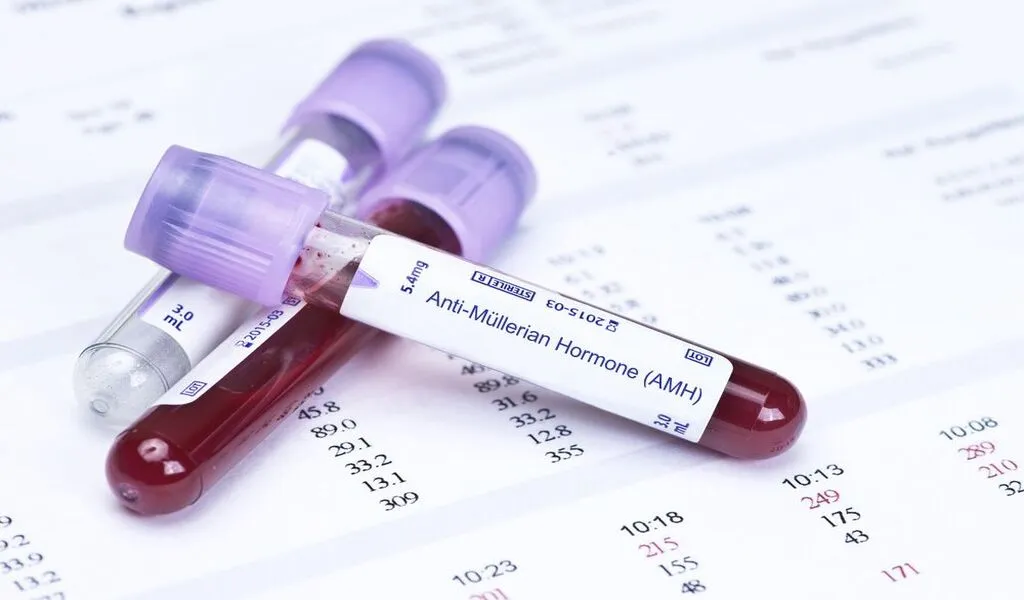 Planning to undergo fertility treatment but don't know which fertility tests are done before IVF? Discover which tests are necessary.
Which fertility tests are done before IVF?
In an age when infertility is becoming more frequent, understanding your reproductive health is more important than ever. Parenthood is a lifelong dream of many couples, but the path to pregnancy can sometimes require some guidance.
For couples trying to conceive but struggling to get pregnant naturally, IVF can feel like a go-to option. But do you know about which fertility tests are done before IVF and how will these help you and your doctor determine the best pathway for you?
The importance of fertility testing
Fertility testing is an essential step for couples who have been trying to start a family but haven't had success yet. These tests provide crucial information about your reproductive health.
They can identify potential obstacles, allowing you to make educated choices about your fertility options, and giving you a better chance of achieving your dream of parenthood.
Common fertility tests and what they do
What fertility tests can you expect to undergo at your fertility clinic? We share with you details of some of the most common fertility tests and explain what they can tell you about your reproductive health:
Perhaps one of the most well-known of the fertility tests, the Anti-Müllerian Hormone (AMH) test is an important part of fertility investigations in women. This blood test helps your fertility doctor assess your ovarian reserve by measuring the amount of Anti-Mullerian hormone (AMH) generated by the ovaries.
A greater AMH level suggests a bigger pool of eggs, whereas a lower level may indicate a reduced ovarian reserve (and/or fertility issues).
This test is an important first step for women thinking about IVF – or any fertility treatment – as it allows you and your fertility specialist to make educated decisions about your pregnancy journey.
Another test commonly carried out prior to IVF is a transvaginal ultrasound scan. This is a cornerstone of fertility testing, offering detailed views of the ovaries, fallopian tubes, and uterus. It can be used to detect diseases such as ovarian cysts, fibroids, and other anomalies that may impair fertility.
In a similar manner, the saline aqua scan is also used to detect structural abnormalities such as scarring, polyps, and fibroids in the uterus. These issues can make it more difficult for an embryo to implant.
The test itself involves injecting sterile saline solution into the uterus (while performing a transvaginal ultrasound) to give a detailed image of the uterine cavity. The aqua scan is an important tool because it lets your fertility doctor understand if you have a healthy uterine environment, which is critical for the success of IVF.
Fertility tests are not only for women. A semen analysis is one of the most common tests used to assess male fertility. A semen analysis evaluates the amount, motility, and shape of sperm, revealing important information on sperm health and function.
Identifying any problems early on can help couples choose the best reproductive treatments which in turn can increase their chances of a healthy pregnancy.
Consulting a fertility doctor for fertility tests
Every conception journey is unique, but understanding your fertility test results is critical, no matter your intended route to pregnancy. With the right guidance from your fertility specialist, you can achieve your dream of becoming parents.
Fertility specialists are experts in deciphering this data and using it to customise fertility treatment to achieve the best results for you.
They can provide reassurance that you are well prepared for conception, both medically and emotionally. Whether you're investigating your fertility status, discussing treatment choices, or planning for IVF, their guidance can be invaluable.
SEE ALSO: 3 Different Cannabis Products You can Buy in Thailand