Breast cancer Awareness Is Emphasized By The Interim Health Minister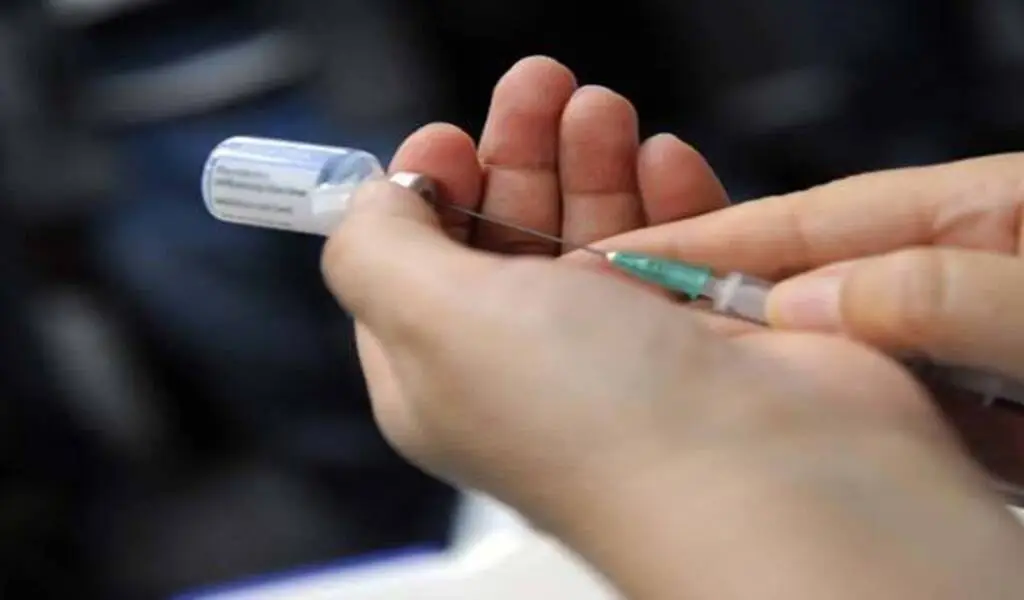 (CTN News) – There are several ways that breast cancer can be prevented, and early detection of the disease is crucial to maximizing the chances of saving the lives of women who are affected by the disease, according to Dr Saad Khalid Niaz, the caretaker of Sindh Health Minister.
I have heard that Dr Niaz has stressed the importance of raising awareness about early detection of breast cancer because it is one of the most common diseases in Pakistan and its impact on women's health is detrimental.
She urged all women to understand that regular self-examination of the breasts is an essential step in the early detection of breast cancer and that it is an important step for them to take.
The doctor also reminded the patients that if they notice any unusual lumps or changes in the chest area, they should seek medical attention right away in order to undergo essential tests to determine the cause of the abnormality.
His message in which Dr Niaz expressed his appreciation for media outlets' efforts to spread awareness about breast cancer was part of a message in which he expressed his appreciation for their efforts to spread awareness about breast cancer.
During his remarks, he emphasized the importance of bringing attention to this extremely serious issue and expressed his gratitude to The Express Tribune for its commitment to doing so.
He made a call to all media houses so that they would get behind the cause and make breast cancer awareness a public service message, in an effort to reach a broader audience.
A series of online meetings with District Health Officers (DHOs) and Medical Superintendents (MSs) of public hospitals was conducted by Dr Niaz in order to discuss the overall situation of the hospitals and the medical facilities provided in them.
SEE ALSO:
Which fertility Tests Are Done Before IVF?