Whether it is prescribed or not, traveling with medication can be a bit tricky and, in the worst possible outcome, criminal. No matter what medication you are traveling with, there are some things you need to remember before you head to the airport.
Whether you're taking your nicotine prescription, medicine for diabetes, or just headache tablets, here is everything you need to know when traveling with medication.
Buying Medication
When buying your medication, ensure you buy it from an accredited pharmacy and a licensed doctor. This means you will be purchasing legitimate medicines, and if you have a prescription, you will have the paperwork you need.
You must also ensure you keep your medication in its original packaging. The last thing you want to do is have a lot of nameless medicine strewn across your bags. While it may not be illegal, you will be stuck in an interrogation room for hours.
Supplements
Supplements are something many people don't think twice about, but many of them contain illegal ingredients in some countries. This doesn't apply to protein powder or diet fuels, but testosterone pills (not steroids) or fat loss tablets could cause issues.
Unless you know for sure that what you are bringing in is entirely legal, it is best to avoid taking them altogether. Some of these things can also be situational dependent, as events like the Olympics influence whether something is legal or not.
There have been numerous examples of people bringing in supplements that are generally legal but contain ingredients that are illegal under Olympic rules. This does happen, and it is crucial to stay aware of it.
Remember Documentation
Don't forget to bring all paperwork associated with your medication when traveling. This includes all of your prescriptions and a doctor's note of some kind, as this evidence is needed to prove you need the medication.
Having a prescription is only half the battle as it can still be suspicious; therefore, having supporting documents is essential.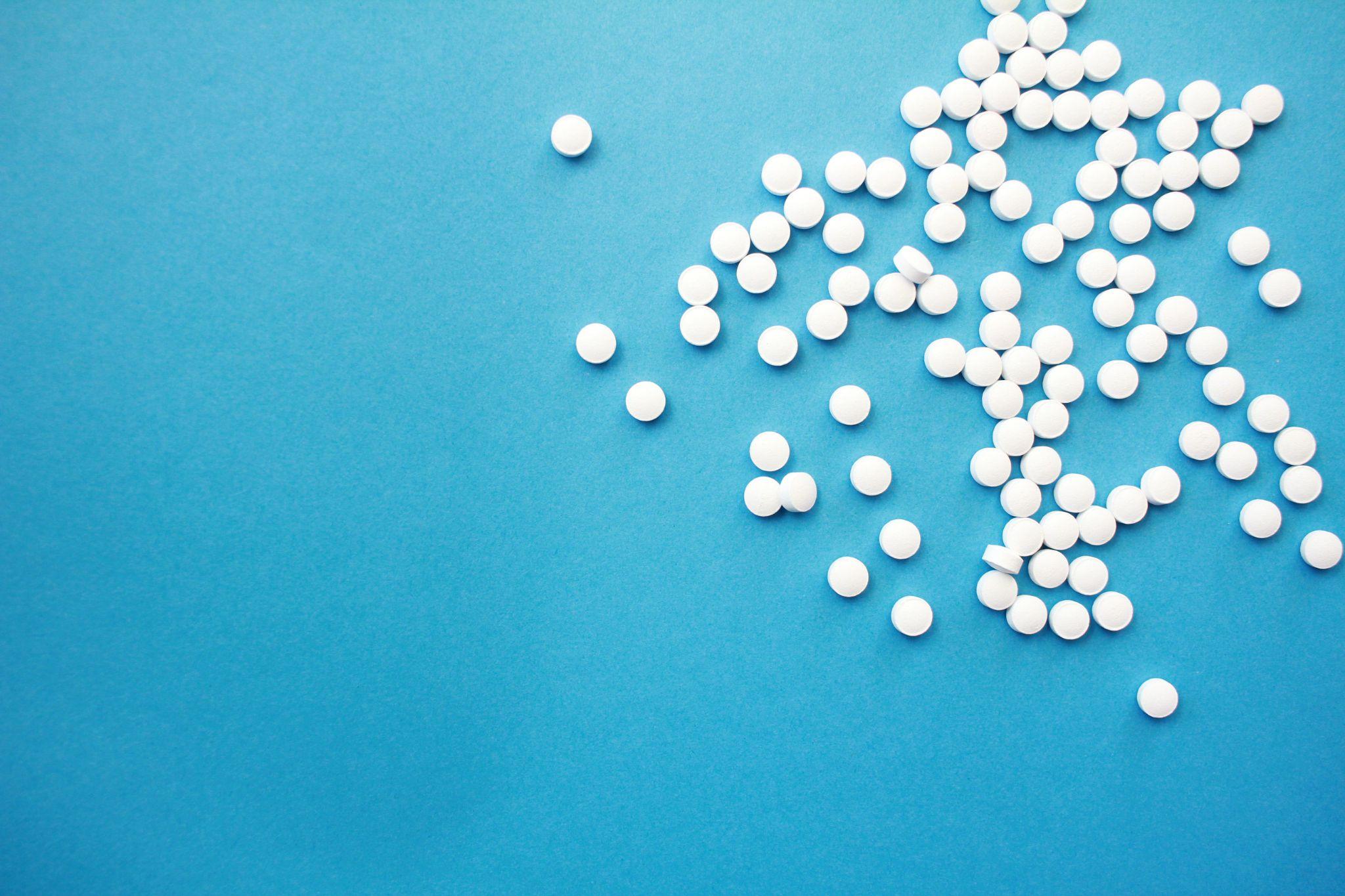 Medication with Limitations
Certain kinds of medication have limits around the world, with Diabetes and HIV medication being two of the biggest. No matter your paperwork, some countries have them banned completely.
It is important to remember that it isn't illegal to have them or purchase them, but it is illegal to bring them in. Therefore you need to know if this applies to your medication, and if it does, you need a plan in place to get it in the country you are traveling to.
Many countries also have a very long list of controlled medications or substances. Much like the name suggests, governments control the amount of these medications that enter the country, and there are additional answers you will need to provide.
You will have to prove how many tablets you take a day, how many you have with you, how long you will be in the country for, and if you will need to fill a prescription or not. Your embassy will tell you if the medicine is controlled and what paperwork you need.
Research Mailing Limitations
You may want to send medication overseas to have it reach a destination when you get there. There are several limitations attached to mailing medicine, such as what you can mail, how much of it you can send, and even if you can send it.
You should contact your embassy if you are unsure of what you can send and also find out if there is any additional paperwork you need to fill in or have.
Pack Smart
When packing your medication, as mentioned, remember to keep it in the original packaging. You must also make sure you pack it in your carry-on bag or backpack; in case your bag goes missing, you still have it with you.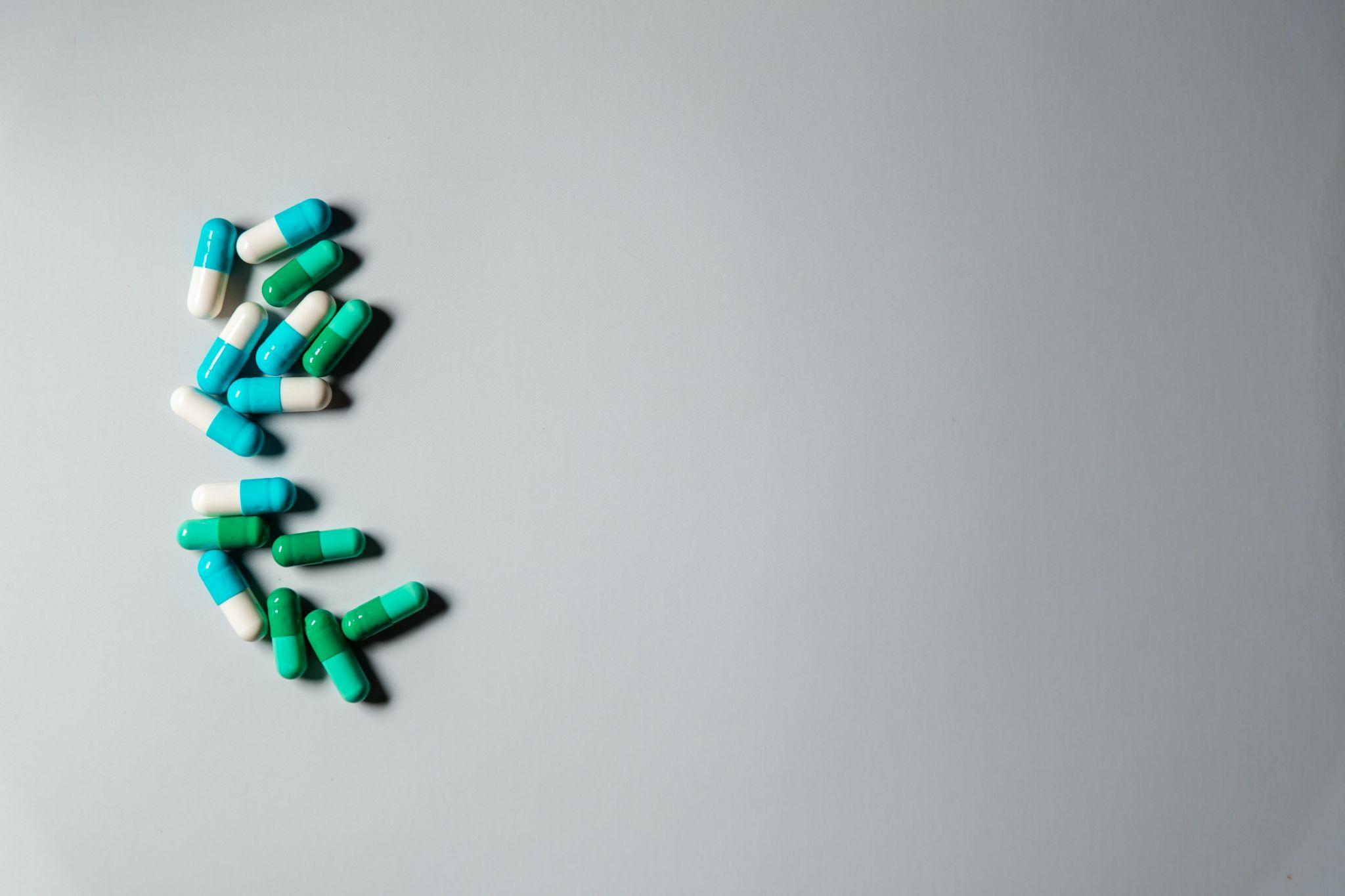 Adjust Medication Schedule
Something that you may not think of is the change of time and therefore schedule if you travel into a different time zone. There is a lot of medication that you have to take at a particular time or time of day.
While this isn't always important, as the time you take medication is more dependent on the hours between doses, it is necessary to clarify with your doctor or pharmacist if you need to adjust when you take medicine.
This is beyond important for those that take strong medications like blood thinners or something similar, as taking too many in too short a time can and will only have detrimental effects.
Be Aware of Climate Changes
Much like time changes, you must be aware if the weather conditions of where you are traveling to, can change how your medication affects you. If the medicine you take raises your heart rate or dehydrates you, being in a very hot climate can drastically change how your body reacts.
Lithium is a standard medicine used for those who suffer from depression, but lithium dehydrates you faster than you can imagine. These are aspects you need to be aware of before you take off.
Insurance
Finally, you need to be aware of the scope of your health and travel insurance. Some insurance doesn't cover all chronic conditions; therefore, it won't cover all chronic medications.
You must contact your insurance provider and embassy and find out what the procedure is if something goes wrong, if you end up in hospital, or if you need more medication for whatever reason.
People Also Read:
Parents Refusing to Vaccinate Young Children in Thailand
SIDS Study Shows The Risks Of Science Hype, But More Work To Come, Expert Says
What Types of Cannabis Seeds Exist?
Omicron BA.2.12.1: Everything You Need To Know About These Dangerous Sub-Variants