Approximately 1,700 Dengue Patients Have Been Reported By Sankhuwasabha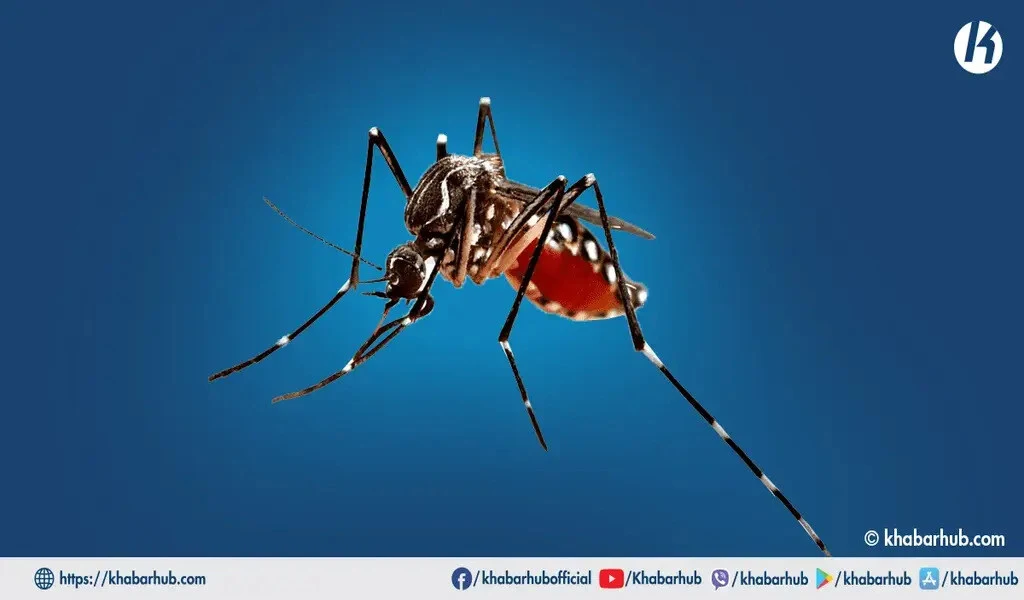 (CTN News) – One thousand seven hundred people have been confirmed to be infected with dengue in the Sankhuwasabha district as of today.
According to the Epidemiology and Disease Control Division, there has been an increase in dengue cases in this mountainous district recently due to increased mosquito activity.
The Bhotkhola rural municipality and the Chichila rural municipality, however, have not reported any dengue cases in the areas they are responsible for.
As part of the meeting, the Division provided information to the participants on how to control disease in Khandbari as well as treatment for dengue disease.
As the director of the Division, Dr Rudra Marasini, urged all local level representatives and health officials to take proactive measures in order to control dengue by educating the public, activating the school health nurse program, and mobilizing health volunteers to spread information regarding dengue control and prevention across the country.
It was also requested that the campaign of 'search and destroy' be expedited as soon as possible at Dr Marasini's request.
In order to transmit the dengue virus from a mosquito to a human, the mosquito must bite the human and bite them. Because mosquitoes bite more often during the daytime, people are most likely to be bitten by infected mosquitoes during the daytime when they are more likely to bite.
In addition to these symptoms, there are several other symptoms that can be experienced as a result of this disease, such as fever, severe headaches, eyeball pain, body aches, loss of appetite, joint and muscle pain, digestive problems, as well as stomach and intestinal problems.
The general recommendation of doctors is that people should dress in clothes that cover their entire body during the day and at night, sleep with mosquito nets during the day and at night, and apply an ointment to prevent mosquito bites while doing chores around the house or in the fields.
SEE ALSO:
OHSU's Rosey Technology Boosts Lung Cancer Survival Rates With Early Detection